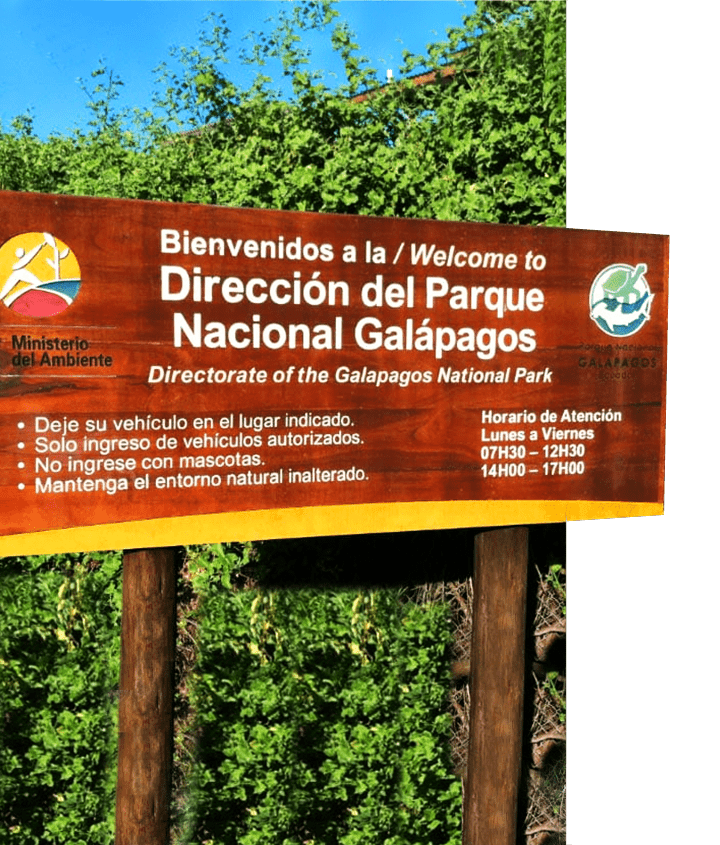 It's a well-known fact that the Galapagos is a wondrous destination! Stunning scenery of pristine beaches, crystal-clear waters and volcanic islands that are home to some of the world's most unique and fascinating wildlife. However, if you're thinking about visiting this magnificent part of the planet, here are some important facts about the Galapagos National Park that highlight why it's such a special location.
I had expected a lot from this trip and my Galapagos journey with Quasar Expeditions exceeded all of my expectations! I now don't say to people – You should try to visit the Galapagos. I now say; YOU ABSOLUTELY MUST VISIT THE GALAPAGOS!
- Paul Rose / BBC Nature Show Host
See Yourself In Galapagos Islands?
One of the questions we get asked the most at Quasar is this -
What's the best time of year to travel to the Galapagos?