All Inclusive Patagonia Vacations
When planning your next trip, it is unlikely that Patagonia would immediately spring to mind. But you might want to reconsider. Here at Quasar Expeditions, we offer all inclusive Patagonia vacation packages that will provide you with memories and experiences that will stay with you for a lifetime. A largely untouched gem, it is a part of the world that is less travelled, giving you a more authentic experience and really enabling you to connect with your surroundings. We offer top of the range accommodation with modern luxuries such as quality comforts, all inclusive packages and wifi to touch base with loved ones, alongside views of the surrounding landscapes that will take your breath away. Included in our Patagonia vacation packages, throughout the day, we provide overland Jeep safaris with either guided or self guided options, so you can immerse yourself in the culture and environment and allow your senses to absorb this beautiful place.
READ MORE
Why You Should Choose Patagonia For You Next Vacation
To anyone who has visited, it is one of the Earth's greatest hidden treasures. From icy glaciers to deep blue waters to thriving wildlife, Patagonia truly exceeds your imagination and awakens your senses. Some things to expect when visiting are:
An array of colour
You only have to look at some pictures of Patagonia to see how bright and vibrant the colour pallet is. The brightest blue lakes with a backdrop of snowcapped mountains and rich green trees are a regular sight and the colours are even more prominent in person.
Unlimited excursions
When thinking of what activities you can do, there is generally a simple answer; if you can dream it, you can do it. There is a large number of excursions on offer, depending on your interests. From the adventurous ice trekking, kayaking and fly fishing to the more relaxing horse riding, star gazing, picturesque walks and more. At Quasar Expeditions, our expert team listens to you and your interests, and produces an itinerary that will surpass your expectations.
Wildlife encounters
Our overland Jeep safari tours provide the opportunity for you to track Patagonian Pumas in their natural habitat, a much sought after experience. Home to over 500 species of wildlife, there are also plenty of other moments throughout your trip to spot animals, guanacos, rheas, silver fox pumas - to name a few - as well as a number of birds including hawks, eagles and condors.
With over 30 years experience in the industry and being local, we know what the best trips include; private exploration, professional and passionate Guides, and the design of a seamless itinerary that maximizes your experience, are the foundations to providing you with the vacation of a lifetime. Our team lives and breathes Patagonia and truly cares about taking your experience to the next level and help you to build a deeper connection with the land and its people.
Book Your Patagonia All Inclusive Vacation Today
Quasar Expeditions also specializes in private Patagonia honeymoon adventures, Patagonia wildlife safaris as well we believe we have the safest Patagonia luxury tours for seniors.
Prefer to tour in the company of others, looking for a more moderate priced experience , have less than 6 days to travel? Why not consider a Patagonia all inclusive vacation for your next trip? Speak to a Quasar Travel Consultant today to start planning your next adventure.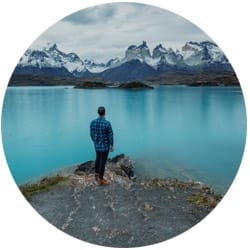 Explore the Parks away from the crowds
Gain privileged access to remote destinations and enjoy more privacy with Travel+Leisure's #1 Tour Operator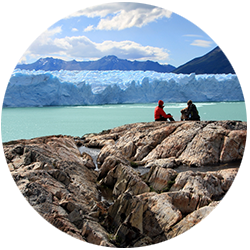 Visit Chile's Torres del Paine and Argentina's Los Glaciares National Parks
See the best of Chilean and Argentinean Southern Patagonia, including highlights like Torres del Paine, El Calafate, Perito Moreno Glacier and El Chalten.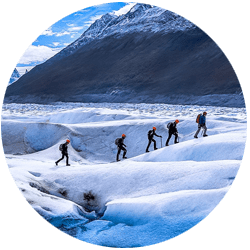 Enjoy a large choice of available excursions
One of the key advantages of our safaris is the wide offering of adventure excursions in the Parks. Options include Jeep tours, hikes, ice trekking, kayaking, horseback riding, navigations and more!
PATAGONIA overland SAFARIS
AVAILABLE YEAR-ROUND
Take a Patagonia Puma safari and delight in the rare opportunity to photograph the world's largest, most elusive mountain lion. A private puma tracking team and specialized puma guide await your arrival in Torres del Paine National Park.
explore
AVAILABLE FROM SEPTEMBER TO APRIL
Guests with a limited travel timeframe are invited to make the most of Southern Patagonia. Explore the highlights of Chilean and Argentinian Patagonia, from majestic Torres del Paine National Park to El Calafate and the mighty Perito Moreno Glacier.
explore
AVAILABLE FROM SEPTEMBER TO APRIL
This in-depth itinerary reveals the best kept secrets of Patagonia's most picturesque season. Explore Puerto Natales, Torres del Paine, and the Fjord of Last Hope. Hike Perito Moreno's icy landscape and tour El Calafate town–it's all about the journey.
explore
If the adventure options above do not exactly satisfy your vision or a Patagonia adventure, we recommend our Tailor-Made safaris, or you can also explore any of these three additional Safari adventures: a deeper exploration of Patagonia including El Chaltén on our 11 day Patagonia Immersion Safari adventure, our 6 day Wild Patagonia Safari, or our 6 or 5 day Hidden Safari in the months of May thru August.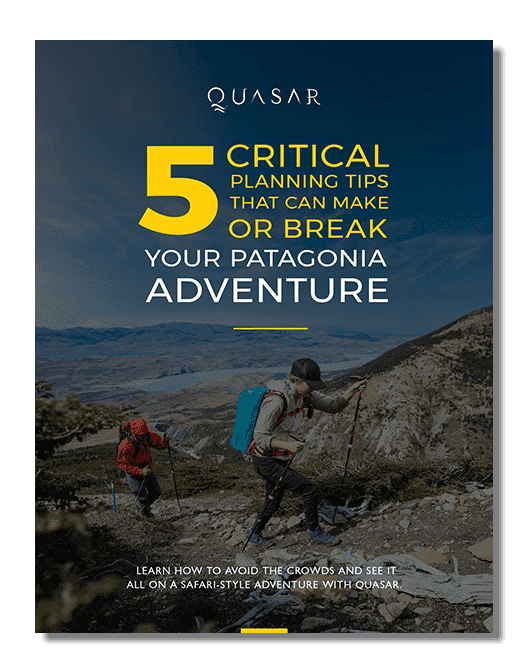 Download this essential guide to avoid the mistakes that 90% of travelers make when visiting Patagonia.
---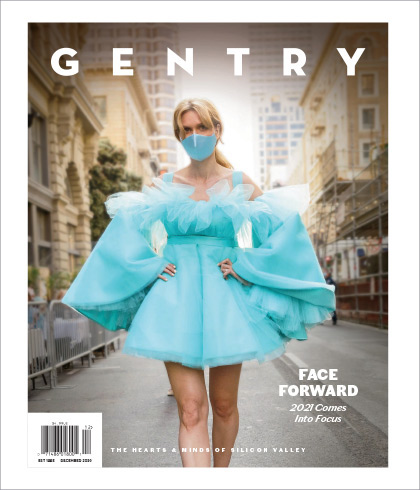 Walk the Line in Chilean Patagonia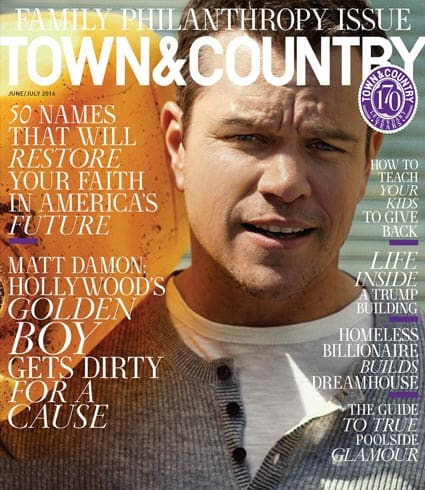 Travel to South America Like Ernest Hemingway and F. Scott Fitzgerald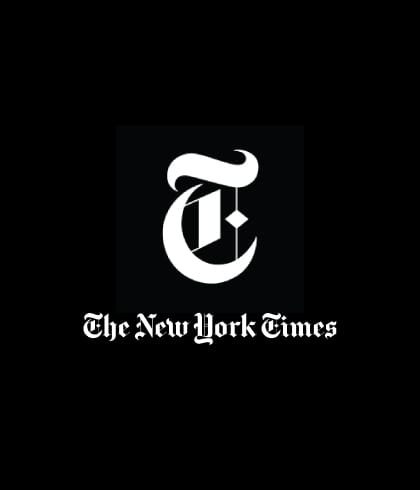 10 Tours to Turn Travelers Into Photographers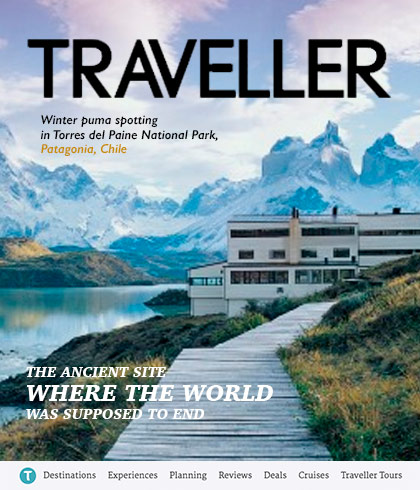 Winter puma spotting in Torres del Paine National Park, Patagonia, Chile
The Ultimate Week-Long Journey Through Patagonia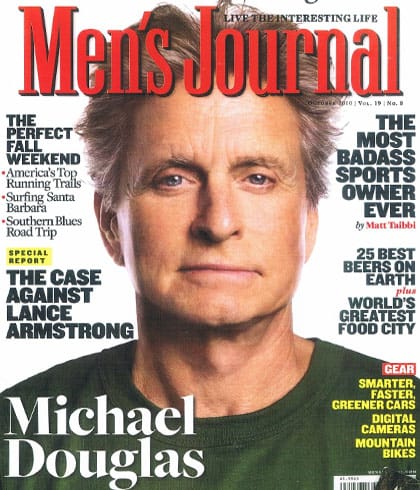 Quasar Expeditions' Wild Patagonia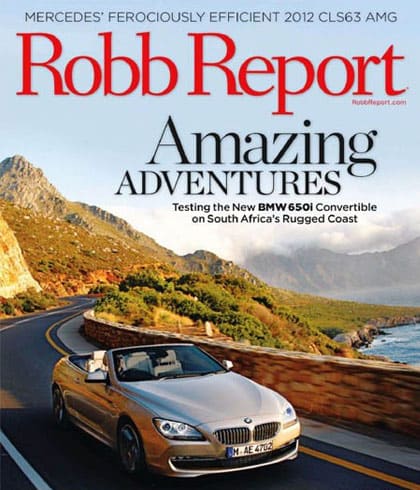 Quasar Expeditions' Overland Safaris
Patagonia trip EXTENSIONS
Explore the Atacama Desert, Easter Island, Chile's Central Wine Region and more!
Tours for all interests
and activity levels