Bring the Patagonia Trip of Your Dreams to Life
We're often asked, "What's the best way to experience Patagonia?" Our answer? Your way. Quasar Expeditions Custom Safaris give you the freedom and flexibility to explore Patagonia based on your interests. With your passions in the driver's seat, every moment of your lifetime adventure is tailor-made.
We invite you to imagine the Patagonia adventure of your dreams, then dream bigger. Kayak across the turquoise waters of Grey Lake; get off-the-beaten path by private all-terrain vehicles; forge new friendships with local gauchos on horseback; lock eyes with the elusive Patagonia Puma; enjoy an evening wine-down brought to you by Chilean vinters. On a Custom Safari, you're guaranteed to find whatever adventure you seek.
DISCOVER the QUASAR CUSTOM SAFARI DIFFERENCE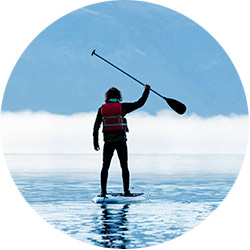 Every aspect of your journey is personalized
100% tailor-made itineraries crafted by local experts ensure your passions drive your adventure.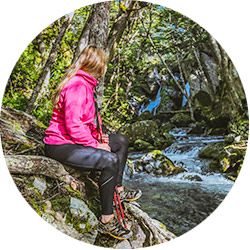 Experience Patagonia your way
Pick your destinations based on your interests, with local naturalists supporting your experience.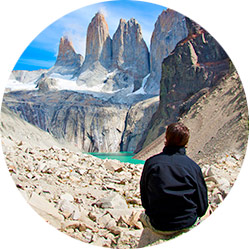 Explore Patagonia away from the crowds
Enjoy the freedom and flexibility to travel on your own time, and never compete with the crowds.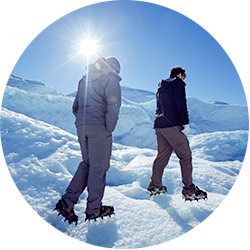 Adventure beyond the guidebook
Choose from a wide range of excursions, from gaucho-style trail rides to ice trekking.
Authentic Cultural Experiences
EXCLUSIVE PATAGONIA EXPERIENCES with QUASAR
---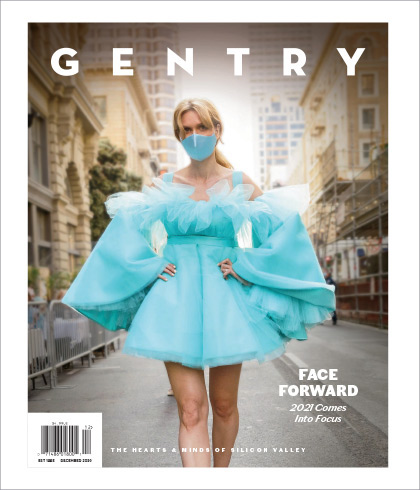 Walk the Line in Chilean Patagonia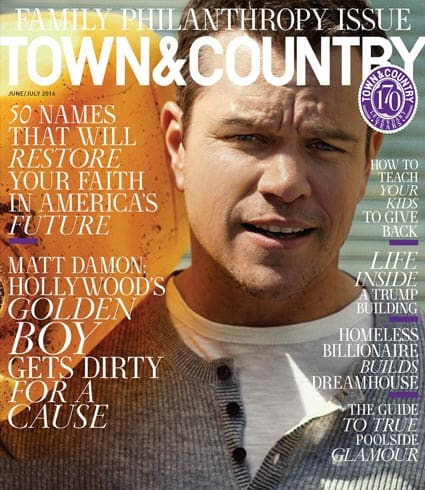 Travel to South America Like Ernest Hemingway and F. Scott Fitzgerald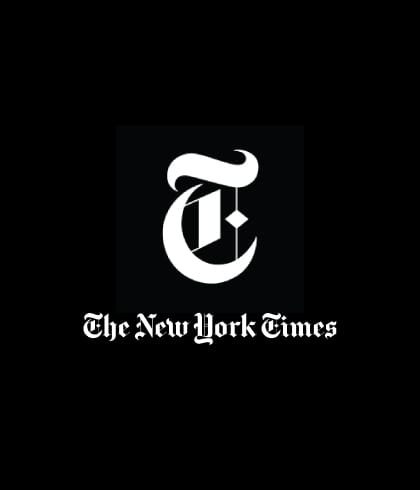 10 Tours to Turn Travelers Into Photographers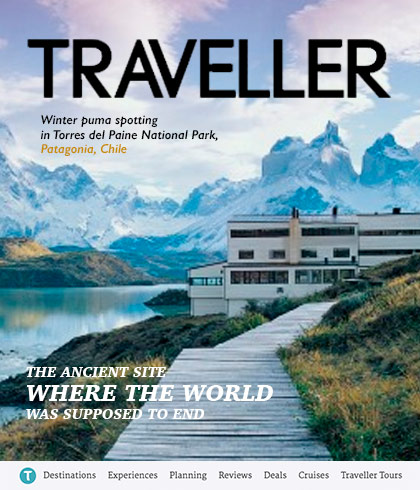 Winter puma spotting in Torres del Paine National Park, Patagonia, Chile
The Ultimate Week-Long Journey Through Patagonia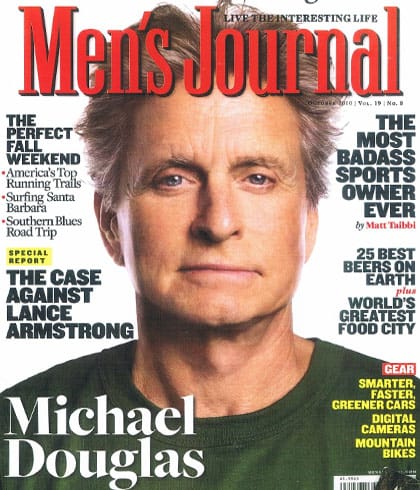 Quasar Expeditions' Wild Patagonia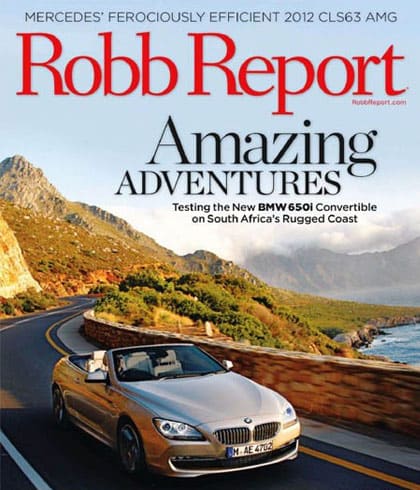 Quasar Expeditions' Overland Safaris
Patagonia trip EXTENSIONS
Explore the Atacama Desert, Easter Island, Chile's Central Wine Region and more!
Tours for all interests
and activity levels