Galapagos Honeymoon Cruise
When planning a honeymoon, there is generally a clear idea in your mind that you want the vacation of a lifetime - a romantic getaway with your significant other with unforgettable experiences. A Galapagos honeymoon cruise is the perfect option.
This South American paradise is like heaven on Earth with it's pristine beaches, clear turquoise waters and wildlife encounters like no other. Cruising around these islands is an idyllic, romantic getaway and just what is needed to disconnect with the world.
Quasar Expeditions have been in the industry for over 38 years and have won Travel and Leisures #1 small ship Cruise Company award for the last six years running. We know the recipe to providing unforgettable, life-changing trips and pride ourselves on the authenticity, uniqueness and quality of our Galapagos Islands honeymoon cruises.
READ MORE
Why Is Galapagos A Romantic Honeymoon Destination?
The stunning remote, archipelago that is the Galapagos is a fantastic choice for a romantic honeymoon. The perfect balance between relaxation and wildlife, you are sure to start married life in the best way possible. Here are some of the benefits to choose a Galapagos honeymoon:
Reconnect with nature
Some time away from the trials and tribulations to simply feel the sand between your toes, sun on you face and wind in your hair is all you need to relax and reset. The uninhabited isles make for untouched, pristine nature and can truly allow you to reconnect with the Earth. Visit secluded beaches for some romantic time with your partner and feel like you are the only people in the world.
Get closer to wildlife
The lack of natural predator on the islands mean that the wildlife roam more freely with less fear towards humans. They are one of the best places in the world for getting up close and personal with animals such as sea lions, iguanas, giant tortoises and more!
Variety of activities
The Galapagos islands present great adventure opportunities for when you are feeling more active. Hiking around the islands, snorkeling in the turquoise waters, playing with sea lions and releasing baby turtles into the wild are just a few of the experiences available.
Learn new things
The naturalist guides that accompany you on the cruise have a vast amount of knowledge about the area and wildlife. Learn about the history of the islands and the animals that inhabit them to really enhance the experience.
What Makes Quasar Expeditions Galapagos Honeymoon Cruises Different?
At Quasar, we are passionate about providing our guests with a life-changing experience; not just a great vacation. Our tours are personalized from start to finish and catered entirely to your requirements. We believe that authentic, unique tours that create in-depth connections with the Earth are the most memorable, and our world-class naturalists are dedicated to providing this every time.
Enquire About Spending Your Honeymoon in The Galapagos Islands Today
Spend your day learning about and exploring the islands with our Galapagos guides and when you head back onto the boat, sip Chilean wine, and watch the sunset together. What could be more romantic? Speak with our sales consultants or fill out an online inquiry form to book your perfect Galapagos honeymoon cruise.
If you are still not convinced please see our 5 Reasons to Honeymoon in Galapagos Islands.
---
Discover the Quasar Honeymoon Cruise Difference
Every aspect of your journey is personalized
Tailor-made honeymoon itineraries ensure your passions as a couple guide your adventure.
Enjoy small-group exclusivity away from the crowds
Bask in expanded space, supreme comfort, and ample privacy aboard an award-winning yacht.
Experience Galapagos your way
Strike the perfect balance between relaxation, romance, exploration, and guided excursions.
Adventure together beyond the guidebook
Choose from a wide range of excursions, from hiking to kayaking to photography tours.
AUTHENTIC Galapagos Honeymoon EXPERIENCES
8 & 15 day cruises
Timeless elegance with royal history. Cruise the Galapagos Islands aboard Grace Kelly's honeymoon yacht.
explore the grace
8 & 15 day cruises
Experience the Galapagos in spacious comfort and privacy aboard a yacht that retraces the footsteps of Darwin.
explore the evolution
Exclusive Galapagos Experiences with Quasar
PREPARE for YOUR GREATEST ADVENTURE YET
We want your honeymoon adventure to be one you'll BOTH remember forever
---
Quasar As Seen On: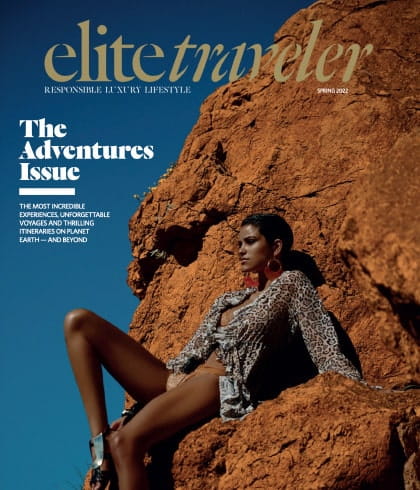 Explore Top Cruise Suites - Grace Kelly Suite
Condé Nast Traveler: Best Expedition Cruise Line 2023
Travel+Leisure: 2023 World's Best Awards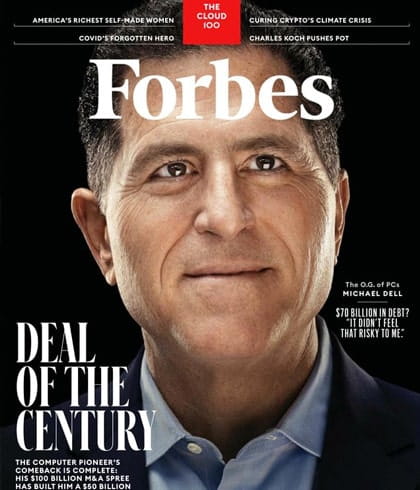 The Galapagos is Back in Business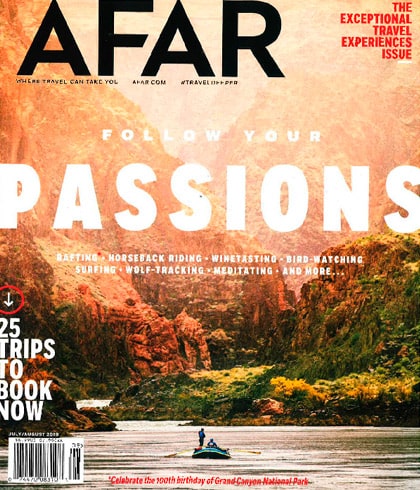 Galápagos Islands: What to Know Before You Go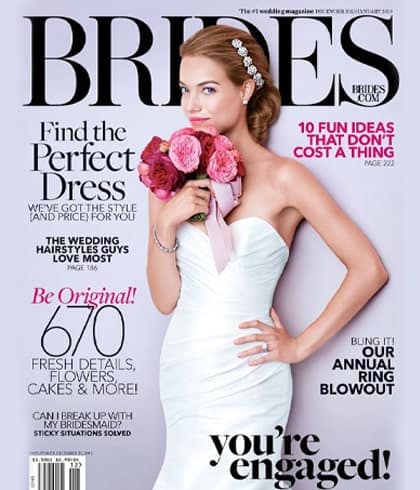 8 Royal Honeymoon Destinations to Inspire Your Own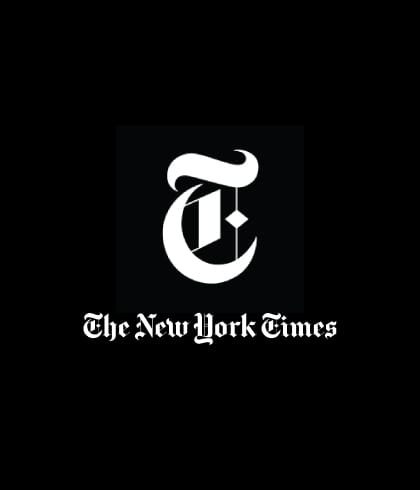 10 Tours to Turn Travelers Into Photographers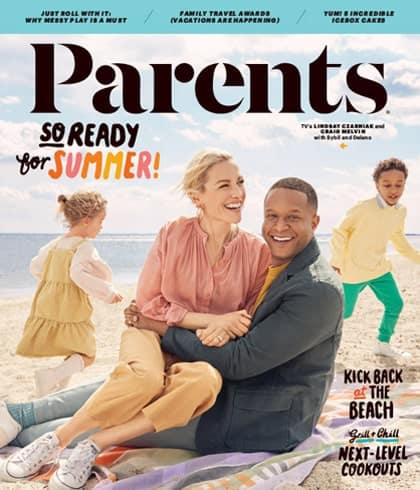 6 Conservation Vacation Destinations Where Wildlife and Families Both Win
Trip Extensions in Mainland Ecuador
Explore the Andean Highlands
& The Amazon Basin
Tours for all interests
and activity levels