Patagonia Honeymoon Luxury Packages
Everyone wants their honeymoon to be the vacation of a lifetime; an unforgettable experience with their significant other in a romantic and private setting. Maybe you already know where you would like to go or what activities you would like to do - you've probably been thinking of ideas, researching some areas online and speaking with various companies. But have you considered a honeymoon in Patagonia, Chile?
Patagonia is renowned for its beautiful landscapes, variety of wildlife and unforgettable excursions. The raw, untouched land can make you feel like you are the only people in the world, creating your own bubble of happiness to enjoy.
Quasar Expeditions tailor itineraries to ensure your honeymoon is filled with everything you are looking for. Whether that is a relaxing trip filled with quiet walks, Chilean wine tasting and star gazing or includes activities such as horseback riding, ice trekking and kayaking, we put you in the drivers seat because providing you with irreplaceable memories is the centre of our focus.
READ MORE
Why Choose Quasar Expeditions To Plan Your Honeymoon Adventure?
A family run business who have been providing trips for over 30 years, Quasar Expeditions have five core values; family, adventure, conservation, connection and authenticity. Our guides are passionate, knowledgeable and have a genuine love for Patagonia and the sights that are visited on our tours.
We take you off the beaten track to create deeper, personal and more meaningful connections with the Earth, while still providing top quality accommodation and mouth watering cuisine.
We offer private all-terrain vehicle, self guided safaris to give you the flexibility and control to visit Patagonia's breathtaking destinations at your own pace with 24/7 support from our staff and top of the range navigation systems. Or, if you would like to learn more about the surroundings, a fully guided Jeep safari with an expert tour guide. All of our guides are friendly and fully committed to taking you on an entertaining and memorable Patagonia honeymoon.
What Excursions Can I Do As Part Of My Patagonia Honeymoon Package?
We know how important it is for your honeymoon to be one of the most memorable vacations of your life and Patagonia honeymoon packages can be filled with as much or as little as you would like. We believe in creating layers of depth and providing you with an adventure so you leave with a connection to the sights you have seen.
For the adventure seeker
Excursions include; hiking and ice trekking, fly fishing, kayaking, bird watching and white water rafting.
For when you want a rest
Excursions include; Wine tasting, meeting the locals, photograph opportunities and star gazing.
You will surely find what you are looking for, both individually and as a couple, in Patagonia.
Plan your Patagonia honeymoon Today!
Choose between a wildlife tour; tracking Patagonia Pumas in their natural habitat or a longer, more intricate tour of the glaciers, national parks, mountains, and lakes. Quasar Expeditions also specializes in Patagonia luxury tours newly weds, 4x4 Patagonia adventure trips, as well we offer Patagonia hiking tours for fit couples. Whatever you decide, Quasar Expeditions can deliver, so what are you waiting for? Call us or fill out an online inquiry form today!
Discover the Quasar Honeymoon Safari Difference
Every aspect of your journey is personalized
Tailor-made honeymoon itineraries ensure your passions as a couple drive your adventure.
Bond on your honeymoon away from the crowds
Enjoy the flexibility to travel by private Jeep® at your own pace to beautiful remote destinations.
Experience Patagonia your way
Strike the perfect balance between relaxation, romance, exploration, and guided excursions.
Adventure together beyond the guidebook
Choose from a wide range of excursions, from ice trekking to kayaking and wine tasting.
Authentic honeymoon Experiences
Available Year-Round
Take a Patagonia Puma safari and delight in the rare opportunity to photograph the world's largest, most elusive mountain lion. A private puma tracking team and specialized puma guide await your arrival in Torres del Paine National Park.
explore
Available From September to April
This comprehensive itinerary reveals the best kept secrets of Patagonia's most picturesque season. Explore Puerto Natales, Torres del Paine, and the Fjord of Last Hope. Hike Perito Moreno's icy landscape and tour El Calafate town–it's all about the journey.
explore
Available From October to March
Our most in-depth itinerary offers insider access to Southern Patagonia's immense landscape. Experience renowned sites from behind the scenes, including Torres del Paine National Park, Perito Moreno Glacier, El Calafate town, El Chalten and Mt. Fitz Roy.
explore
Download this essential guide to avoid the mistakes that 90% of travelers make when visiting Patagonia.
EXCLUSIVE PATAGONIA EXPERIENCES with QUASAR
We Want Your Honeymoon Adventure to be an experience You'll Remember Forever
---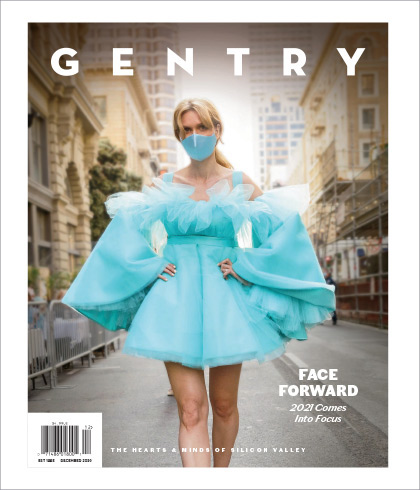 Walk the Line in Chilean Patagonia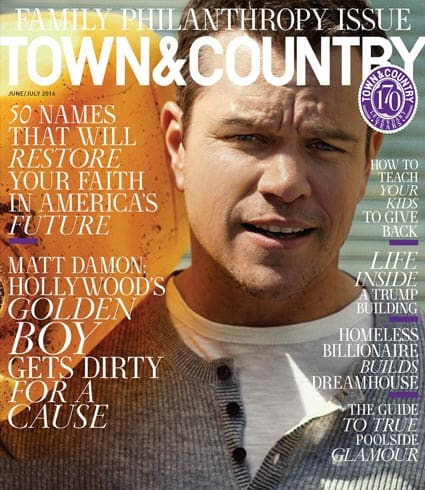 Travel to South America Like Ernest Hemingway and F. Scott Fitzgerald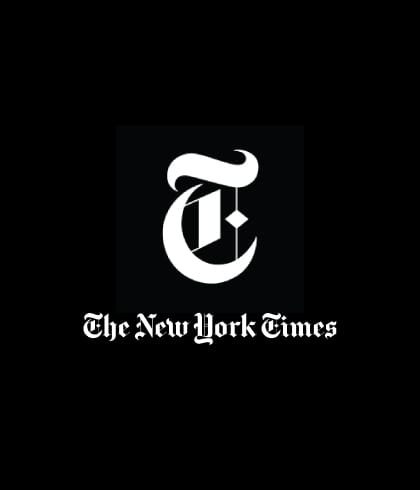 10 Tours to Turn Travelers Into Photographers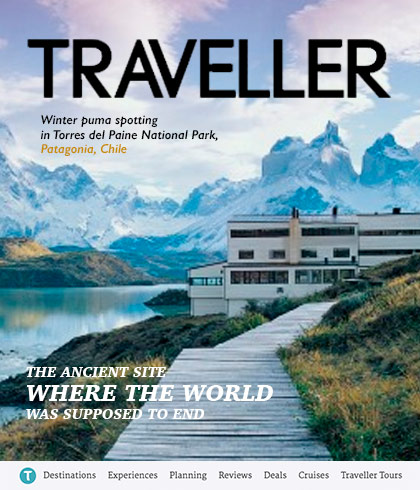 Winter puma spotting in Torres del Paine National Park, Patagonia, Chile
The Ultimate Week-Long Journey Through Patagonia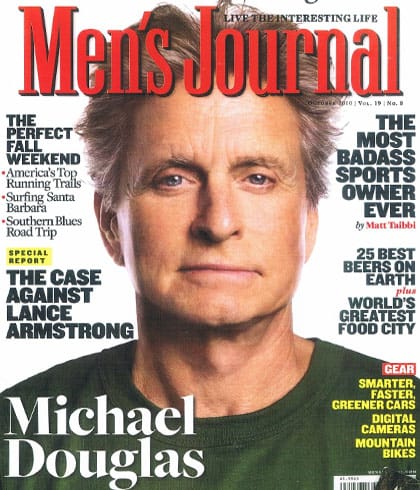 Quasar Expeditions' Wild Patagonia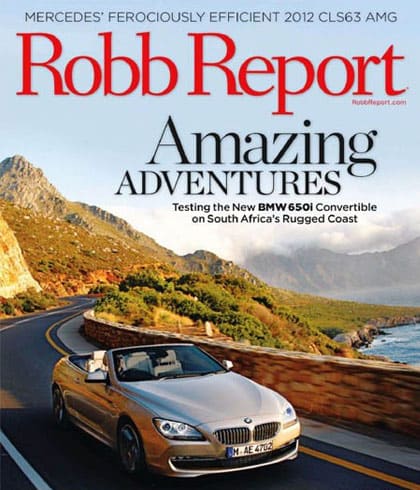 Quasar Expeditions' Overland Safaris
Patagonia trip EXTENSIONS
Explore the Atacama Desert, Easter Island, Chile's Central Wine Region and more!
Tours for all interests
and activity levels