Experience the Adventure Cruise
Voted #1 in the World | 6 Years in a Row
WORLD'S BEST AWARDS - BEST INTIMATE OCEAN CRUISE LINE
CONTACT A SPECIALIST Avoid cruise ship crowds, restrictive access & average guides We Keep
Our Numbers Down
Our style of travel in small groups means you get to have the islands, animals and guides more to yourself
Luxury Yachts
Tailored to the Galapagos
356-degree unrestricted views & lots of outdoor space under shade. Ideal for whale watching, photography or taking in your surroundings.
World Class
Naturalist Guides
They make the difference between a good adventure and the trip-of-a-lifetime. Quasar guides are entertaining hosts with top leadership skills & university level knowledge.
Galapagos Islands Cruise & Tour Vacation Packages
The Galapagos Islands have found international fame as being one of the most beautiful and unique archipelagoes in the world. The spectacular beaches, fearless wildlife and unquestionable beauty attract many travelers each year as a once-in-a-lifetime vacation destination.
Quasar Expeditions have been providing Galapagos Islands vacation packages to the islands for 38 years; the longest luxury small cruise ship company in the industry. An award-winning company and currently ranked #1 Tour Operator and Cruise Company on Travel & Leisure, we consistently deliver authentic and unforgettable tours.
The best way to make the most of your trip is by booking one of our Galapagos Islands tour packages. With your accommodation, food, tours and excursions all taken care of, all that is left to do is relax and soak up the adventure.
READ MORE
What Can I Include In My Galapagos Islands Cruise Packages
The islands have endless opportunities for the whole family to enjoy. Whether a thrill-seeker, nature lover or have a passion for history, this spectacular Pacific archipelago has Galapagos Islands cruise packages for everyone.
For adventure
Activities include: deep water diving, snorkeling with turtles, sea kayaking, hiking and dinghy rides.
For the wildlife lovers
Get closer to nature than anywhere in the world and enjoy encounters with sea lions, seals, iguanas and giant tortoises - to name a few. For an inspiring experience, help to release baby turtles into the wild as part of the islands conservation programms.
For relaxation
Enjoy bathing on a secluded beach, taking a dip in the warm waters or watching the sunset with a glass of Chilean wine and achieve a true feeling of zen.
Galapagos Islands Tour Packages With Quasar Expeditions
Quasar Expeditions was founded by a young couple and built upon a desire to show the treasures of the Galapagos Islands to the world. We have a wealth of knowledge and the years of experience required to provide our guests with a unique and meaningful vacation that they are looking for. We truly care about our customers and our passion for providing value in our Galapagos Islands cruise packages is incomparable. Some key elements that can be expected from Quasar Galapagos Islands vacation packages are;
Authentic tours - we are strongly committed to providing guests with much more than just a vacation. We offer transformational experiences with meaningful interactions, often resulting in a life-changing trip.
Full control - from day one, we put you in the driver's seat; listening to your specifications and generating the perfect itinerary. With genuine and friendly staff who are dedicated to providing the best experiences for every guest; no request is too big.
Quasar Expeditions also specializes in adventurous Galapagos Island tours, Galapagos family cruise packages as well as all inclusive luxury Galapagos tours.
Speak to a member of our team today or fill out an inquiry form online to start planning your next vacation.
8 & 15 Day Cruises
Timeless elegance with royal history. Cruise the Galapagos Islands aboard Grace Kelly's honeymoon yacht.
EXPLORE THE GRACE
8 & 15 Day Cruises
Experience the Galapagos in spacious comfort and privacy aboard a yacht that retraces the footsteps of Darwin.
EXPLORE THE EVOLUTION
OFFICIAL CONSERVATION
PARTNERS
We Want to Help you Avoid Disappointment on your Next Adventure
---
Quasar As Seen On: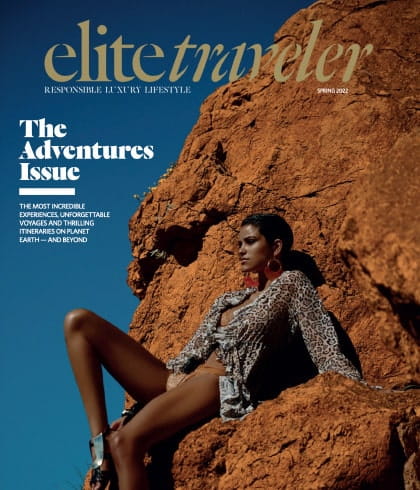 Explore Top Cruise Suites - Grace Kelly Suite
Condé Nast Traveler: Best Expedition Cruise Line 2023
Travel+Leisure: 2023 World's Best Awards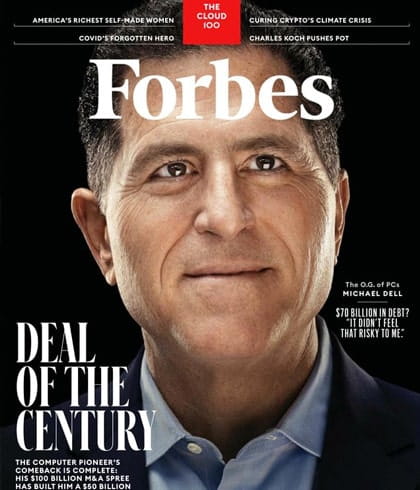 The Galapagos is Back in Business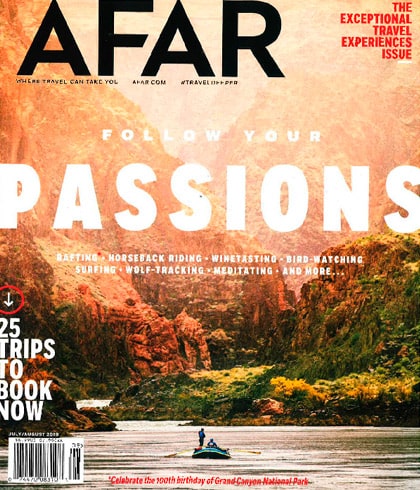 Galápagos Islands: What to Know Before You Go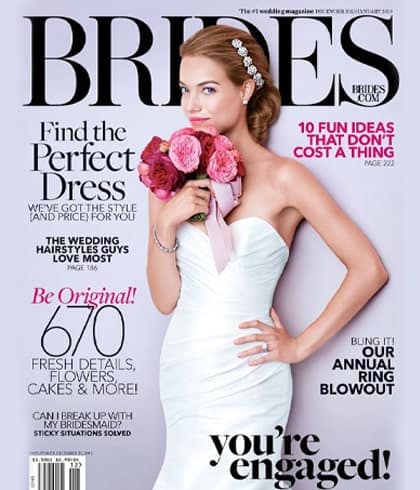 8 Royal Honeymoon Destinations to Inspire Your Own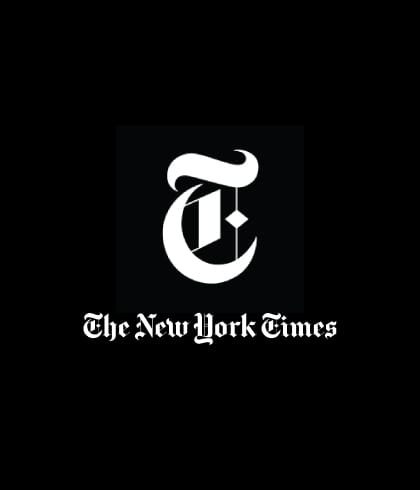 10 Tours to Turn Travelers Into Photographers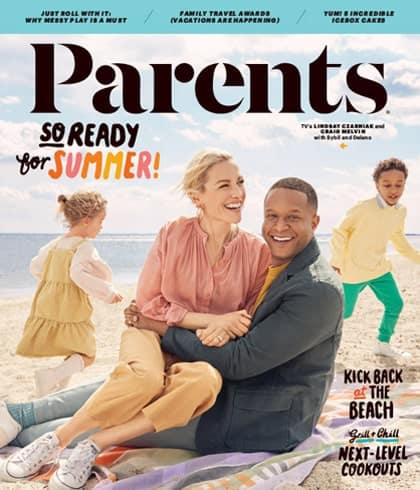 6 Conservation Vacation Destinations Where Wildlife and Families Both Win
BE SURE TO MAXIMIZE

your

OPPORTUNITIES FOR WILDLIFE ENCOUNTERS
We understand that a Galapagos cruise is a once-in-a-lifetime adventure for most of us. This is why it's so important to make choices that ensure your adventure will live up to–and even surpass–your expectations and that you do it right and receive the highest value. And a big reason why Quasar was awarded the #1 Spot for Travel + Leisure's Best Intimate Cruise for the six years in a row is that we deliver a top-notch experience with incredible value.
4 Critical Mistakes To Avoid When Planning Your Galapagos Trip-of-a-lifetime
Download this MUST-HAVE GUIDE to avoid the mistakes that 90% of travelers make when visiting the Galapagos Islands.
Guarantee The Perfect Adventure
Avoid The Crowds
Choose The Right Yacht For You
YES! SEND ME MY FREE GUIDE!