Capture the Magic of Your Lifetime Adventure
As a traveler aboard Quasar Expeditions' photography cruises, you will learn how to capture the beauty of Galapagos from the best in the industry. Guided through the archipelago by renowned professionals like Tui de Roy and Harry Skeggs, you will be reliving your journey through exceptional photographs for years to come.
From otherworldly wildlife to breathtaking scenery and extraordinary underwater landscapes, the Galapagos is an internationally-renowned destination for photographers. Whether you're an amateur or budding professional, a photo cruise is an adventurous way to sharpen your skills with hands-on guidance from landscape and wildlife photography specialists.
QUASAR PHOTOGRAPHY cruise PERKS
Enjoy one-on-one instruction from photography professionals
A lead photographer accompanies you on daily excursions to offer techniques and narratives.
Gain insider knowledge from the world's best guides
From professional tips on lighting to photographing elusive wildlife, you'll see what others don't.
Sharpen your photography skills
from day to night
Dive deeper into your areas of interest through small-group workshops and evening lectures.
Experience the best of Galapagos
from just about every angle
Take in majestic sights from Evolution's 360-degree decks, exterior dining areas, and panoramic windows.
Galapagos Photography cruise Departures
PAST DEPARTURES

Suzy Eszterhas & Tui De Roy
SOLD OUT
PAST DEPARTURES

Harry Skeggs
SOLD OUT
PAST DEPARTURES

Tui De Roy
POSTPONED
EXCLUSIVE GALAPAGOS EXPERIENCES with QUASAR
We Want to Help you Avoid Disappointment on your Next Adventure
---
Quasar As Seen On: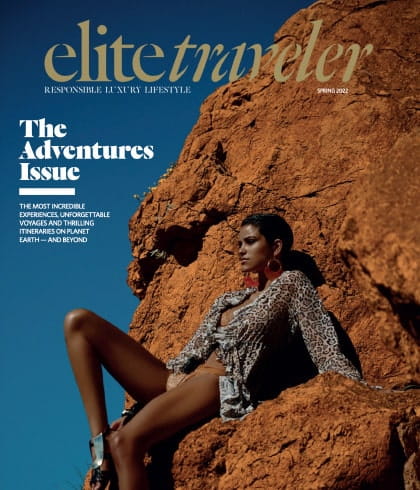 Explore Top Cruise Suites - Grace Kelly Suite
Readers' Choice Awards 2022 Lists are Live
Travel+Leisure: 2023 World's Best Awards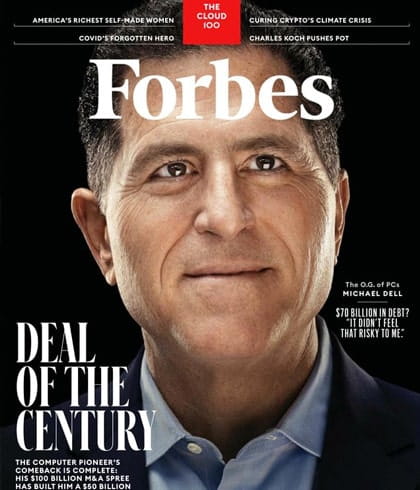 The Galapagos is Back in Business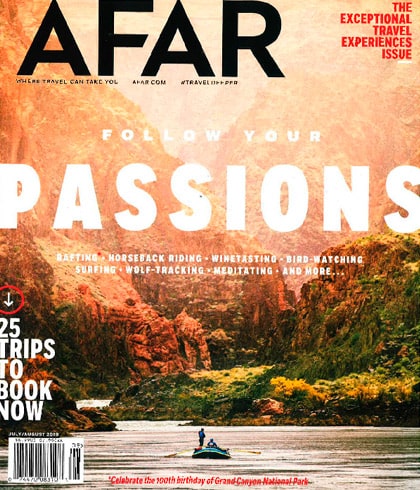 Galápagos Islands: What to Know Before You Go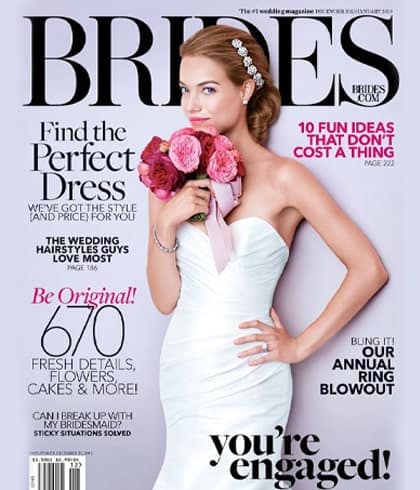 8 Royal Honeymoon Destinations to Inspire Your Own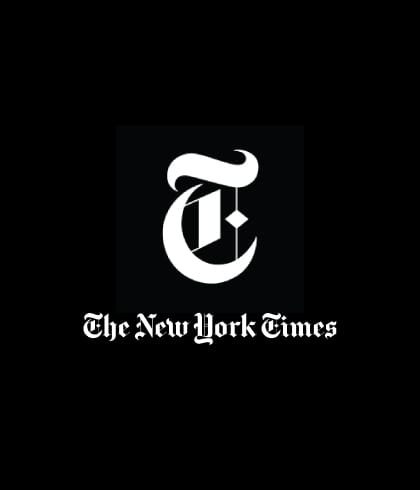 10 Tours to Turn Travelers Into Photographers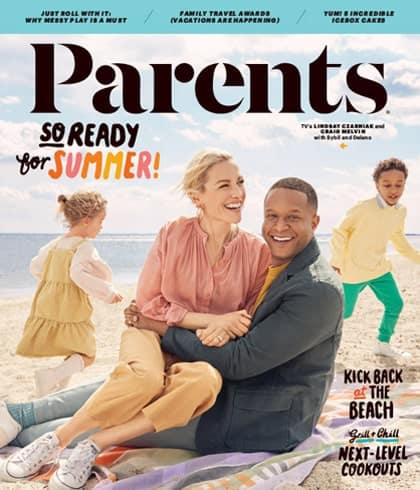 6 Conservation Vacation Destinations Where Wildlife and Families Both Win
Trip Extensions in Mainland Ecuador
Explore the Andean Highlands
& The Amazon Basin
Tours for all interests
and activity levels