The New & Intimate Grace Yacht
EXCLUSIVE FOR ONLY 16 GUESTS
Adventurer, meet Grace: the classiest yacht in the Galapagos Islands, meticulously restored to offer the bucket-list wildlife safari you're seeking.
A gift to Grace Kelly for her honeymoon, the award-winning Grace Yacht has undergone a complete renovation, bringing a refined yet adventurous spirit to every voyage. With features ideally suited to Galapagos, the 16-Guest Grace is the ultimate home away from home for discerning travelers like you. From couples to families to honeymooners and private charters, the agile yacht provides an insider view of Darwin's enchanting islands and incredible wildlife.
Step aboard the new Grace for the journey of a lifetime, and discover the beauty, wonder, and elegance that has made her a favorite of travelers for decades.
#1 Intimate-ship Ocean Cruise Line
Discover the Grace Difference
EXCLUSIVE GALAPAGOS CRUISE EXPERIENCES WITH QUASAR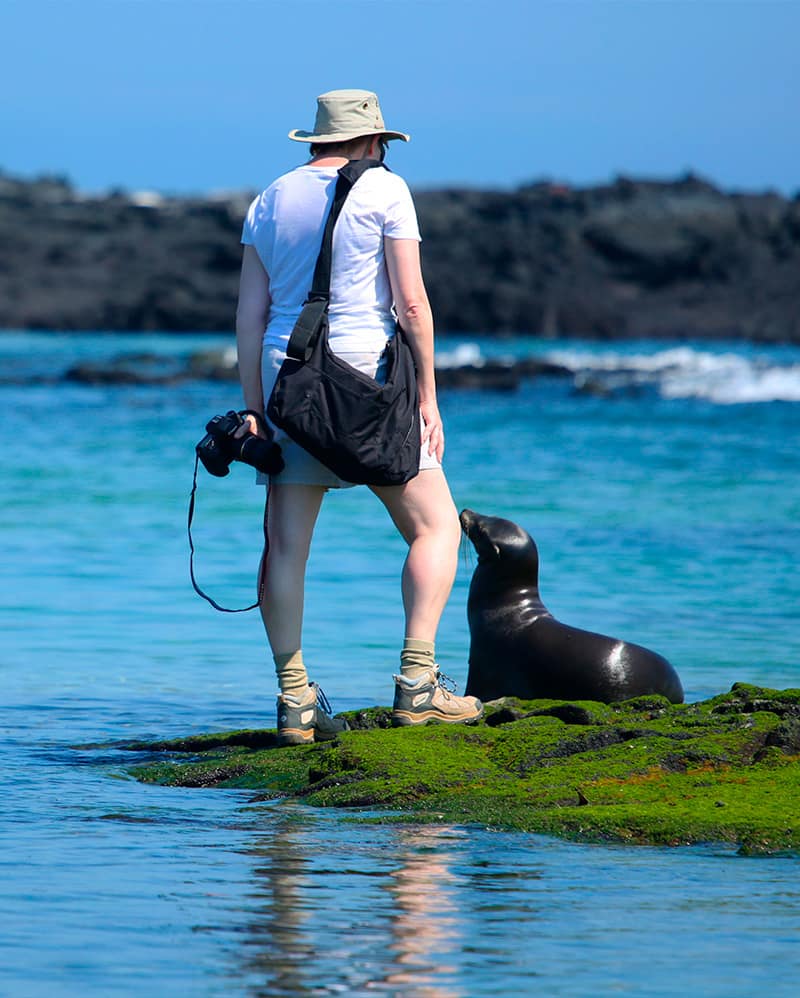 ---
Up-close wildlife encounters
at every turn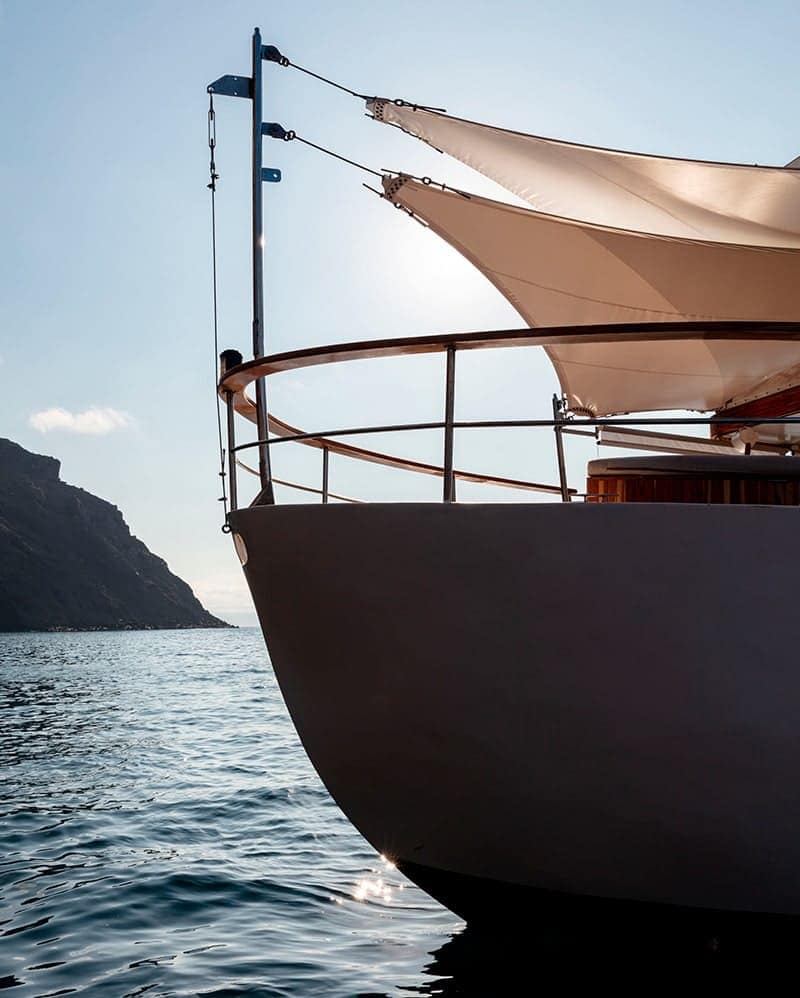 Super-Smooth
Cruising
Cutting edge
stabilizers
---
---
Small-ship crew and Guides who
feel like family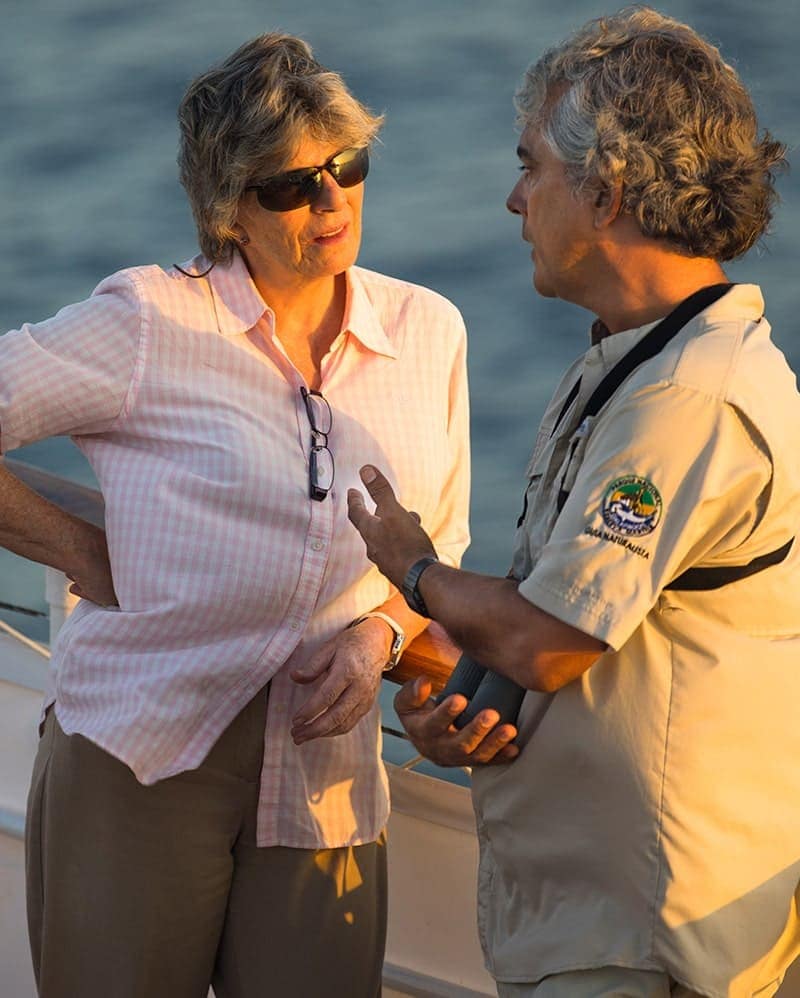 Industry low 8 to 1
Guest to Guide Ratio
---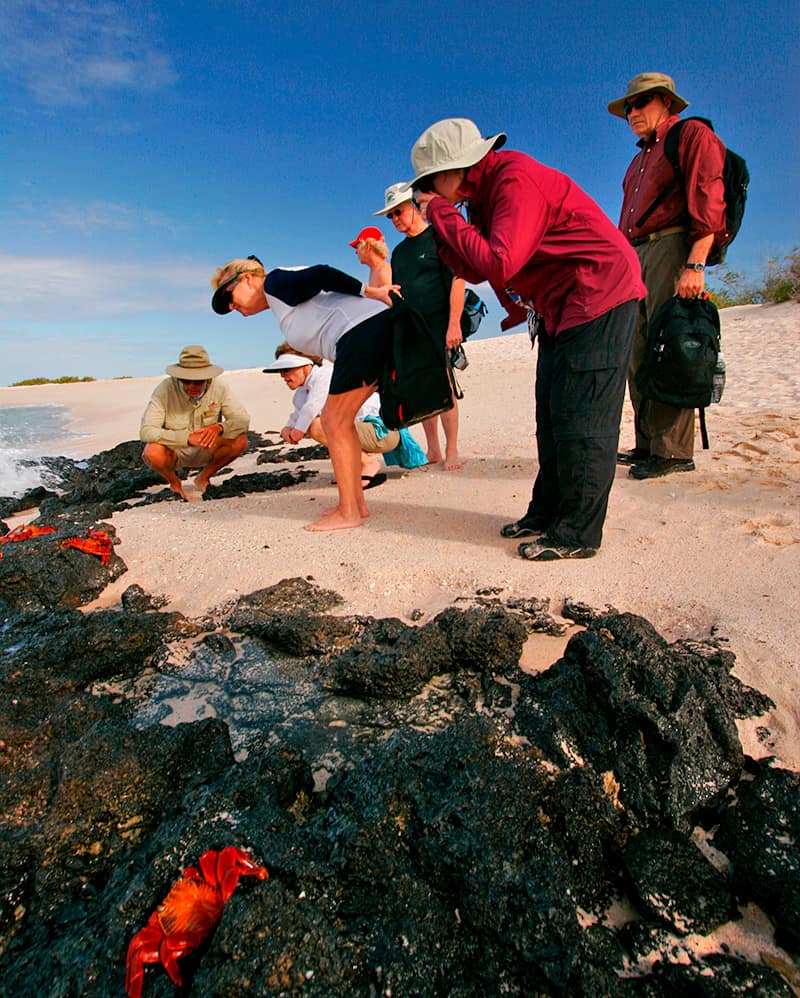 ---
Explore Darwin's islands
like an insider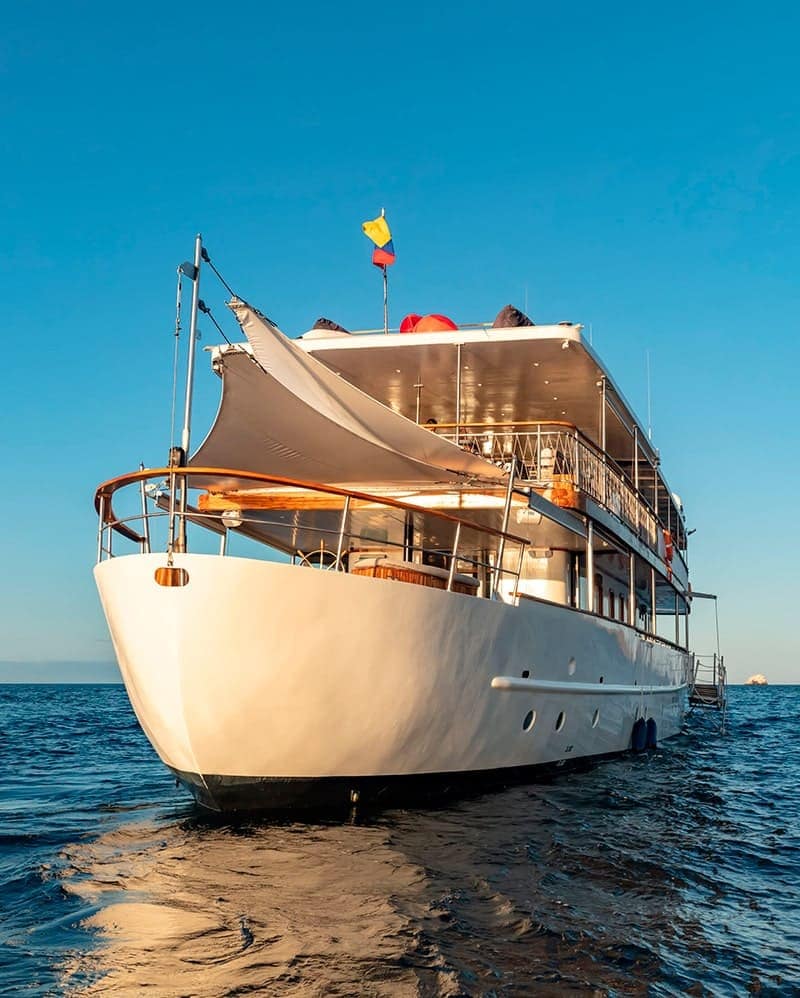 Choose from
8 & 15-Day
Cruises
---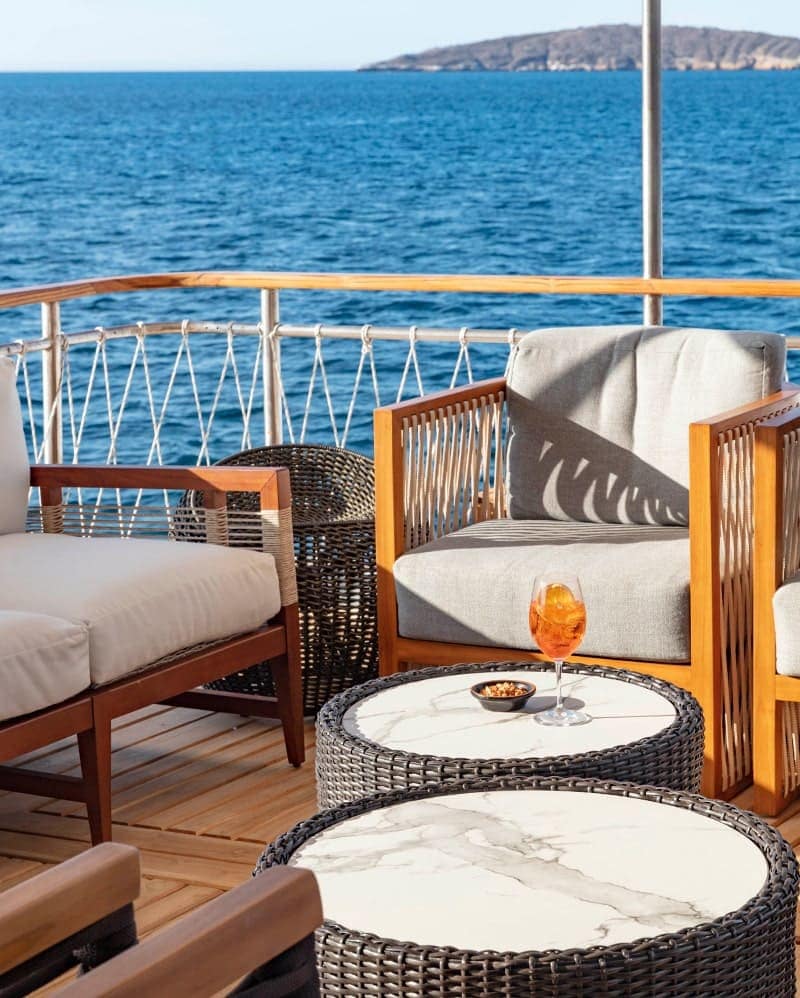 ---
Open social areas and
like-minded travelers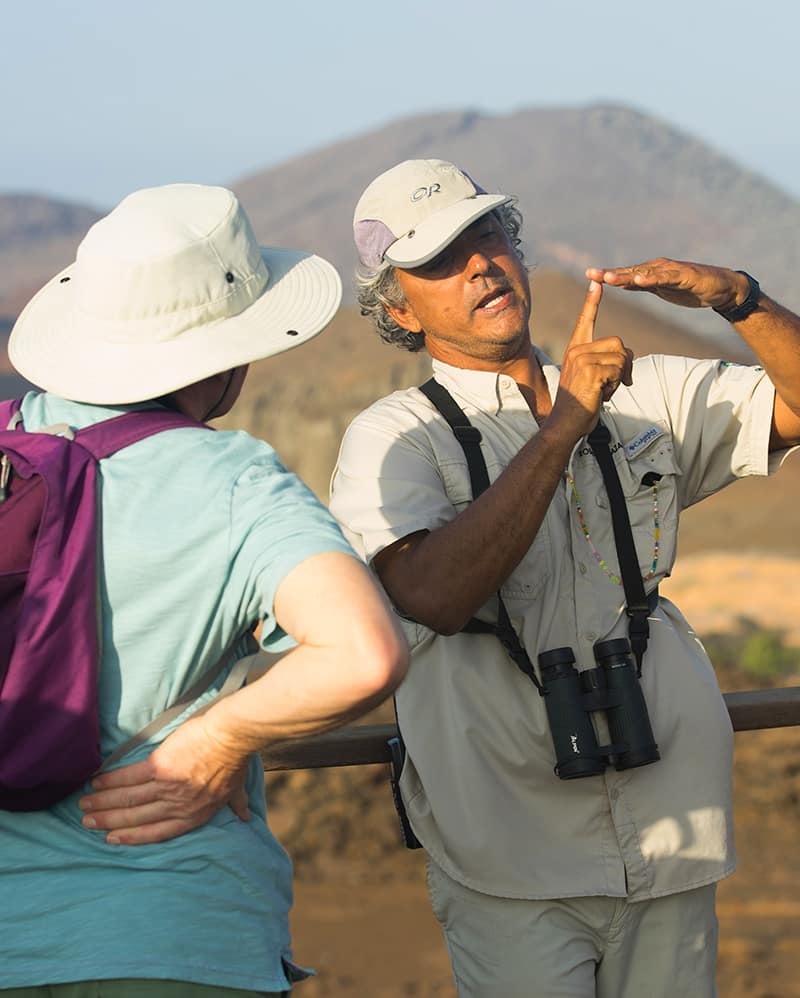 Friendly
Planning
Service with local
insights
---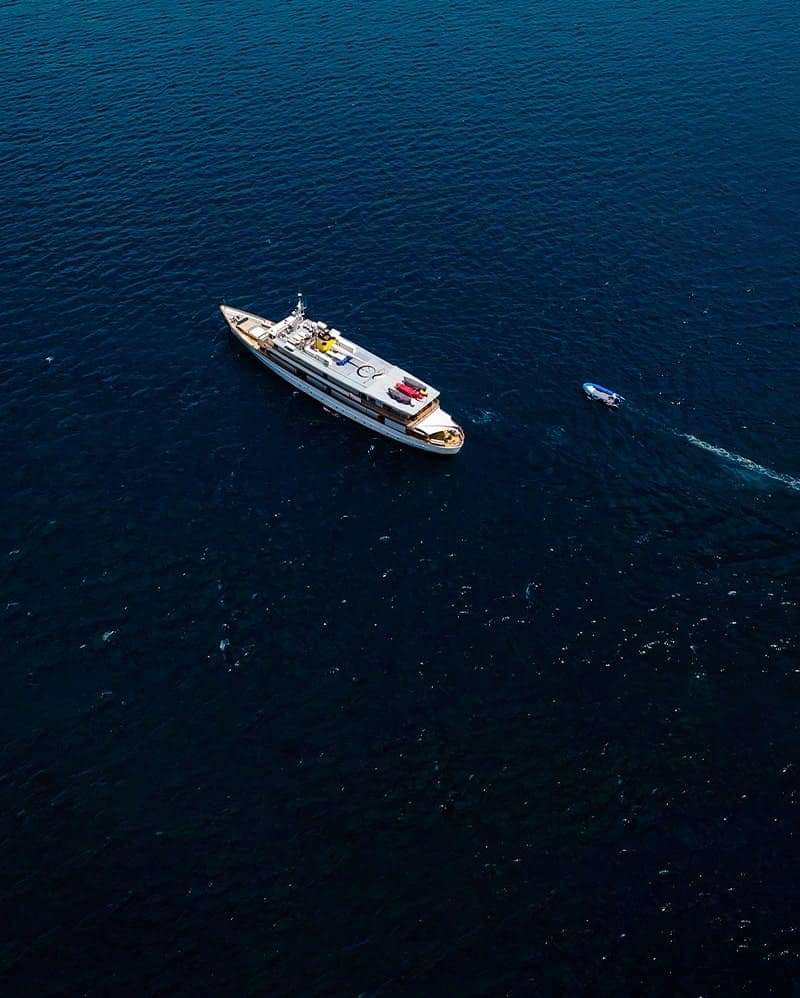 ---
Never second-guess
your safety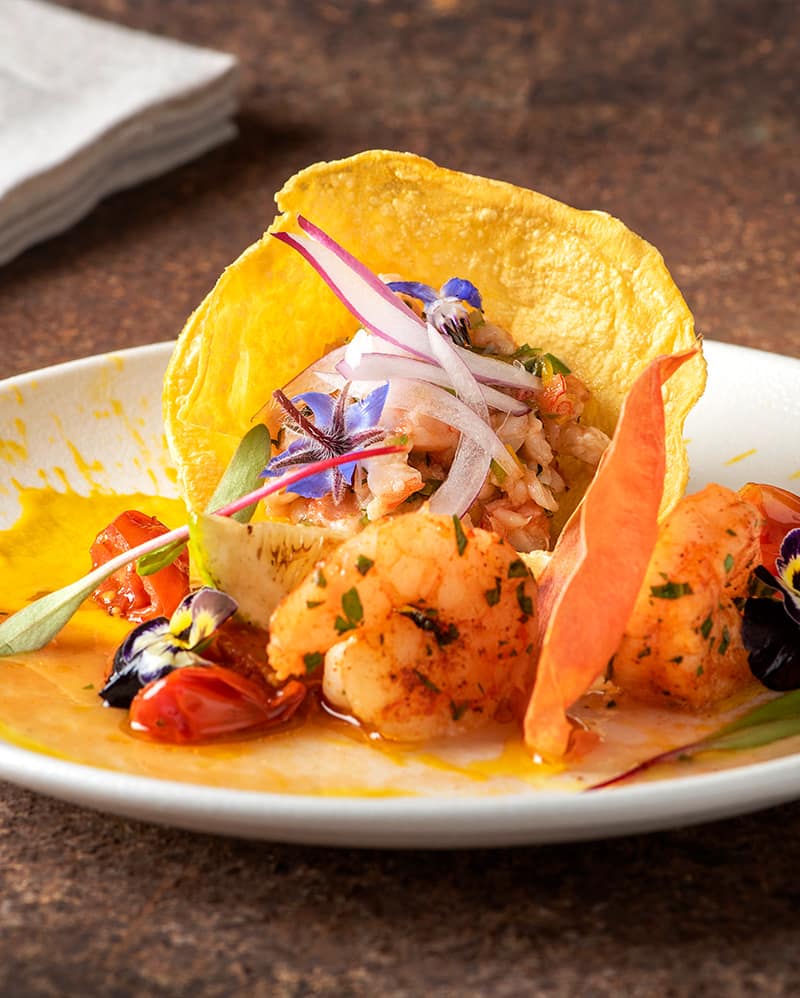 Superb culinary
experiences and
Local cuisine
---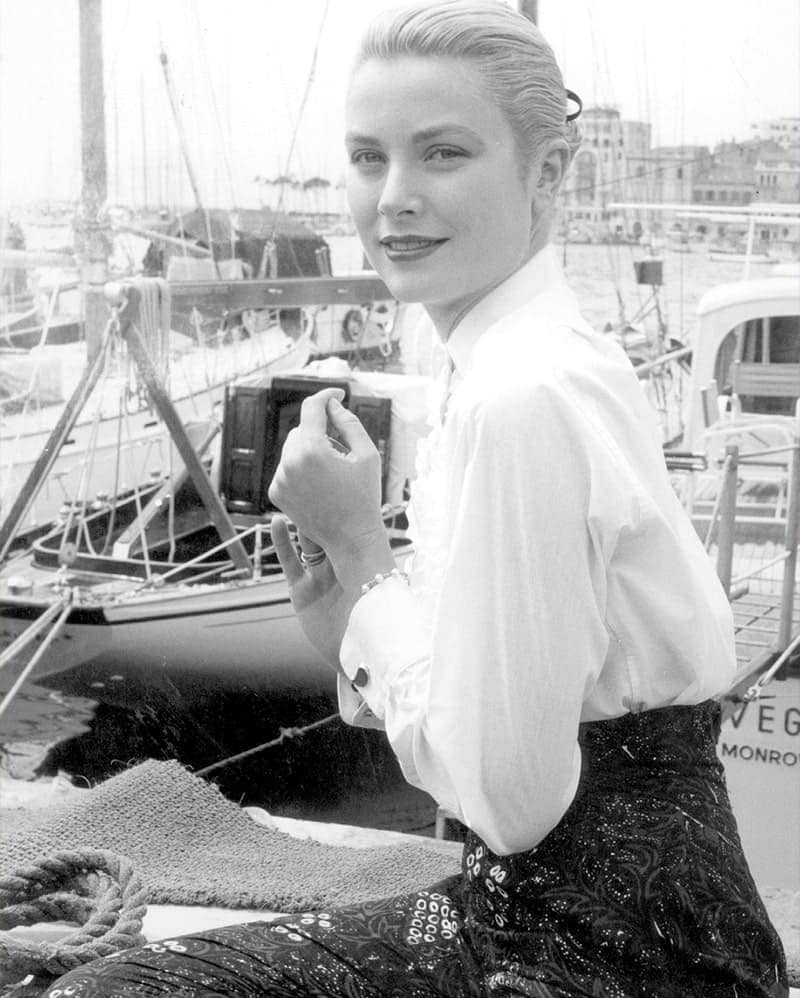 ---
Sail in the style
of Princess Grace Kelly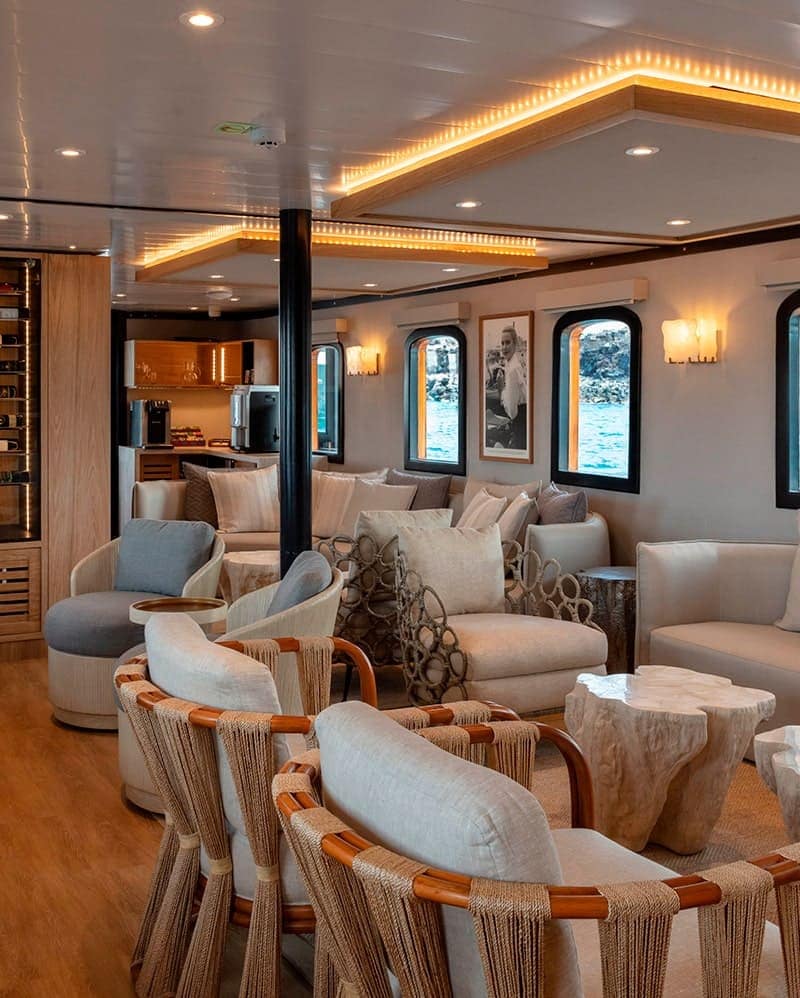 Exclusively for only
16 Guests
---
Exploring Darwin's Paradise: An Intimate Adventure
FORGET WHAT YOU THINK YOU KNOW ABOUT CRUISING
Welcome Aboard the Royal Yacht
Deck Plan, Staterooms
Information & Safety
Features
Indulge in the glamor of Princess Grace Kelly and experience the Galapagos like never before. On a yacht crafted by the legendary Camper & Nicholsons, you're sure to sail in style. Will you be the envy of other passengers in the famous Grace Kelly Suite?
Capacity: 16 Guests
Crew Capacity: 11
Guest to Guide Ratio: 8 to 1
Number of Staterooms & Suites: 9
Last Renovation: 2023

View Deck Plan | View Suites & Stateroom Sizes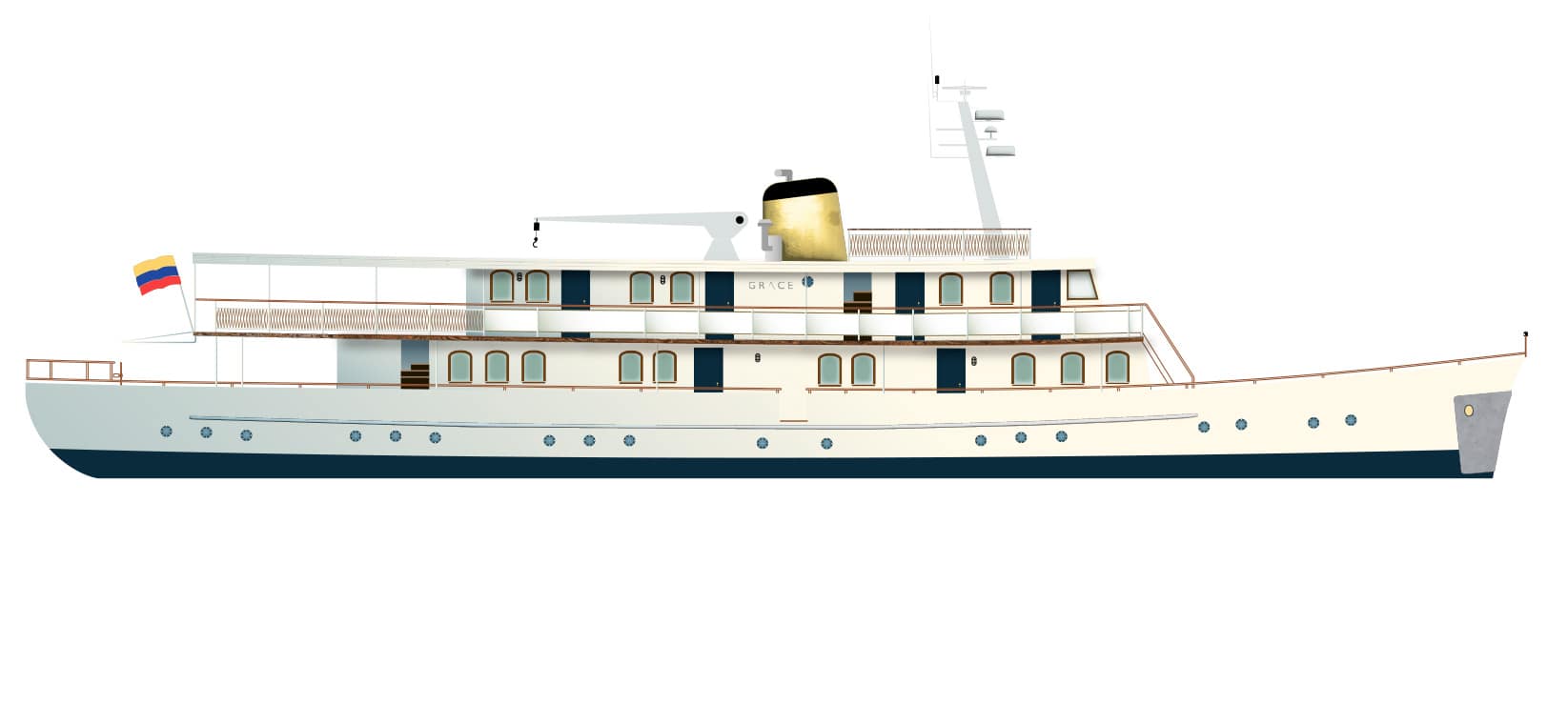 Choose from Three Immersive Itineraries
STRIKE THE PERFECT BALANCE OF ACTIVITY AND LEISURE
From US$ 8,950 per person
---
From US$ 8,950 per person
---
From US$ 17,005 per person
---
Preview Your Adventure
ACCESS DAY-BY-DAY ITINERARIES AHEAD OF TIME
Sign up to receive Grace's PDF itineraries straight to your inbox. Preview the hidden gems of Galapagos and immersive activities that make other worldly travelers say, "I'll be back!"
Hear What Past Guests Are Saying
About The Grace Yacht
JOIN THE RANKS OF TRAVELERS WHO EXPERIENCE THE REAL GALAPAGOS
Never a Dull Moment On Your Well-Deserved Getaway
EXPERIENCES YOU'LL BRAG ABOUT FOR YEARS TO COME
Grace has been specially crafted to maximize wildlife encounters, with itineraries that ensure you experience the very best of the Galapagos. Enjoy playful sea lions, blue footed boobies, and majestic giant tortoises—every day is a new adventure.
---
SNORKEL ALONGSIDE VIBRANT
MARINE LIFE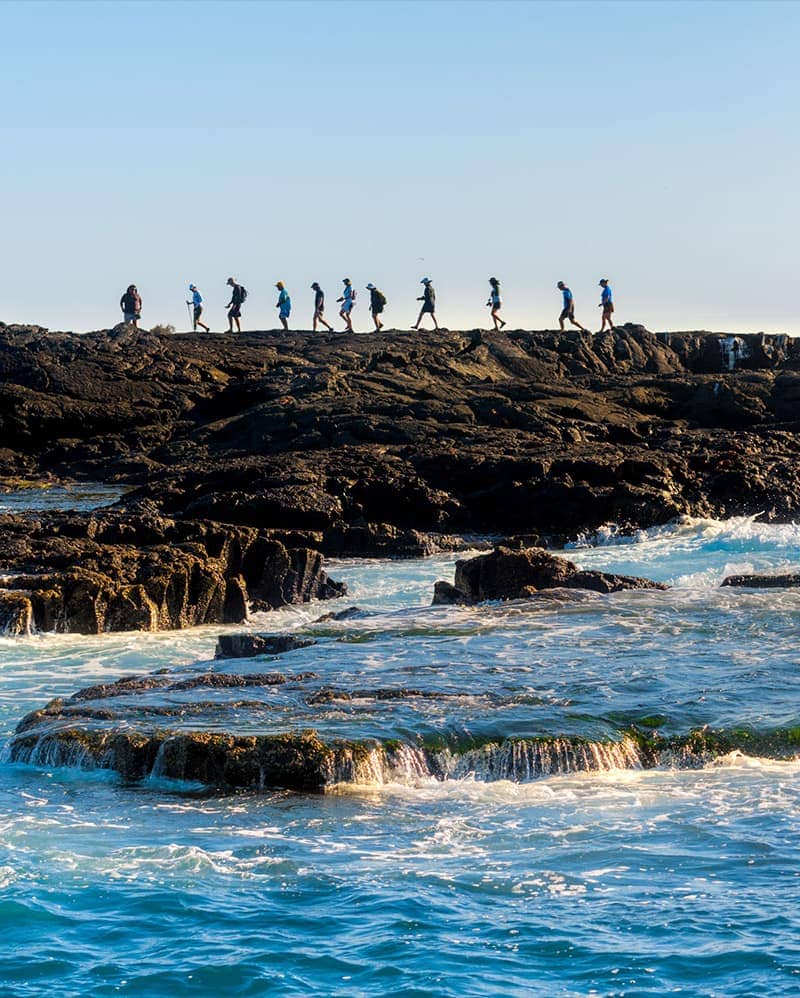 ---
DISCOVER HIDDEN GEMS
ON WALKS & HIKES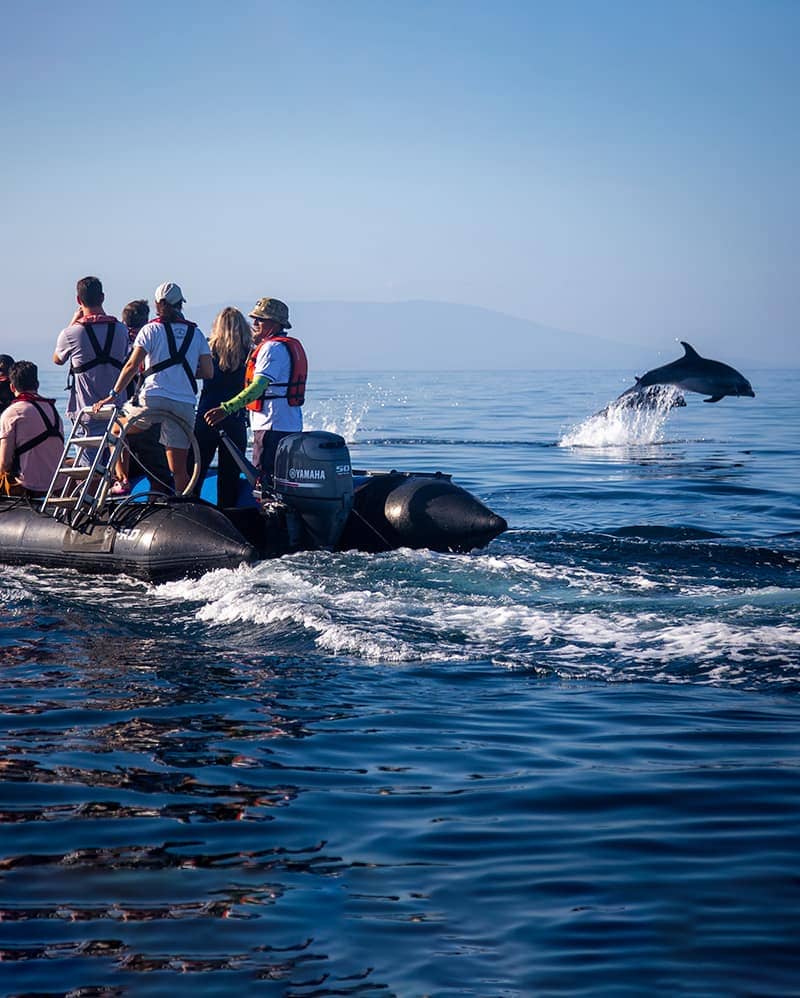 ---
GET CLOSER TO WILDLIFE
ON ZODIAC RIDES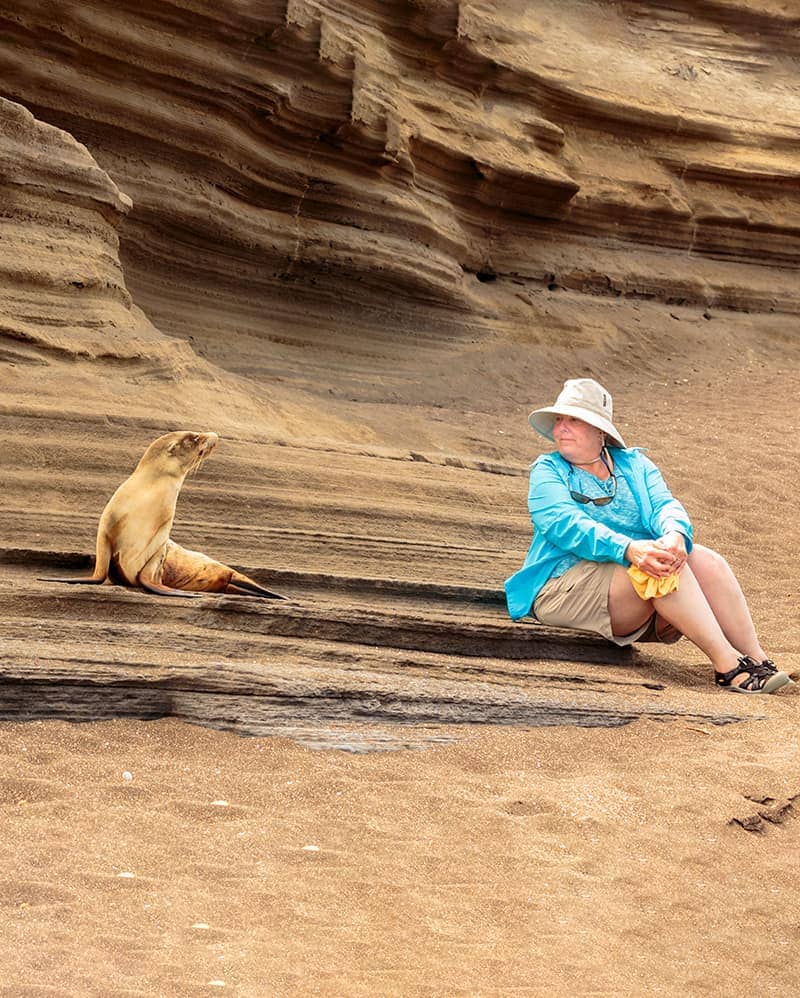 ---
EXPERIENCE INCREDIBLE SPECIES
UP-CLOSE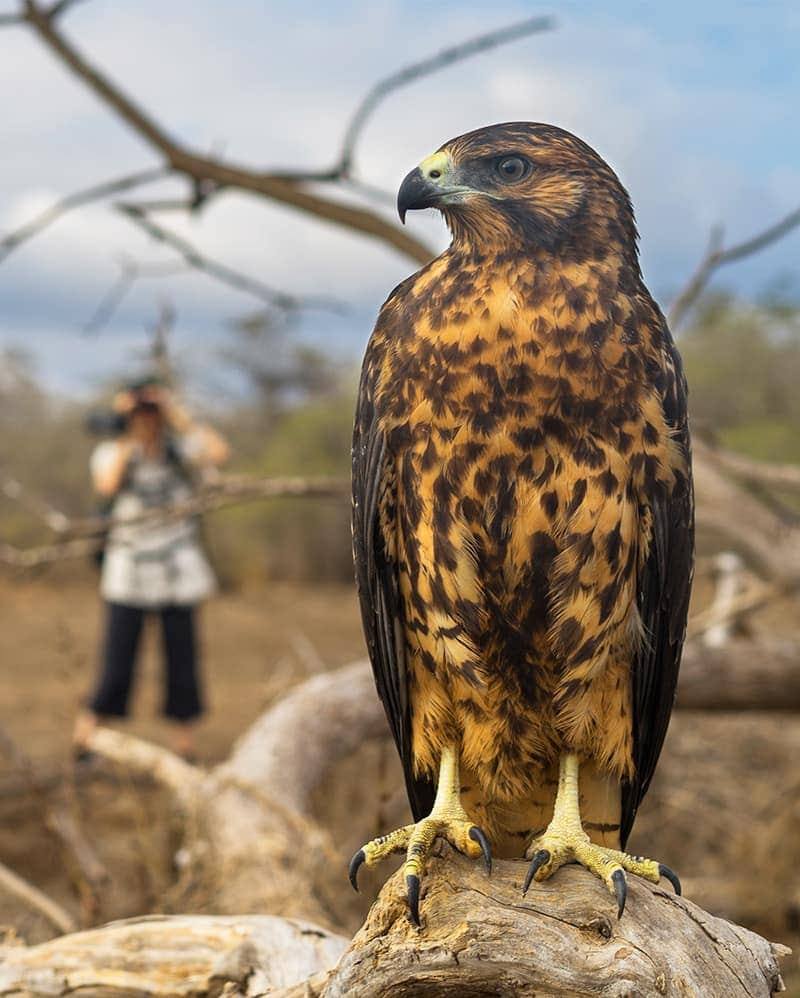 ---
DELIGHT IN BUCKET-LIST
BIRD WATCHING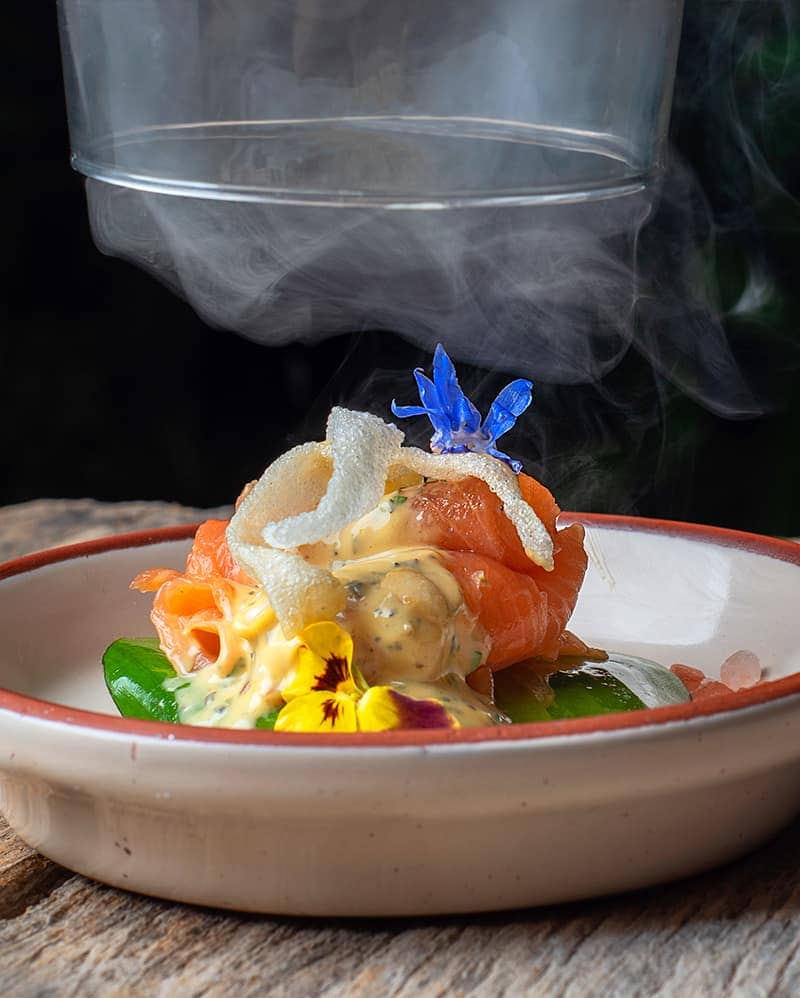 ---
WINE & DINE YOUR WAY
THROUGH PARADISE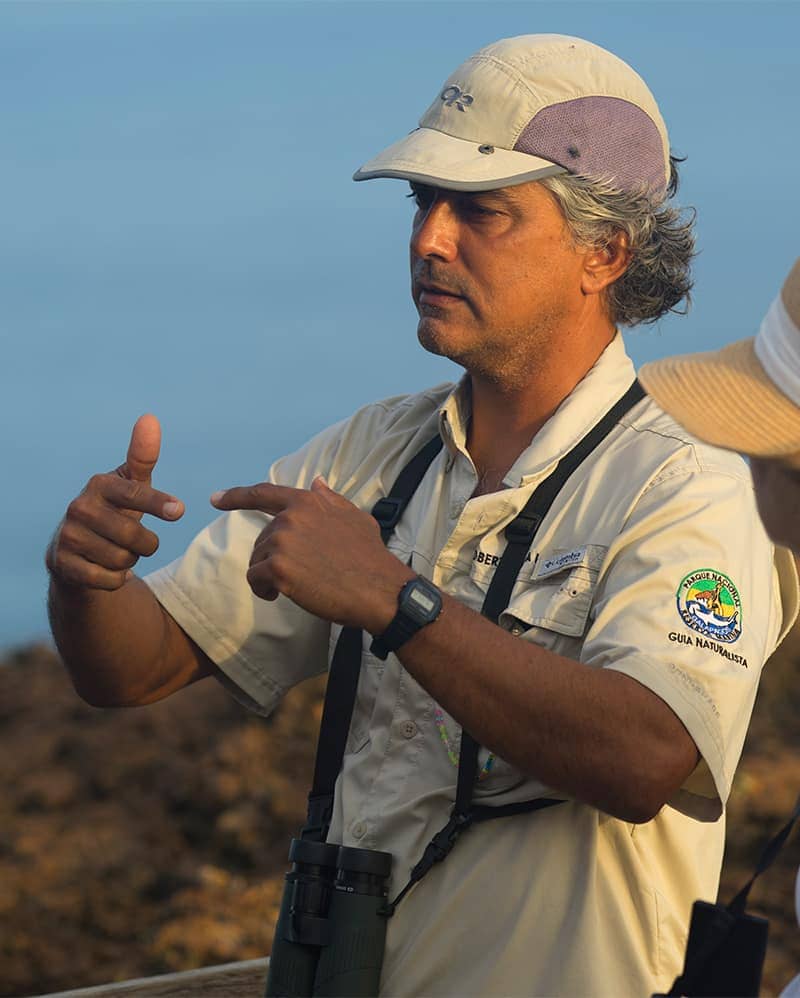 ---
SEE THROUGH THE EYES
OF TOP GUIDES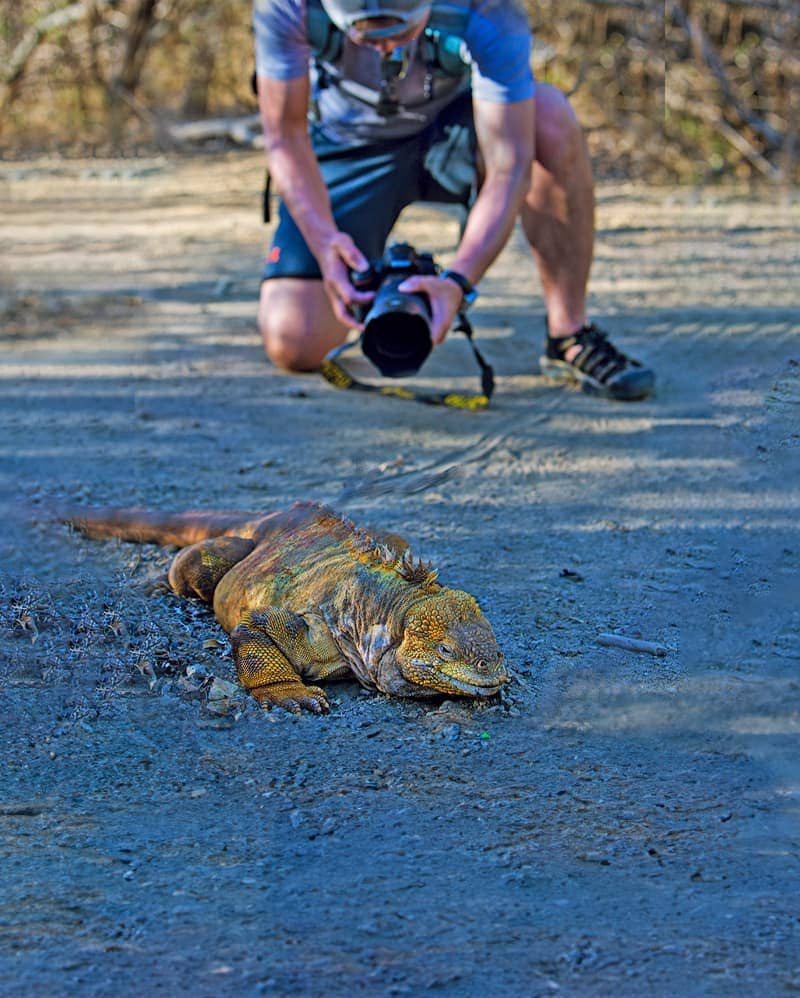 ---
BE CAPTIVATED BY ENDLESS
PHOTO OPS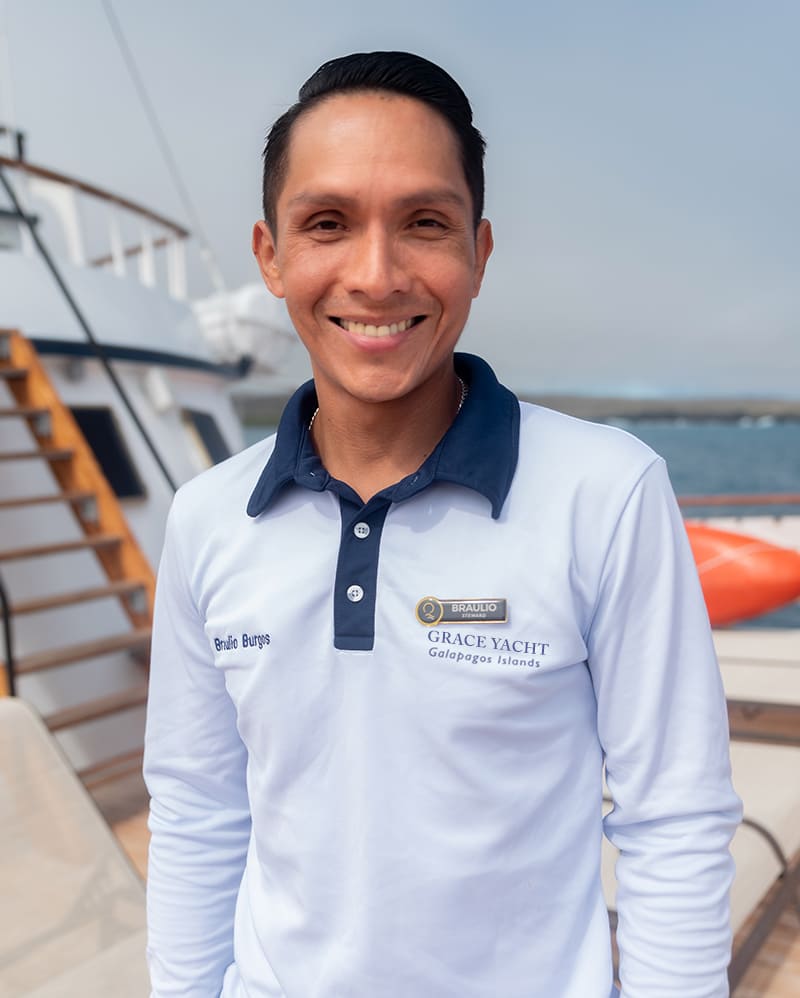 ---
GET PAMPERED
BY A WORLD-CLASS CREW
---
JUMP INTO THE ACTION
BY OUTSOURCING SCUBA DIVING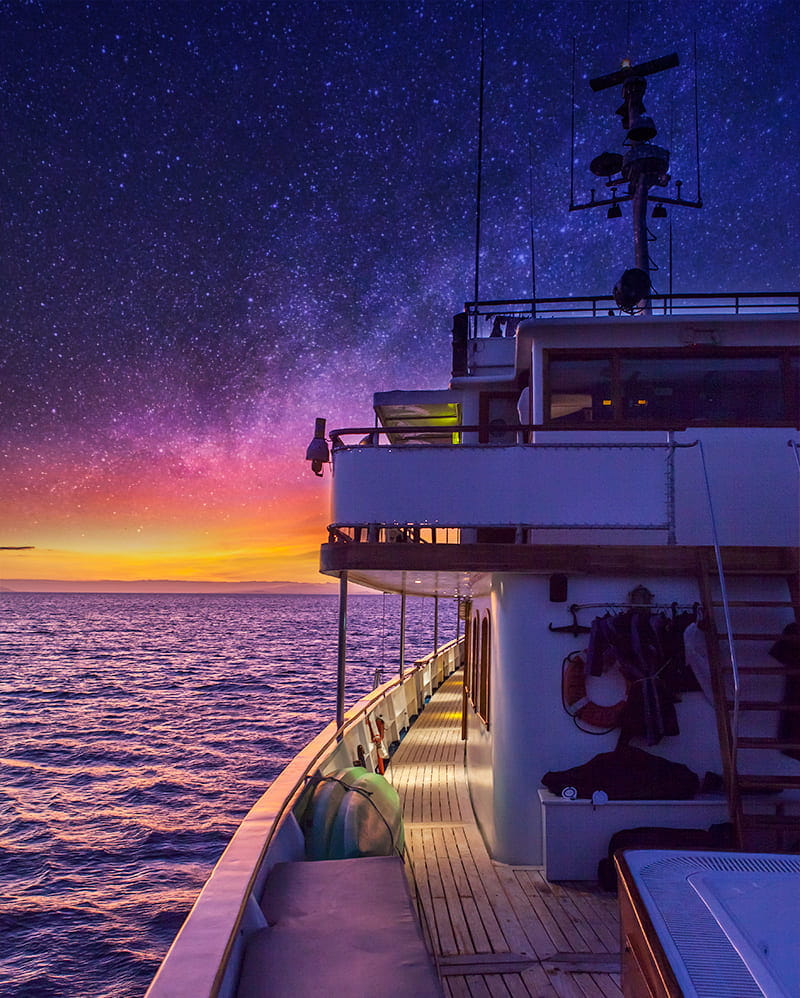 ---
GAZE UP AT MAGNIFICENT
STARRY SKIES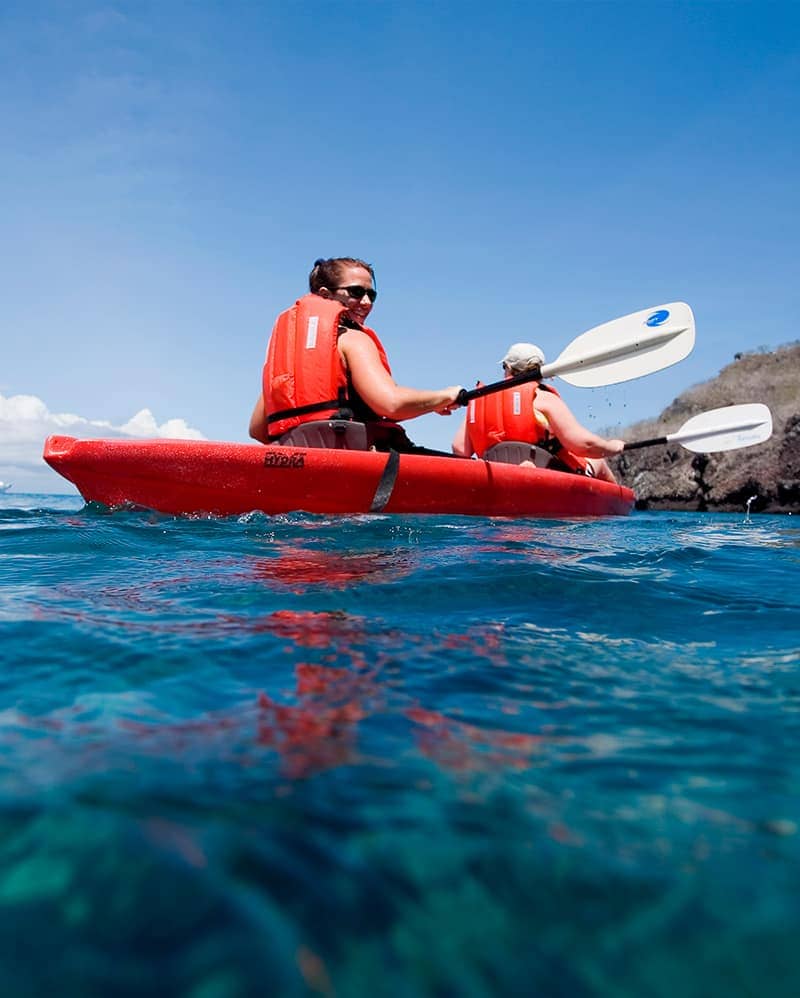 ---
EXPLORE TURQUOISE WATERS
BY KAYAK
Sip, Savor, and Soak Up Your Time in Galapagos
ENJOY AN EXCEPTIONAL FOOD AND WINE SCENE ON BOARD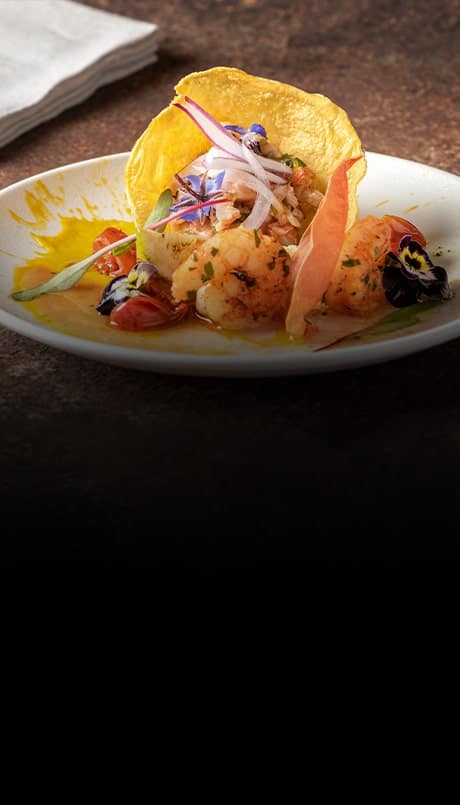 PLEASE
YOUR PALATE
Unforgettable meals are included in your authentic Galapagos experiences. Three meals a day are carefully prepared by master chefs who cater to every craving and dietary need. Plus, appetizers and snacks to rival your 5 o'clock favorites.
SAMPLE DINING MENU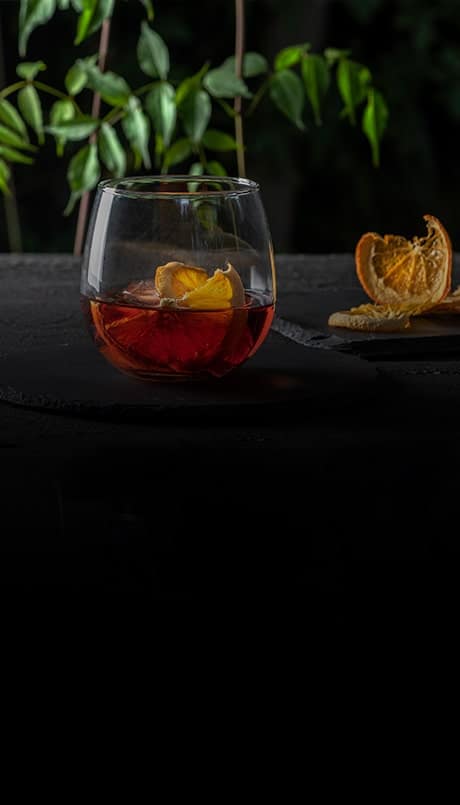 TOAST TO PRICELESS
MEMORIES
Our wine selection? A cut above. Reminisce about your adventurous days and take in the sunset from the yacht lounge. Mingle with other like-minded travelers for an even more memorable adventure—don't be surprised if they become friends for life.
WINE & SPIRITS MENU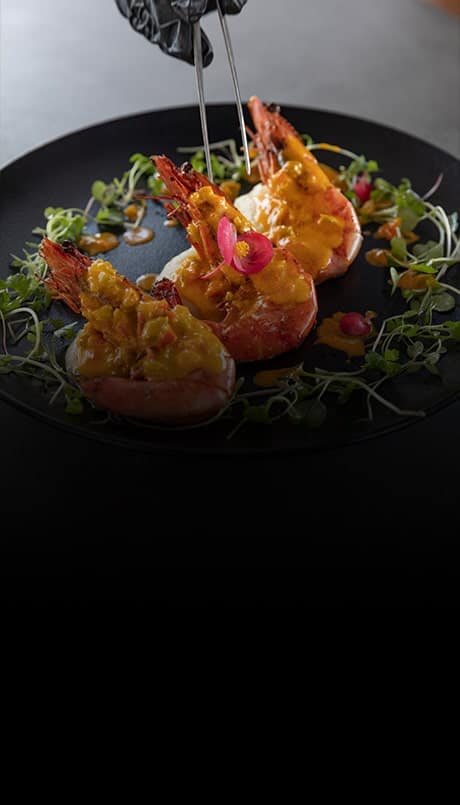 BE CATERED TO
BY CELEBRATED CHEFS
Quasar partners with chefs and service aficionados who are not only celebrated in the food industry, but who celebrate food itself. Taste their culinary passion and years of worldly experience in the subtle details of every memorable meal.
DINING EXPERIENCE GUIDE
ENJOY ELEVATED
CULTURAL CUISINE
Local culture is the soul of our menus and culinary experiences. Our chefs collaborate with Ecuadorian producers and farmers to deliver unparalleled, nourishing meals. From coffee beans to saffron and honey, we seek out the best of Galapagos and beyond.
A TASTE OF GALAPAGOS
Real People. Insider Knowledge.
MEET PAUL, DIANE AND ERIC! OUR DEDICATED EXPEDITION DESIGNERS ARE READY TO HELP YOU PLAN YOUR GALAPAGOS CRUISE.
ENGLISH & SPANISH
SPEAKING

FRIENDLY TRAVEL PROFESSIONALS
WITH LOCAL KNOWLEDGE

COMPLIMENTARY PLANNING
CALLS AROUND YOUR SCHEDULE
Our Galapagos Expedition Designers have been in your shoes before. They know what it takes to plan the perfect Galapagos cruise. With a complimentary call, we'll answer your every question, suggest or arrange trip add-ons, and recommend the best bucket-list itinerary. Don't sweat the details—that's our job.
The Simple Quasar Booking Plan
Get in touch for a complimentary consultation

Book a Call or Fill Out a Short Form
We will book you in for a complimentary consultation
This consultation can be as short or as long as needed
We are available Monday - Friday from 9AM - 8PM EST

Work with a specialist to
plan your perfect trip

During your consultation will go through any questions you have
We will discuss our Galapagos Itineraries in detail
We will guide past common mistakes made by most travelers

Enjoy the trip
of a lifetime

Our dedicated team will be with you every step of the way
We will make sure all your special requirements are taken care of
You'll return home having experienced the most fulfilling adventure of your life
---
Quasar As Seen On: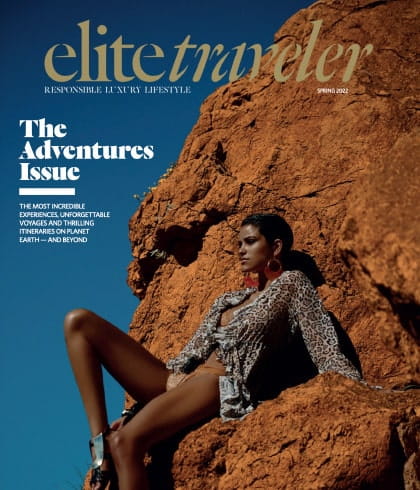 Explore Top Cruise Suites - Grace Kelly Suite
Readers' Choice Awards 2022 Lists are Live
Travel+Leisure: The World's Best Awards 2023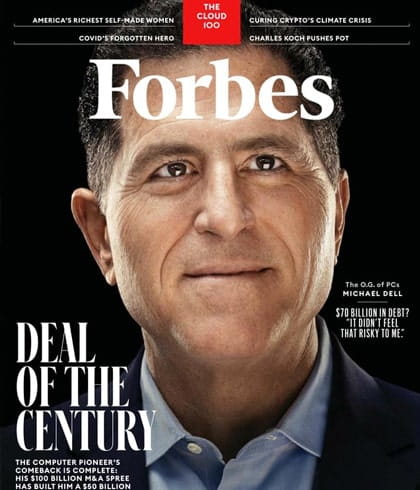 The Galapagos is Back in Business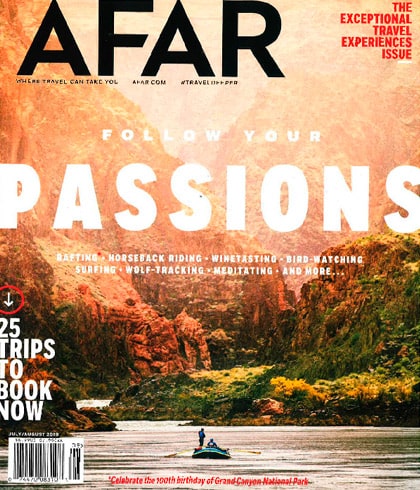 Galápagos Islands: What to Know Before You Go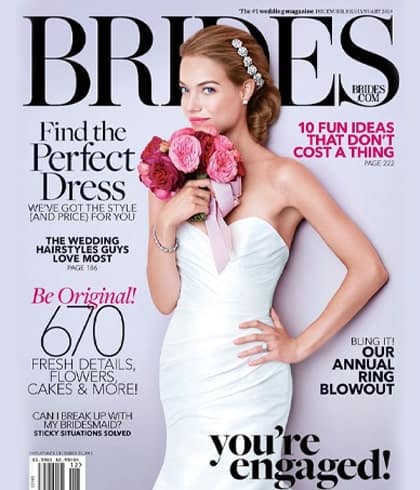 8 Royal Honeymoon Destinations to Inspire Your Own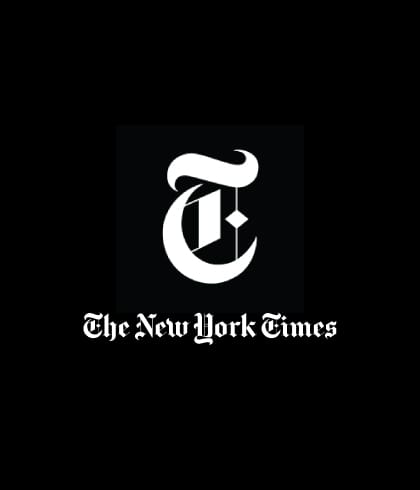 10 Tours to Turn Travelers Into Photographers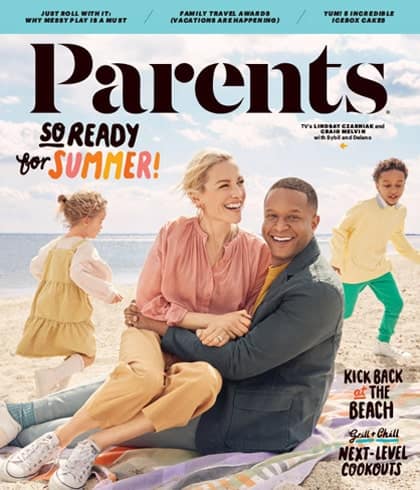 6 Conservation Vacation Destinations Where Wildlife and Families Both Win
See More of the World While You're At It
SEAMLESS ECUADOR AND PERU SIDE-TRIPS DELIVER MORE VALUE
1 to 6 day
Mainland Ecuador and Peru Tour Options
Explore the Andean Highlands
& The Amazon Basin
Tours for all interests
and activity levels