Experience Travel + Leisure's
#2 Family Cruise Line in the World
World's Best Awards - Best Family Cruise Lines
CONTACT A SPECIALIST
DISCOVER the QUASAR FAMILY CRUISE DIFFERENCE
Our Galapagos Family Cruises are designed for you to enjoy your Island adventure in the company of your loved ones. Second only to Disney Cruise Lines as Travel + Leisure's Top Family Cruise Lines in the World, our Galapagos cruises are filled with days of activities for yourself, your children or your grandchildren so that you can relax together and take in all the wonders that will surround you. Children are especially enriched by the natural living legacy of the archipelago, where science suddenly becomes fun, accessible and unforgettable.
Our Kid & Family Friendly Guides
You'll feel like you have a new family member as your guides bring science to life while putting smiles on your faces.
The Ideal Adventure for All 3 Generations
Enjoying activities together or relax on your own. We provide the perfect balance between bonding & freedom.
Peak Family Wildlife Encounters
Galapagos is the best place in the world for kids of all ages to safely get close to exotic animals.
Enjoy Exlusive Family Savings
Kids 15 years of age & under receive a 15% discount
The Family cruise Experience
Download this MUST-HAVE GUIDE to solve the 5 family vacation challenges with a Galapagos cruise.
8 & 15 day cruises
Enjoy timeless elegance with royal history. Cruise the Galapagos Islands aboard Grace Kelly's honeymoon yacht. Exclusive for only 16 guests.
explore the grace
8 & 15 day cruises
Experience the Galapagos in spacious comfort and privacy aboard a yacht that retraces the footsteps of Darwin. Exclusive for only 32 guests.
explore the evolution
EXCLUSIVE GALAPAGOS FAMILY CRUISE EXPERIENCES with QUASAR
Galapagos Family Cruise
When searching for your next vacation destination, you want to choose somewhere that will provide fun for the whole family. Our Galapagos family cruise is becoming an increasingly popular option. The warm Pacific waters, green highlands and white beaches are perfect for relaxing and variety of activities available are great for those more adventurous. Whatever your age, these enchanted islands are sure to create incredible memories.
At Quasar Expeditions, we offer one of the best Galapagos cruise for families. Having been in the industry for 37 years; we have the knowledge and experience to know what works and what doesn't to deliver quality cruises for the whole family.
As the winner of Travel and Leisure's #1 small ship Cruise Company for the last six years running and Travel+Leisure's #1 Tour Operator and Small-Ship Cruise Company, we focus on providing our guests with deeper, more meaningful connections as well as on-the-surface fun.
READ MORE
Why Are The Galapagos Islands Perfect For Family Cruise Holidays
When planning a family holiday, often it can be a struggle to settle on a destination that will suit everyone's requirements, especially when three generations are involved. The Galapagos islands are truly a fantastic choice as there are endless possibilities. Some advantages to family cruises are;
There really is something for everyone
The choice of activities on the islands is grand; from basking in the sun on a secluded beach to deep water diving with sharks, whales and turtles, hiking through the forestry to releasing baby turtles into the ocean, sampling local cuisine to star gazing. There is something for every generation to enjoy. Quasar Expeditions also have additional naturalist guides so the group can split into different activities meaning no-ones trip has to be compromised at any point.
Get closer to wildlife than anywhere in the world
The islands are the best place on the planet to safely get close to wildlife. Due to lack of predators throughout the archipelago, the animals have less fear towards humans, resulting in remarkable encounters!
The opportunity for education onboard our Galapagos family cruise.
The Galapagos islands are oozing culture and history and naturalist guides are only too happy to teach guests about them. Turn your children into mini scientists and allow them to learn about the animals and how they survive and walk in the same footsteps as extraordinaire Charles Darwin.
Quasar Expeditions Recieves The Best Galapagos Family Cruise Reviews
Quasar Expeditions is a family run company, built upon a young couples passion to show the treasures of the Galapagos Islands to the world. We provide luxury, authentic, unique experiences that are tailored to guests' requirements and do so in a sustainable way so future generations are able to enjoy the same trips as us today.
Our guests come to us because they want a life changing trip; a vacation that they will remember forever. All of our crew, staff and guides have a passion for what they do and truly care about our guests. Our testimonials often give credit to these as being a grand factor in the success of their trips – check out our Galapagos family cruise reviews for yourself!
Enquire About Your Galapagos Family Cruise Today
Quasar Expeditions also specializes in luxury Galapagos tours, Galapagos Islands honeymoon cruises as well as all inclusive Galapagos Islands vacation packages.
Speak to a member of our team today or fill out an inquiry form online to start planning your next family getaway.
Galapagos Family Cruise Reviews
We Want your Next Family Adventure to be on You'll Remember Forever
---
Quasar As Seen On: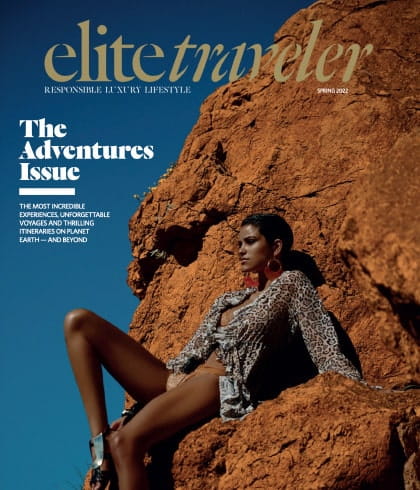 Explore Top Cruise Suites - Grace Kelly Suite
Readers' Choice Awards 2022 Lists are Live
Travel+Leisure: 2023 World's Best Awards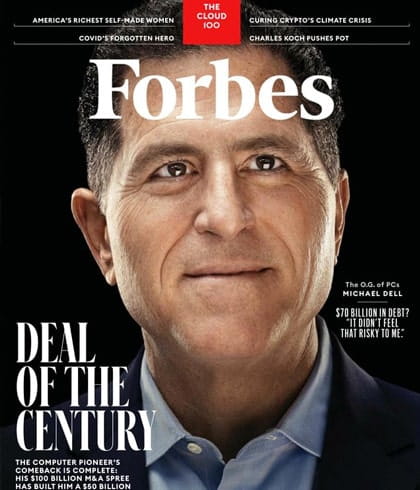 The Galapagos is Back in Business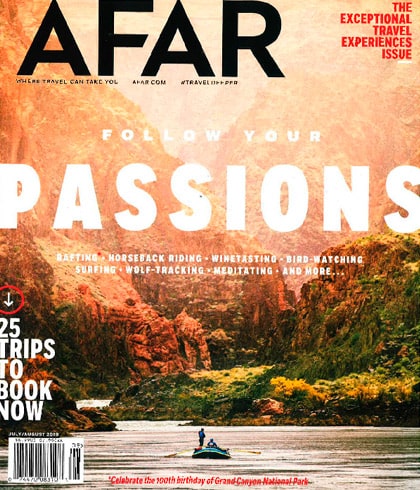 Galápagos Islands: What to Know Before You Go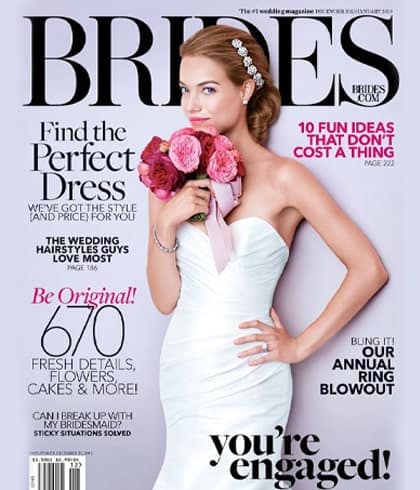 8 Royal Honeymoon Destinations to Inspire Your Own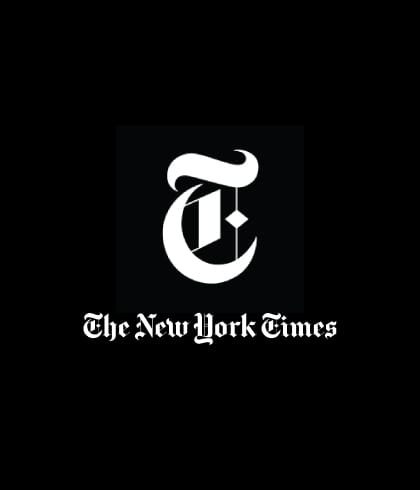 10 Tours to Turn Travelers Into Photographers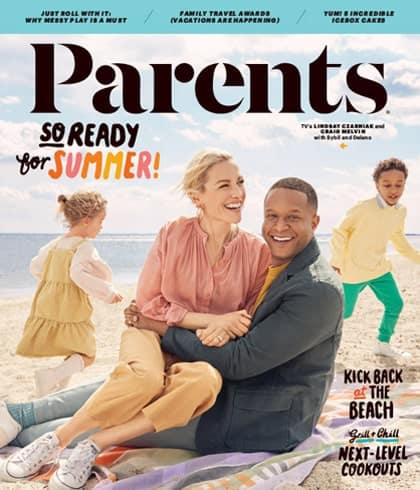 6 Conservation Vacation Destinations Where Wildlife and Families Both Win
Trip Extensions in Mainland Ecuador
Explore the Andean Highlands
& The Amazon Basin
Tours for all interests
and activity levels