Save When Booking
---
Save 10% on our Patagonia Overland Safaris when you travel in the months of September and October on a 7, 9 or 11-Day Overland Safari Itinerary.
Patagonia Guest Reviews & Testimonials
JOIN THE RANKS OF TRAVELERS WHO EXPERIENCED THE REAL PATAGONIA
Ready to experience Patagonia?
PATAGONIA TRAVEL SPECIALS AVAILABLE YEAR-ROUND.
We want to help you make your Patagonia dream trip a reality. For a limited time, enjoy these great Patagonia deals & discounts when booking our Patagonia Overland Safari adventures. There's no better time to discover one of the most awe-inspiring places of our world—together with Quasar Expeditions.
5 Critical Planning Tips That Make Or Break Your Patagonia Adventure
Download this MUST-HAVE GUIDE to avoid the mistakes that 90% of travelers make when visiting Patagonia.
The Simple Quasar Booking Plan
Get in touch for a complimentary consultation

Book a Call or Fill Out a Short Form
We will book you in for a complimentary consultation
This consultation can be as short or as long as needed
We are available Monday - Friday from 9AM - 8PM EST

Work with a specialist to
plan your perfect trip

During your consultation will go through any questions you have
We will discuss our Patagonia Itineraries in detail
We will guide past common mistakes made by most travelers

Enjoy the trip
of a lifetime

Our dedicated team will be with you every step of the way
We will make sure all your special requirements are taken care of
You'll return home having experienced the most fulfilling adventure of your life
---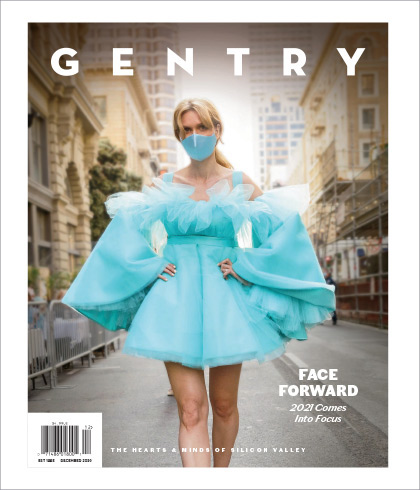 Walk the Line in Chilean Patagonia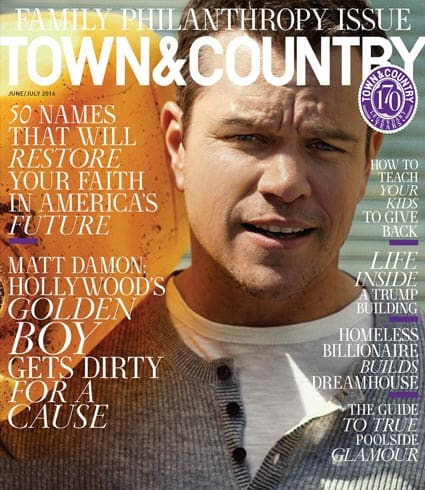 Travel to South America Like Ernest Hemingway and F. Scott Fitzgerald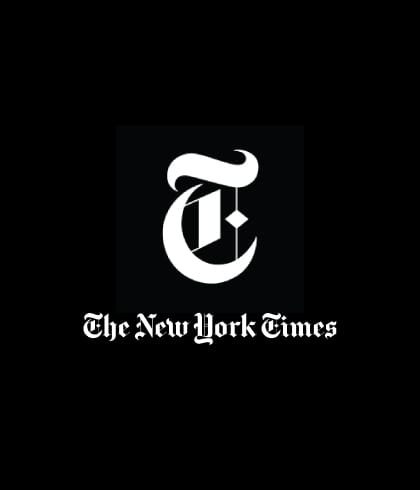 10 Tours to Turn Travelers Into Photographers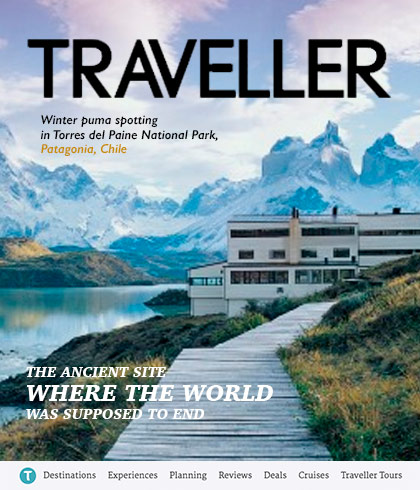 Winter puma spotting in Torres del Paine National Park, Patagonia, Chile
The Ultimate Week-Long Journey Through Patagonia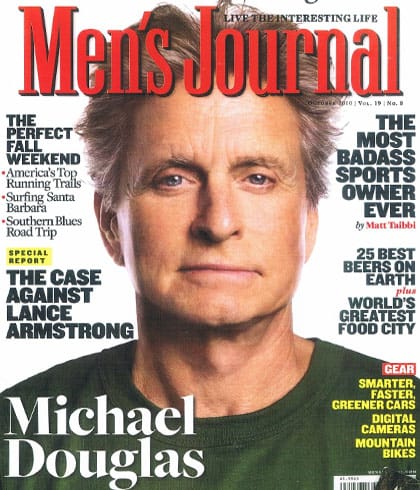 Quasar Expeditions' Wild Patagonia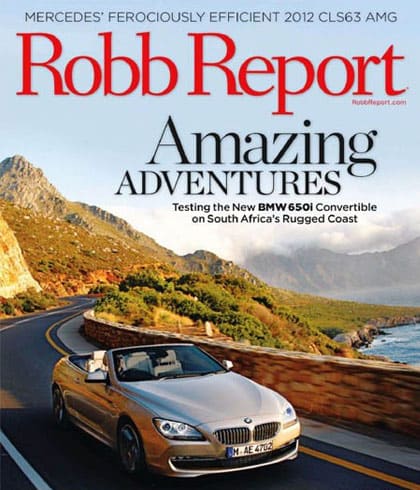 Quasar Expeditions' Overland Safaris