Never settle for a Patagonia adventure you'll soon forget




We believe you deserve a memorable Patagonia travel experience and we understand how disappointing it can be to book a trip that does not live up to your expectations. Over the course of the last 37 years we've helped over 75,000 adventurous travelers, just like you, to experience an adventure that they will remember forever.

CONTACT A SPECIALIST Avoid the crowds, limited excursion options and average guides Explore the Parks
away from the crowds
---
Gain privileged access to remote destinations and enjoy more privacy through small-group travel.
Visit Chile's Torres del Paine
and Argentina's Los Glaciares National Parks
---
See the best of Chilean and Argentinean Southern Patagonia, including highlights like Torres del Paine, El Calafate, Perito Moreno Glacier and El Chalten.
Enjoy a large choice
of available excursions
---
One of the key advantages of our safaris is the wide offering of adventure excursions in the Parks. Options include Luxury all-terrain vehicle tours, hikes, ice trekking, kayaking, horseback riding, navigations and more!
Choose your Overland Safari Tour
Available Year-Round
Take a Patagonia Puma safari tour and delight in the rare opportunity to photograph the world's largest, most elusive mountain lion. A private puma tracking team and specialized puma guide await your arrival in Torres del Paine National Park.
explore
Available From September to April
Guests with a limited travel timeframe are invited to make the most of Southern Patagonia. Explore the tour highlights of Chilean and Argentinian Patagonia, from majestic Torres del Paine National Park to El Calafate and the mighty Perito Moreno Glacier.
explore
Available From September to April
This in-depth tour itinerary reveals the best-kept secrets of Patagonia's most picturesque season. Explore Puerto Natales, Torres del Paine, and the Fjord of Last Hope. Hike Perito Moreno's icy landscape and tour El Calafate town–it's all about the journey.
explore
If the adventure options above do not exactly satisfy your needs vision or a Patagonia adventure, we recommend our Tailor-Made safaris, or you can also explore any of these three additional Safari adventures: a deeper exploration of Patagonia including El Chaltén on our 11 day Patagonia Immersion Safari adventure, our 6 day Wild Patagonia Safari, or our 6 or 5 day Hidden Safari in the months of May thru August.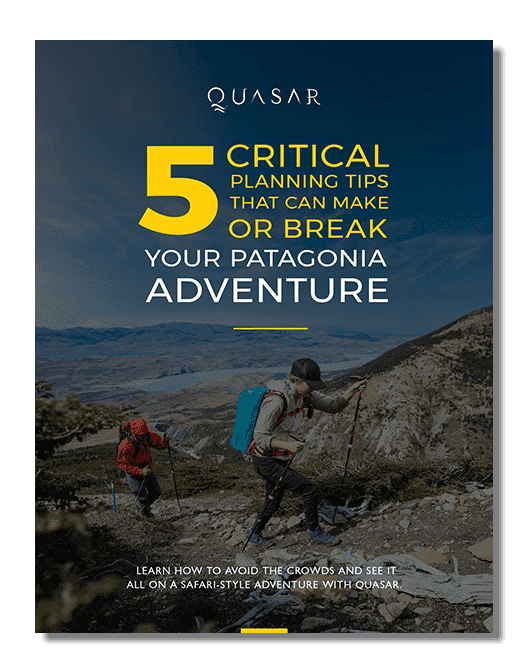 Download this essential guide to avoid the mistakes that 90% of travelers make when visiting Patagonia.
OFFICIAL CONSERVATION PARTNERS
WHICH ACCOMMODATION IN PATAGONIA IS RIGHT FOR ME?
Two levels of accommodations to choose from: Deluxe & Authentic
Talk to a Patagonia Specialist if you need help choosing the perfect accommodation for your Patagonia Tour.
\
Patagonia Luxury Tours
Are you looking for the most incredible Patagonia luxury tours? If so, welcome to Quasar Expeditions! We are a family run business who are fully committed to providing you with the trip of a lifetime. Our guides are knowledgeable and passionate and we know that the best Patagonia tours give you a unique and authentic experience, away from the crowds. We take you off the beaten track and educate you about Patagonia to help you immerse yourself in the culture and create memories that will last a lifetime.
With over 37 years in the travel industry, we are able to take your 'must haves' and provide you with a trip that will really exceed your imagination. Our sales staff and guides put you in the center and truly care about taking you on a great adventure. Either book one of our ready-made Patagonia luxury tour packages or speak with our team in further detail and let us generate a tour that is tailored to you.
Private Patagonia Tours In Chile & Argentina
Quasar Expeditions offer private Patagonian tours that allow you to really reconnect with nature and form meaningful connections with the land and sea so you come away with a sense of fulfillment. There are a variety of services that can be offered to our guests and private Patagonian tours are very popular. When on vacation, one of the main criteria to de-stress is to book as much as you can in advance.
Patagonia Luxury Tours, Travel & Accommodation
Patagonia is one of South America's best-kept secrets. Often referred to as the 'end of the world', the unlimited, unspoiled landscape is spectacular. Bright blue waters, green forests, icy mountain peaks, stunning rock formations and a mass of different wildlife are regular sights in the region.
With over a million square kilometers of land, it can be important to book guided Patagonia luxury tours to ensure you are really making the most of your time and money. Trust the experts and use their knowledge to take you on the trip of your dreams.
Quasar Expeditions have been conducting Patagonia luxury travel for over 30 years and have a wealth of knowledge to help. Often, travelers are unaware of what they are wanting from a trip and we are passionate about taking them on a tour that will exceed expectations and make unforgettable memories.
READ MORE
What Can I Expect From a Patagonia Luxury or Private Tour?
We have five core values that are applied to each and every tour; family, adventure, conservation, connection and authenticity. We work hard to provide sustainable tourism so future generations can enjoy the same experiences as us today without compromising the adventure. Some key elements that can be expected from a tour are;
Best Patagonia sights and unlimited photo opportunities
Patagonia has often been referred to as one of the most beautiful places on Earth and they aren't wrong. Thousands of kilometers of untouched scenery awaits; from snow-capped mountains to deep blue lakes, national parks and fjords, it is a place like no other. We take you on a trip that helps to embrace the tranquillity by having small tour groups and taking you away from the crowds. We want to provide you with the best Patagonia tours and a more intimate experience with nature.
Patagonia hiking tours
If you love hiking and trekking then you will be in your element in Patagonia. There are thousands of trails, suiting all abilities; ranging from beginner to advanced. Our guides take you off the beaten path, onto routes that are on your level and walk at your pace, putting you in complete control of the experience. As easy or as difficult as you like; you decide! We are known for providing some of the best Patagonia guided hiking tours so you won't be disappointed!
Tour Patagonia and see wildlife in their natural habitat
At Quasar Expeditions, we provide safari tours because we know that it is one of the best modes to get up close with the wildlife. From Andean Condors to Patagonia Pumas, our overland all-terrain vehicle safaris provide incredible encounters and our detailed guides are there every step of the way.
Talk to a specialist about our Patagonia Tours today!
We are passionate about our Patagonia tours and our ability to take you on the most unforgettable experience and have countless positive testimonials from happy travelers. Quasar Expeditions also specializes in Patagonia adventure tours, Patagonia travel packages for families as well as Patagonia tours for seniors. We pride ourselves in creating the most authentic and unique travel experiences, creating memories that will last forever. Call us today and start your adventure.
It is a little-known fact that Patagonia is open all year and you can explore the wilds of Patagonia any season. To answer the question "When is the best month to visit Patagonia?" will depend on what you want to do, see and experience.

Each season has its own unique landscapes, activities and advantages. As the seasons of Patagonia are reversed from the northern hemisphere with Summer being December – February and Winter being June- mid-September, the weather and temperatures vary, but can be equally unpredictable any time of year.

The highest temperatures in Patagonia can be experienced during the summer months, where they can reach around 72 °F (22 °C). The lowest temperatures are during the winter months where they can drop down to 32 °F (0 °C) at night. However, the winter months are the time of year with the least amount of wind, often with several days where there is no wind at all. This is also the time of year with the most beautiful landscapes, offering the best opportunities to see the elusive Puma as well. The wind-chill factor in Patagonia can sometimes make the ambient temperature feel up to about 30 °F (6 °C) colder than what it really is.
We often get asked what is the cost of a trip to Patagonia and the answer really depends on the type of trip you are looking for.

Getting to Patagonia requires taking an international flight to either Santiago, in the country of Chile, or to Buenos Aires, in the country of Argentina. International flights down to Chile or Argentina from North America normally cost between $600 - $1200 USD in Economy class, depending on the anticipation with which you buy these. Additionally, you will also require a domestic flight from Santiago or Buenos Aires down to Patagonia, and these can cost anywhere between $100 and $700 USD, depending on the anticipation with which you buy your tickets. Normally however, you can expect to pay between $200 - $350 USD for domestic flights down to Patagonia in both Chile and Argentina.

Once in Patagonia, you will have to pay Park fees to access the National Parks of Torres del Paine in Chile or Los Glaciares in Argentina. The cost of park fees changes from season to season, but you can expect to pay anywhere between $20 and $50 USD to access the Parks. Your access in Argentina is normally good just for the day, while in Chile it is good for up to 3 days. When staying at the all-inclusive luxury hotels in Patagonia, the access to the Parks is normally included.

Finally, regarding Patagonia trip prices, the region is generally considered an expensive destination because of its remoteness, regardless of whether you are traveling as a budget traveler or in luxury accommodations. However, as a general rule of thumb, you can find budget trips for as low as around $150 per person per day, and luxury Patagonia trips for as high as $1000 per person per day. Patagonia trip deals are available from time to time.

Finally, regarding Patagonia trip prices, the region is generally considered an expensive destination because of its remoteness, regardless of whether you are traveling as a budget traveler or in luxury accommodations. However, as a general rule of thumb, you can find budget trips for as low as around $150 per person per day, and luxury Patagonia trips for as high as $1000 per person per day. Patagonia trip deals are available from time to time.

Finally, travelers visiting Patagonia should always consider some money for tips to guides and hotel staff. Normally you can expect to pay about $10 per day for staff and guides on budget trips and about $20 - $30 per day on the luxury trips.

So all in all, for 6 night Patagonia tour (which is the minimum that we recommend), you can expect to pay within the ranges below for the different level of trip:

• US$600 - $1,000 for a very rock bottom Patagonia trip sleeping in tents and doing the trekking circuits.

• US$1,100 - $2,900 for a medium range Patagonia trip.

• US$3,000 - $7,000 for a luxury Patagonia trip.


Travelers wanting to plan a Patagonia tour often wonder about whether the region, both the Chilean and Argentinean sides of it, are safe places to travel. The short answer is, absolutely! Patagonia is a safe travel destination for all local and foreign travelers. Crime is virtually non-existent in this region of South America and locals here are known for going out of their way to show kindness to travelers and for lending a helping hand. You will not have to worry about security in Patagonia's National Parks either but, as with any foreign place, you may want to be mindful of your valuables when visiting the towns.

Visitors to the Parks, kayakers, hikers, and wildlife photographers also often wonder whether the wildlife encountered on a Patagonia trip poses any danger. You can rest assured that there are very few threatening animals in Patagonia, and those that are dangerous are elusive and rarely spotted by humans.

The beverages, food, water, and ice are clean and safe at basically all hotels in the region. If you have any concerns though, avoid ice on drinks and avoid eating uncooked vegetables. If have dietary restrictions, most restaurants and hotels in Patagonia will happily accommodate your needs. For water safety, most hotels provide a purified water station to fill your canteen bottle each day before setting out on your hike or excursions.

Patagonia is also particularly safe for solo travelers as well as for family travel. The website ResponsibleTravel.com reviewed Patagonia as a wonderful destination for adventurous solo travelers and for families, with opportunities to explore at sea, on sand, in the mountains, and everywhere in between.
We Want to Help you Avoid Disappointment on your Next Adventure
---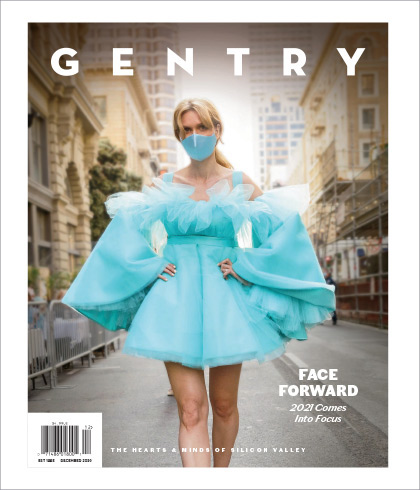 Walk the Line in Chilean Patagonia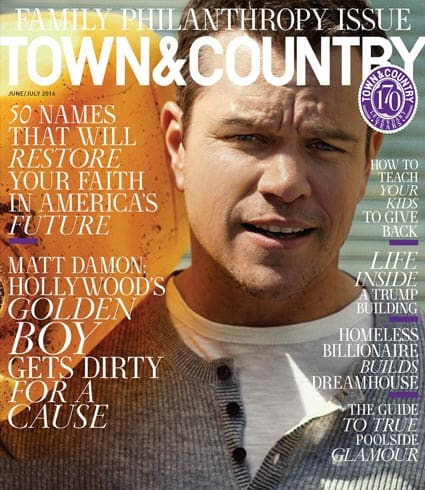 Travel to South America Like Ernest Hemingway and F. Scott Fitzgerald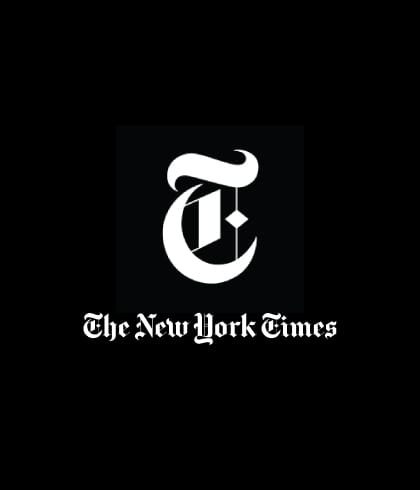 10 Tours to Turn Travelers Into Photographers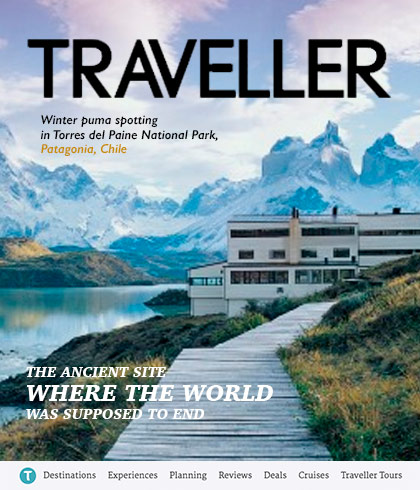 Winter puma spotting in Torres del Paine National Park, Patagonia, Chile
The Ultimate Week-Long Journey Through Patagonia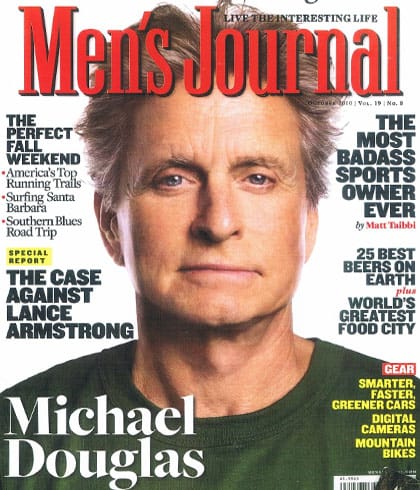 Quasar Expeditions' Wild Patagonia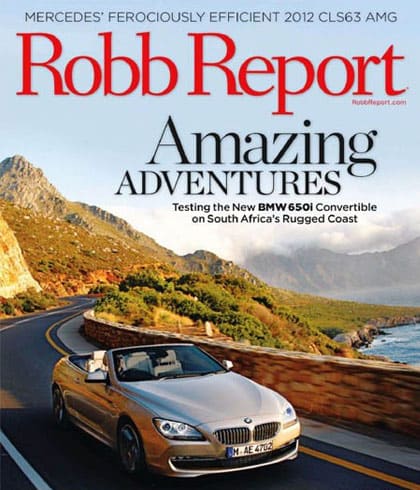 Quasar Expeditions' Overland Safaris