Patagonia Tour Guides & Naturalists
To this day, Quasar's Patagonia guides are handpicked by the company's founders. Quasar understands that guides are an elemental part of our adventures. This is why our founders continue to hand-pick and carefully select only the most knowledgeable, professional and friendly naturalists in the region.
Our naturalists are professionals, with a firsthand experience of the destination, who provide you with an authentic understanding of the natural wonders you will explore every day. They are all very well versed in safety and first-aid, so you know you are in great hands while on your adventure.
Highly educated in conservation, biology, engineering, and wildlife, our Patagonia tour guides share their expertise and a deep love for their home on every Guided safari. Join us on an adventure and watch the video to get to know our knowledgeable, professional, and friendly guides firsthand!
CONTACT A SPECIALIST
Meet Quasar's Patagonia Guides
Our team of Naturalist Guides is made up of Patagonia locals with a special love for their home. Educated in the fields of conservation, biology, engineering, and wildlife, they bring passion, insider knowledge, and a gift for helping others learn to every expedition.
There's a reason we capitalize the G in Guide. Our team has earned their titles. Our Naturalist Guides have achieved the challenging, sought-after Patagonia National Parks Guide designation, as well as Wilderness First Responder and even American Canoe Association Certifications.
Their vast knowledge and knack for seeing what others don't in Patagonia means every Quasar Guest experiences the very best of each destination.
VICTOR
MATUS
Victor Matus is a local through and through, fueling his special bond with Patagonia's "wild nature." Born in Punta Arenas, he spent his childhood exploring Tierra del Fuego...
READ MORE
SANTIAGO
PARADA
The best traits a Patagonia Guide can have are encompassed by Santiago Parada, lover of immersive outdoor exploration and winter sport enthusiast.
READ MORE
Jeremy Clarkson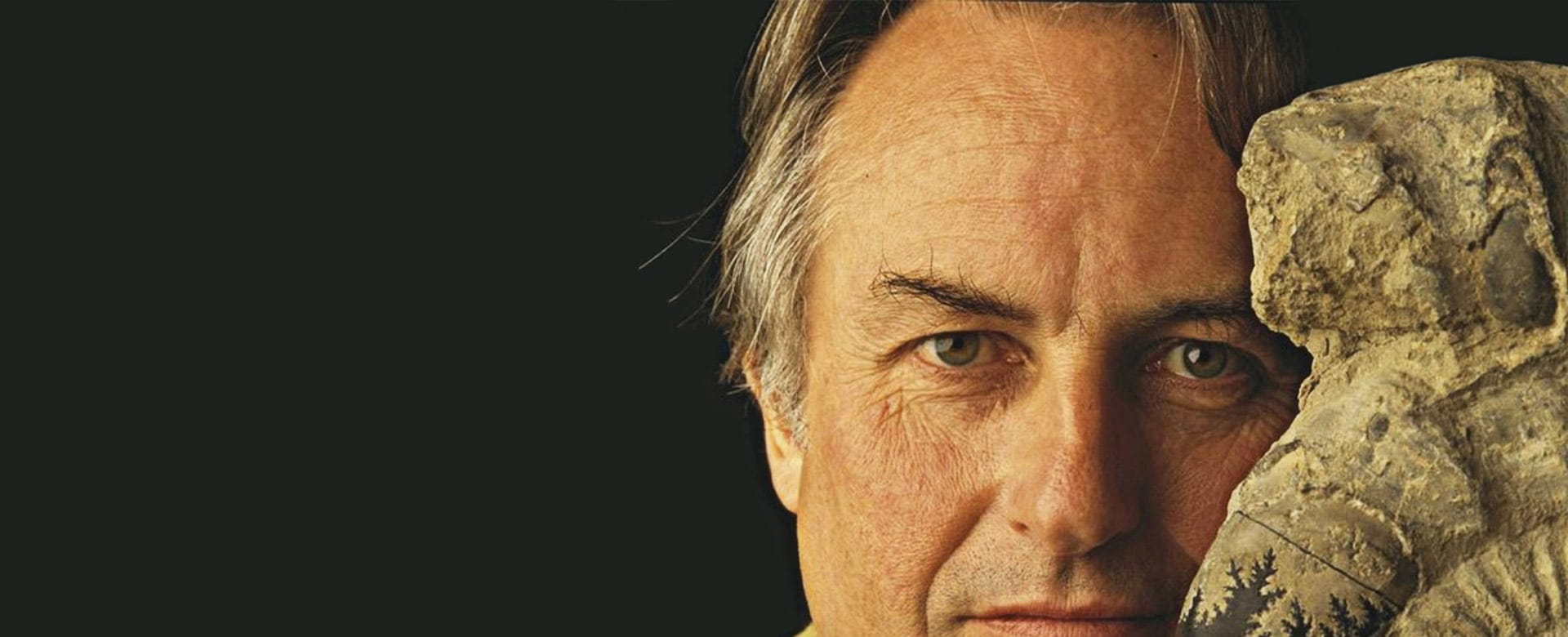 FORMER SHOW HOST OF BBC'S CAR SHOW "TOP GEAR"
---
"Patagonia is mind-blowing... I think we all have to agree,
...it is the most beautiful place in the world."
Choose your Overland Safari Tour
Available Year-Round
Take a Patagonia Puma safari tour and delight in the rare opportunity to photograph the world's largest, most elusive mountain lion. A private puma tracking team and specialized puma guide await your arrival in Torres del Paine National Park.
explore
Available From September to April
Guests with a limited travel timeframe are invited to make the most of Southern Patagonia. Explore the tour highlights of Chilean and Argentinian Patagonia, from majestic Torres del Paine National Park to El Calafate and the mighty Perito Moreno Glacier.
explore
Available From September to April
This in-depth tour itinerary reveals the best-kept secrets of Patagonia's most picturesque season. Explore Puerto Natales, Torres del Paine, and the Fjord of Last Hope. Hike Perito Moreno's icy landscape and tour El Calafate town–it's all about the journey.
explore
If the adventure options above do not exactly satisfy your needs vision or a Patagonia adventure, we recommend our Tailor-Made safaris, or you can also explore any of these three additional Safari adventures: a deeper exploration of Patagonia including El Chaltén on our 11 day Patagonia Immersion Safari adventure, our 6 day Wild Patagonia Safari, or our 6 or 5 day Hidden Safari in the months of May thru August.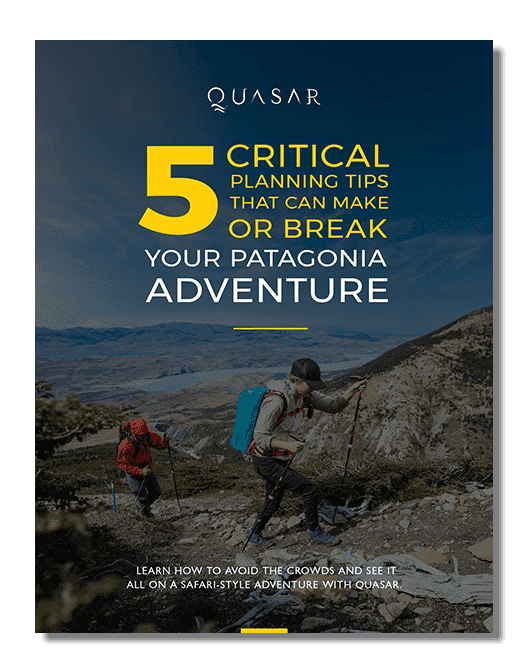 Download this essential guide to avoid the mistakes that 90% of travelers make when visiting Patagonia.
The Simple Quasar Booking Plan
STEP 1

Get in touch for a
complimentary consultation

STEP 2

Work with a specialist to
plan your perfect trip

STEP 3

Enjoy the trip
of a lifetime
---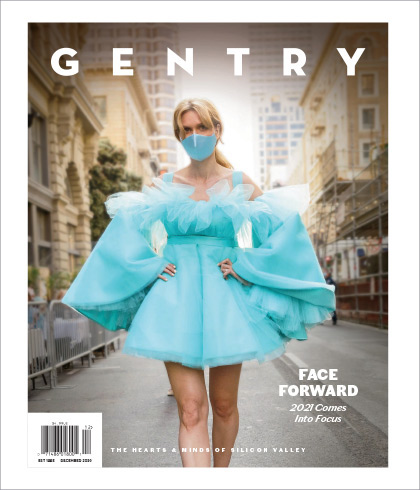 Walk the Line in Chilean Patagonia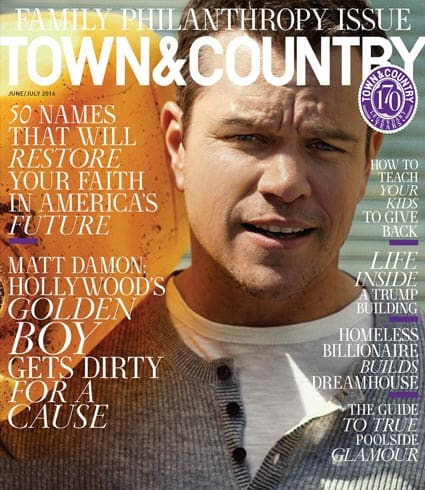 Travel to South America Like Ernest Hemingway and F. Scott Fitzgerald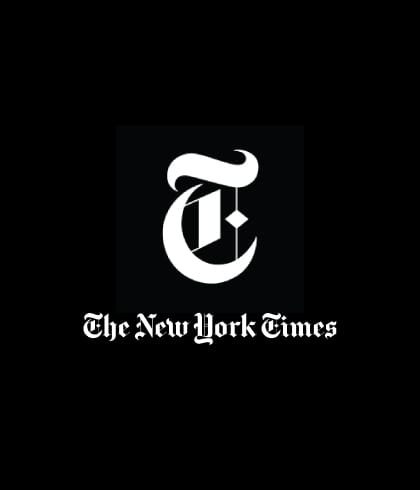 10 Tours to Turn Travelers Into Photographers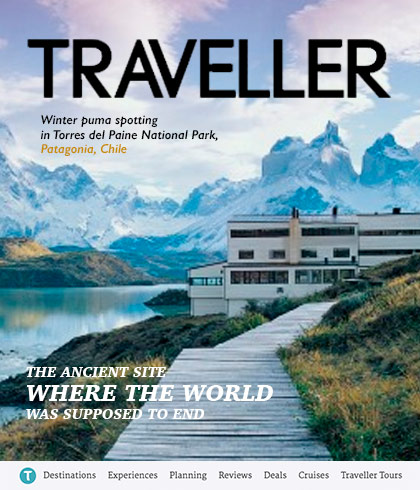 Winter puma spotting in Torres del Paine National Park, Patagonia, Chile
The Ultimate Week-Long Journey Through Patagonia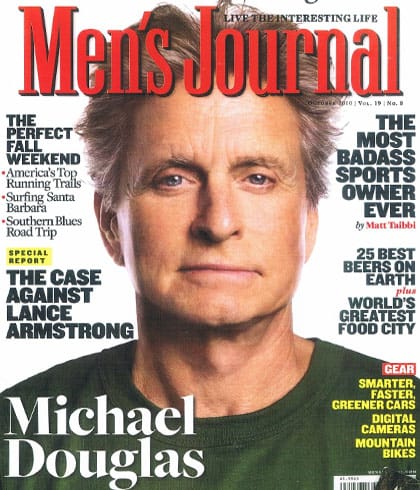 Quasar Expeditions' Wild Patagonia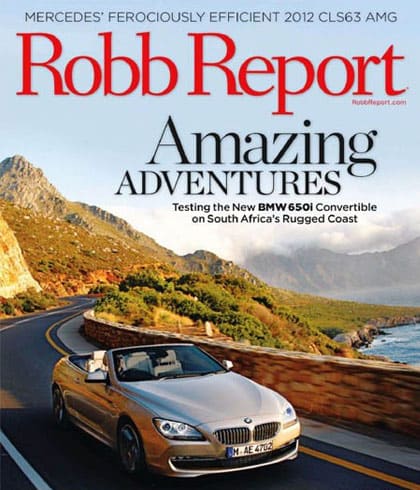 Quasar Expeditions' Overland Safaris