Uncover the Hidden Gems of Torres Del Paine
Imagine horseback riding to the peaks of Torres del Paine alongside a Patagonian gaucho, hiking the quiet trails of the base of the Towers, Mirador Condor, navigating up close to a glacier or sipping wine while watching the Guanacos frolocking in the sun... and it's only Day 1 of your adventure.
Patagonia is known as the "land of fire and ice" for a reason. The contrast around every corner of Torres del Paine National Park highlights mammoth glaciers, majestic mountaintops, and the radiant milky way. From the comfort of your private all-terrain vehicle and with an insider guide, uncover Torres del Paine's hidden gems. This Chile only itinerary allows you to explore the history, landscape, and culture of Torres del Paine during its secret season–away from the crowds.
THE OVERLAND safari DIFFERENCE
Set the pace of your Patagonia adventure
With your own private all-terrain vehicle and personal guide, you are in complete control of your Overland Safari adventure
See what others don't with professional guides
Guides with 3+ decades of combined experience take you off the beaten path to sites rarely seen.
Elevate your experience with extraordinary accommodations
Quasar's Patagonia accommodations are destinations themselves, including architectural masterpieces.
Tailor the journey of a lifetime to your interests
Live Patagonia the way Magellan did: away from the crowds, with freedom to explore your way.
Authentic cultural Experiences
REQUEST DETAILED PDF ITINERARY
Enter your details to receive this itinerary in your inbox. Enjoy a detailed day-by-day description of the activities, highlights, wildlife you can expect to see and more!
AUTHENTIC PATAGONIA EXPERIENCES with QUASAR
We Want to Help you Avoid Disappointment on your Next Adventure
---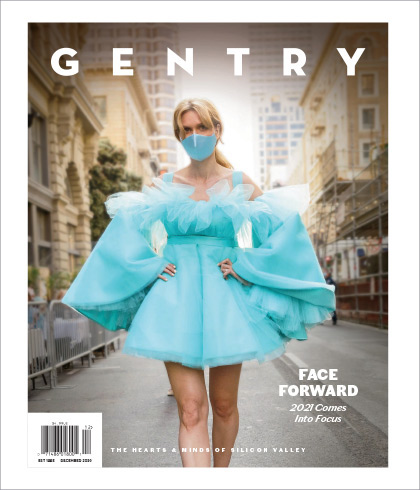 Walk the Line in Chilean Patagonia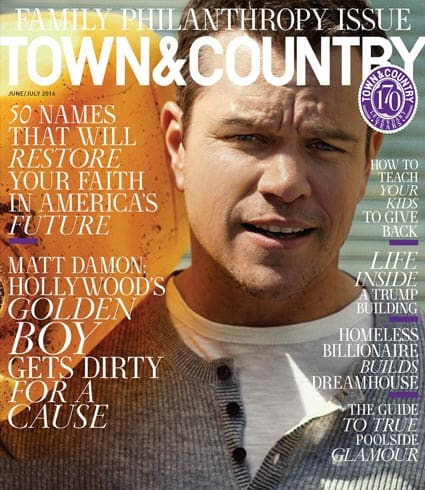 Travel to South America Like Ernest Hemingway and F. Scott Fitzgerald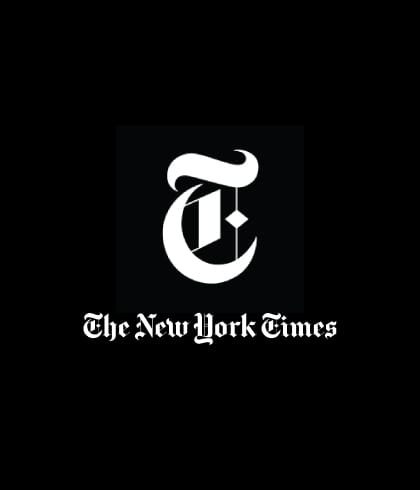 10 Tours to Turn Travelers Into Photographers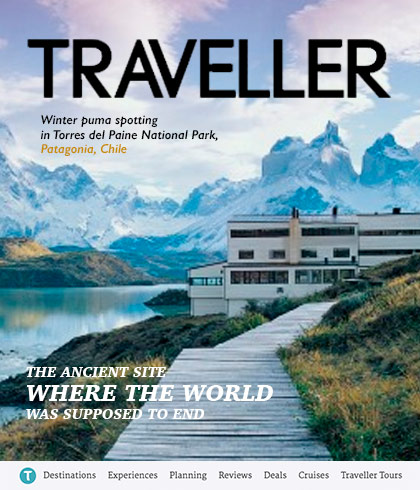 Winter puma spotting in Torres del Paine National Park, Patagonia, Chile
The Ultimate Week-Long Journey Through Patagonia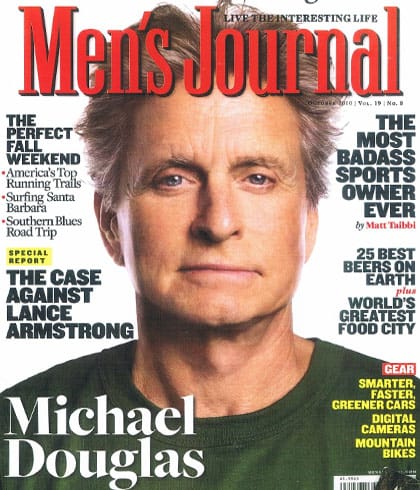 Quasar Expeditions' Wild Patagonia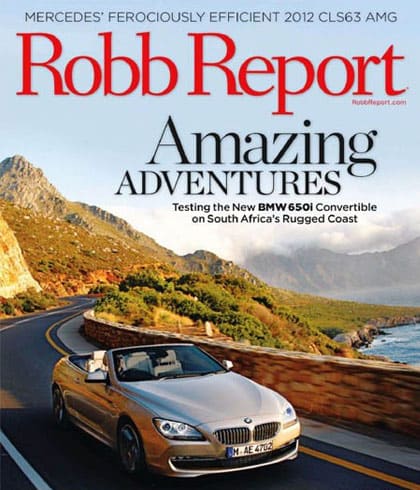 Quasar Expeditions' Overland Safaris
Patagonia trip EXTENSIONS
Explore the Atacama Desert, Easter Island, Chile's Central Wine Region and more!
Tours for all interests
and activity levels