A Patagonia Experience That Delivers Lasting Family Memories
The memories that last for families are experiencial, and Patagonia delivers awe-inspiring experiences in abundance. Join Quasar Expeditions for a personalized, unplugged family vacation that will captivate every generation. Just ask the Patagonia Guanaco: there is never a dull moment here.
Quasar Family Safari itineraries are crafted to make the most of Patagonia's majestic scenery and rare wildlife. Imagine magnificent mountain formations, like Torres Del Paine, imprinting themselves on vast blue lakes. Then appears unique wildlife, from humorous hairy armadillos to majestic condors and lightning-fast maras, capturing the hearts of your whole family. From day 1, you'll see that every twist and turn of the Patagonia landscape holds something priceless: an unforgettable moment.
DISCOVER THE FAMILY SAFARI DIFFERENCE
Escape from the claws of technology
Experiencing the wild outdoors as a family is the ultimate way to make meaningful memories.
Capture everyone's attention with Patagonia wildlife encounters
Get safely up close to incredible species, from majestic condors to playful Patagonia guanacos.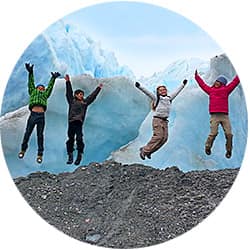 Fill their hearts with the spirit of adventure
Every generation will enjoy awe-inspiring scenery and magnificent mountain formations.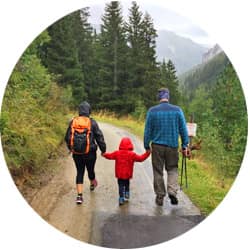 Bond over excursions everyone will remember
From guided nature hikes to exploring turquoise glacial coves, there is excitement for everyone.
Unforgettable family Experiences
Available From June to August
Explore Chilean Southern Patagonia with overland access to the most spectacular passageways of Torres Paine National Park. Traveling privately by Jeep, you can expect to see the best of Patagonia's terrain and wildlife from an exclusive point of view.
explore
Available From September to April
Guests with a limited travel timeframe are invited to make the most of Southern Patagonia. Explore the highlights of Chilean and Argentinian Patagonia, from majestic Torres del Paine National Park to El Calafate and the mighty Perito Moreno Glacier.
explore
Available From September to April
This in-depth itinerary reveals the best kept secrets of Patagonia's most picturesque season. Explore Puerto Natales, Torres del Paine, and the Fjord of Last Hope. Hike Perito Moreno's icy landscape and tour El Calafate town–it's all about the journey.
explore
AUTHENTIC PATAGONIA EXPERIENCES with QUASAR
---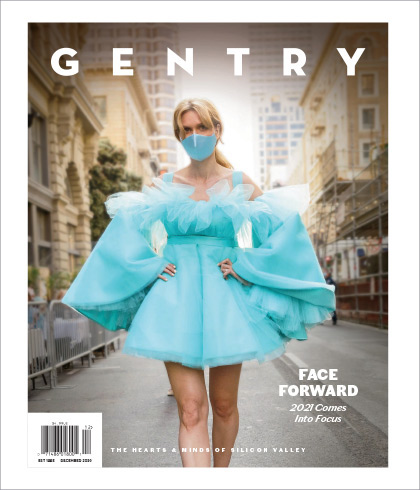 Walk the Line in Chilean Patagonia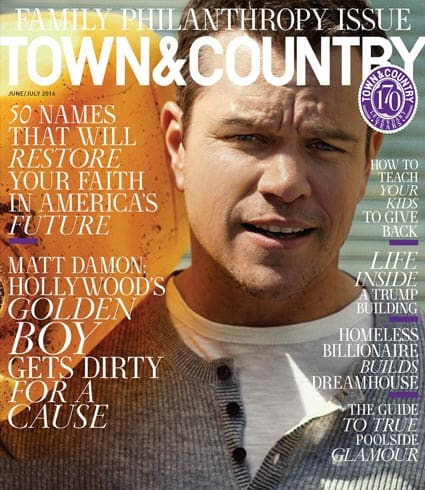 Travel to South America Like Ernest Hemingway and F. Scott Fitzgerald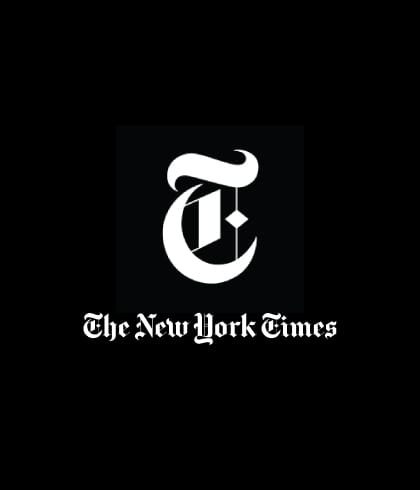 10 Tours to Turn Travelers Into Photographers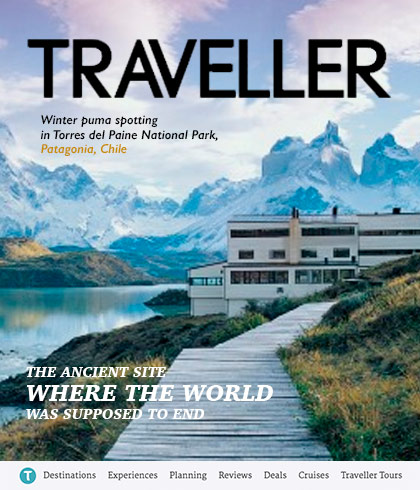 Winter puma spotting in Torres del Paine National Park, Patagonia, Chile
The Ultimate Week-Long Journey Through Patagonia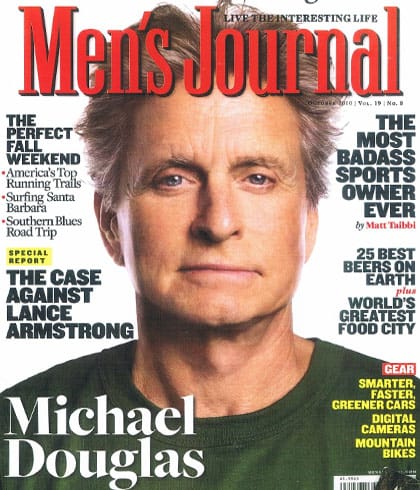 Quasar Expeditions' Wild Patagonia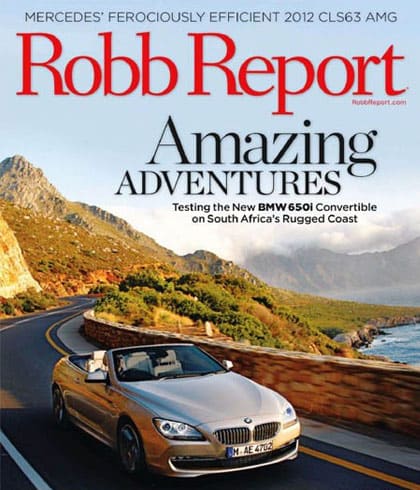 Quasar Expeditions' Overland Safaris
Patagonia trip EXTENSIONS
Explore the Atacama Desert, Easter Island, Chile's Central Wine Region and more!
Tours for all interests
and activity levels