Experience the Adventure Cruise
Voted #1 in the World | 6 Years in a Row
WORLD'S BEST AWARDS - BEST INTIMATE OCEAN CRUISE LINE
CONTACT A SPECIALIST Avoid cruise ship crowds, restrictive access & average guides We Keep
Our Numbers Down
Our style of travel in small groups means you get to have the islands, animals and guides more to yourself
Luxury Yachts
Tailored to the Galapagos
356-degree unrestricted views & lots of outdoor space under shade. Ideal for whale watching, photography or taking in your surroundings.
World Class
Naturalist Guides
They make the difference between a good adventure and the trip-of-a-lifetime. Quasar guides are entertaining hosts with top leadership skills & university level knowledge.
Galapagos Boat Tour
Spectacular wildlife, white beaches, and isolated islands can really make you feel like you are in another world when visiting the Galapagos islands. Not only are the islands breathtaking but they are also the home behind Darwin's 'Theory of Evolution', making the destination a perfect choice for nature and history lovers alike.
Galapagos boat tours are a great way to explore the islands. There are many visitor sites that can only be accessed by Galapagos small boat tours to lessen the impact and help to preserve the environment and they also enable guests to get to know the crew and their peers; creating a more personal experience.
Having been in the industry for 37 years, we are the longest-running and most experienced tour company in the Galapagos. Throughout this time, we have perfected the recipe to deliver life-changing tours every time.
READ MORE
How You Know Your Booking The Best Galapagos Boat Tour
When choosing a Galapagos boat tour company, there are key criteria that should be kept in mind. Some things to consider are;
Choose someone you can trust - when spending money that you have worked hard to earn, it is important to trust that the tour company is going to deliver what they are offering to the quality that you would expect. Take some time to get to know the tour company and don't rush into a decision.
You get what you pay for - keep in mind that quality doesn't usually come cheap. A trip to the Galapagos islands is often a once-in-a-lifetime opportunity so spending extra to ensure your vacation is top quality is usually worth it.
How knowledgeable is the guide? - When booking a Galapagos boat tour, you expect the crew and guide to be full of passion and experience. They need to be confident and really care about the islands and the information that they are telling you.
Research the company - learn about the company; how long they have been in the industry, what is written in previous customer's reviews, what awards they may have won, and so on. If a company is consistently receiving good testimonials, they are generally a good choice.
How personal is the tour? - Small group boat tours create more intimate and personal experiences and enable you to connect with the guide, other guests, and the environment.
Quasar Expeditions Voted #1 Galapagos Boat Tour
The tours that we provide are incomparable for many reasons. A family-run company, we share the same values and passion for delivering unforgettable experiences. Our world-class naturalist guides, fantastic customer service and expert knowledge are a perfect recipe for success and as a result of this, we have won Travel+Leisure's award for #1 small ship Cruise Company for six consecutive years. We are also proud to have a five-star rating on Reviews.io and Trustpilot with hundreds of reviews from happy customers.
Quasar Expeditions also specializes in small group Galapagos Islands cruises, optional Galapagos luxury cruises as well as all inclusive Galapagos family cruises.
We aim to provide a transformational experience and for our guests to create meaningful connections with the land and sea and do so in a sustainable way to ensure future generations can enjoy the same experiences.
Call one of our consultants today and join one of the best boat tours in Galapagos – we promise you won't be disappointed!
8 & 15 Day Cruises
Timeless elegance with royal history. Cruise the Galapagos Islands aboard Grace Kelly's honeymoon yacht.
EXPLORE THE GRACE
8 & 15 Day Cruises
Experience the Galapagos in spacious comfort and privacy aboard a yacht that retraces the footsteps of Darwin.
EXPLORE THE EVOLUTION
OFFICIAL CONSERVATION
PARTNERS
4 Critical Mistakes To Avoid When Planning Your Galapagos Trip-of-a-lifetime
Download this MUST-HAVE GUIDE to avoid the mistakes that 90% of travelers make when visiting the Galapagos Islands.
Guarantee The Perfect Adventure
Avoid The Crowds
Choose The Right Yacht For You
YES! SEND ME MY FREE GUIDE!
We Want to Help you Avoid Disappointment on your Next Adventure
---
Quasar As Seen On: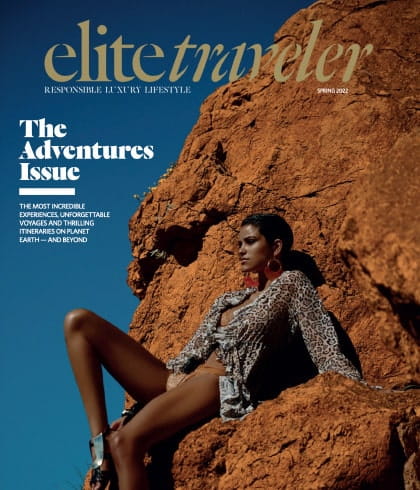 Explore Top Cruise Suites - Grace Kelly Suite
Readers' Choice Awards 2022 Lists are Live
Travel+Leisure: 2023 World's Best Awards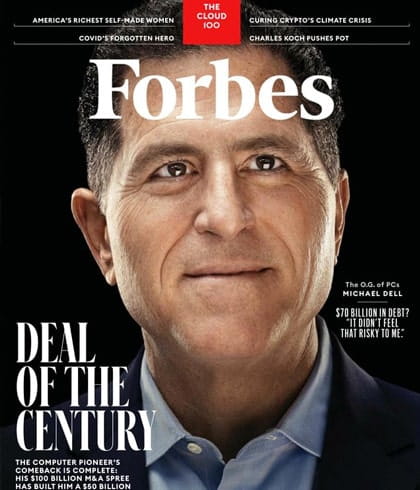 The Galapagos is Back in Business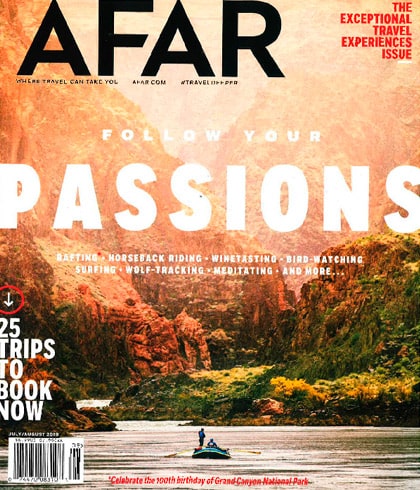 Galápagos Islands: What to Know Before You Go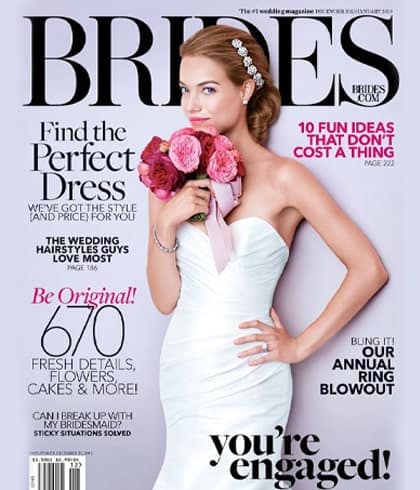 8 Royal Honeymoon Destinations to Inspire Your Own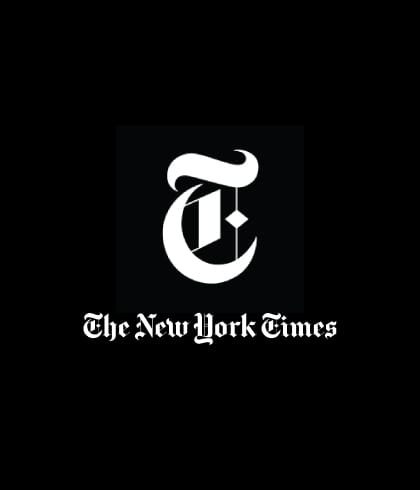 10 Tours to Turn Travelers Into Photographers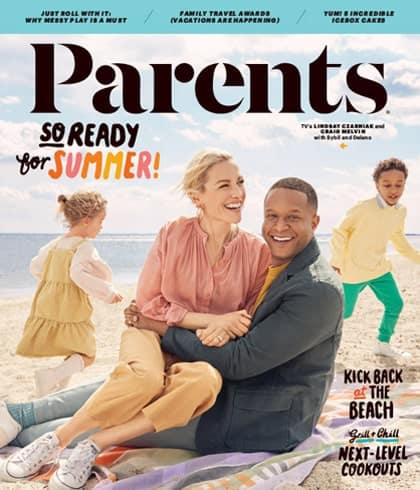 6 Conservation Vacation Destinations Where Wildlife and Families Both Win
Trip Extensions in Mainland Ecuador
Explore the Andean Highlands
& The Amazon Basin
Tours for all interests
and activity levels