---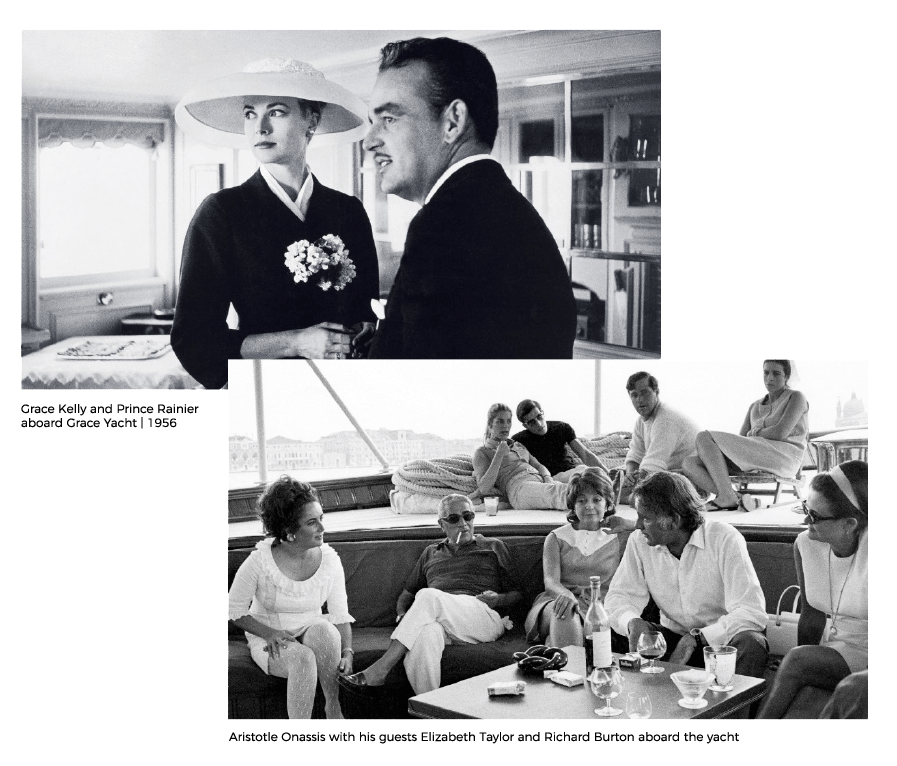 Elevate your adventure
in your own private Galapagos
Elevate your Island getaway with a crewed yacht charter experience tailored to you… and only you. Cruise aboard an internationally-recognized yacht and enjoy a stress-free vacation that fits your select group of travelers like a glove.
Quasar's fleet of expertly crafted yachts are designed with ample social spaces, relaxing lounges, private suites, and 360-degree viewpoints. While our dedicated crew takes care of the details and logistics, explore the living legacy of the archipelago from an insider's perspective. Guided by naturalists with over three decades of local insights, you're in for your greatest yacht charter adventure yet.
---
MAKE THE WORLD'S BEST
SMALL-SHIP CRUISE COMPANY YOUR OWN
Discover why Quasar has been awarded the #1 spot for the last 6 years in Travel+Leisure's World's Best Awards.
Learn why a private yacht charter in the Galapagos Islands will be the best adventure of your life.
---
INDULGE IN STRESS-FREE TRAVEL
THAT'S TAILORED TO YOU
Quasar's premium yacht charter itineraries are tailor-made for above-and-beyond adventures.
CONTACT A SPECIALIST
---
LEAVE THE DETAILS TO QUASAR'S
FIVE-STAR SERVICE TEAM
Exceptional service and over 3 decades of Galapagos experience are included in your charter.
---
SEE WHAT OTHERS DON'T ON YOUR
PRIVATE GALAPAGOS GATEWAY
Never compromise on privacy on a crewed yacht charter, with only your select guests aboard.
CONTACT A SPECIALIST
---
CHARTER YOUR OWN PRIVATE FLIGHT
We can easily design your travel plans based on a private flight from home. There are endless possibilities to add distinction and ease to your adventure.
Galapagos Luxury Charters
Visiting the Galapagos Islands is like no other travel experience on the planet. The warm turquoise waters, white sandy beaches, thriving ecosystems, and of course the wildlife encounters. The islands are often a once-in-a-lifetime sort of vacation so it is important to make the most of your time while you are there. Galapagos luxury charters are an idyllic way to explore the islands because what better way to feel like you are living in a paradise, than having it all to yourself.
Quasar Expeditions have held Travel and Leisures #1 small ship Cruise Company award for the last six years running and provide luxury Galapagos charters like no other. Cruising aboard an internationally recognized yacht, we have a wealth of experience and world-class guides to provide guests with unique, authentic, and meaningful adventures.
READ MORE
Galapagos Islands Yacht Charter: Luxurious & Personalised
The Galapagos are an exciting and very unique location, unlike any other island archipelago in the world. Whilst there are various methods to exploring the Galapagos Islands, a Galapagos charter is sure to provide one of the best vacations of your life. Some of the advantages to booking a charter are;
Flexibility - you are in control of your day. Expedition times are discussed with your naturalist guide and you can choose when you would like to go ashore and when you are ready to return to your Galapagos luxury charter. There is also flexibility when sailing; if there are a group of sea lions dancing among the waves, you have the opportunity to stop and snorkel - something that may not be possible when on a regular tour.
A personal experience - onboard a Galapagos Islands yacht charter you don't have to share your experiences with anyone outside of your group. For example, when approaching wildlife, you can spend as much time as you like with the animals and don't have to move on because there are numerous other travelers.
Complete control - the trip is tailor-made completely to suit your requirements. The sights you see, islands you visit, and activities you do fit your criteria like a glove - there is no compromise.
Catered to you - if your group has two types of adventurers; perhaps children and adults, you can have additional naturalists onboard so everyone's requests are fulfilled.
Small boats - many of the Galapagos Islands are uninhabited and fragile and therefore larger boats cannot visit. Our small size galapagos yacht charter ships provide unrestricted access to the islands.
Book A Galapagos Luxury Charter With Quasar Expeditions
Many of our guests come to us looking for in-depth connections and meaningful vacations. We are the longest-running company in the industry and have the experience and knowledge to know our guest's need and truly cater a trip around them.
Quasar provides luxury everywhere you look. From the top quality customer service to the ample space, relaxing lounges, private suites, and 360 unrestricted access on our ships. We have handpicked, university-trained, world-class naturalist guides to take you on the adventure and they all share the same passion to deliver unique, authentic and meaningful tours. Our five-star testimonials and ranking of #1 Tour Operator and Cruise Company on Travel & Leisure speak for themselves.
Enquire About Your Galapagos Charter Today
Quasar Expeditions also specializes in small group Galapagos cruise tours, optional Galapagos boat tours as well as all inclusive Galapagos family cruises.
Call us today or fill out an inquiry form online to generate your perfect itinerary and start the adventure of a lifetime.
DISCOVER the CREWED YACHT CHARTER DIFFERENCE
CHOOSE from TWO DISTINGUISHED YACHTS
8 and 15 Day Cruises
Timeless elegance with royal history. Cruise the Galapagos Islands aboard Grace Kelly's honeymoon yacht.
EXPLORE THE GRACE
8 and 15 day cruises
Experience the Galapagos in spacious comfort and privacy aboard a yacht that retraces the footsteps of Darwin.
EXPLORE THE EVOLUTION
ENDLESS OPTIONS to MAKE GALAPAGOS YOUR OWN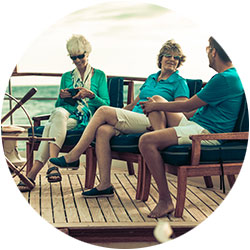 Friend & Group
Charters
The only Guests in attendance are the Guests you invite to share in the wonders of Galapagos.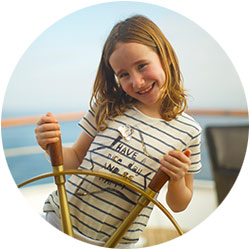 Family
Charters
Make authentic memories to last a lifetime with your closest loved ones and family members.
We Want to Help you Avoid Disappointment on your Next Adventure
---
Quasar As Seen On: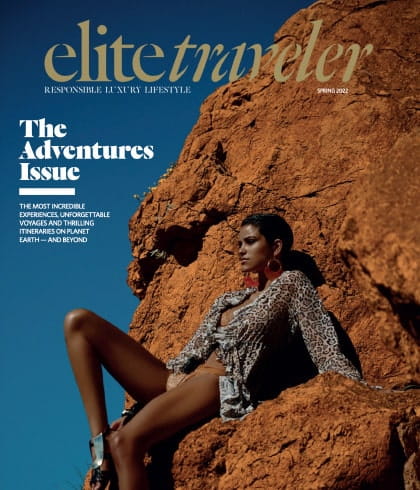 Explore Top Cruise Suites - Grace Kelly Suite
Readers' Choice Awards 2022 Lists are Live
Travel+Leisure: 2023 World's Best Awards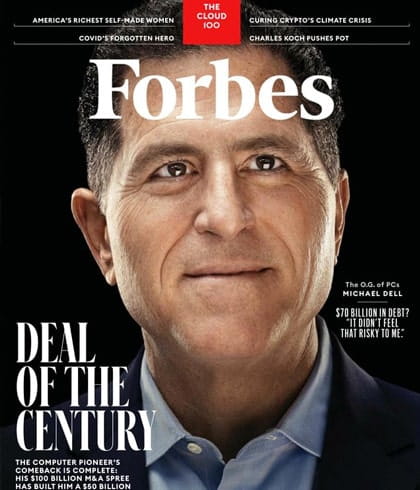 The Galapagos is Back in Business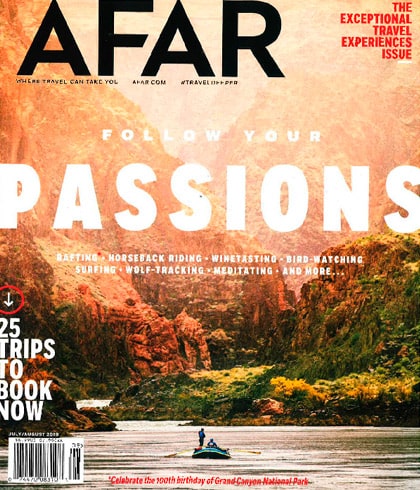 Galápagos Islands: What to Know Before You Go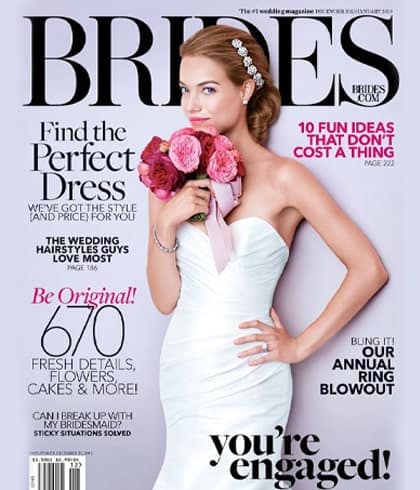 8 Royal Honeymoon Destinations to Inspire Your Own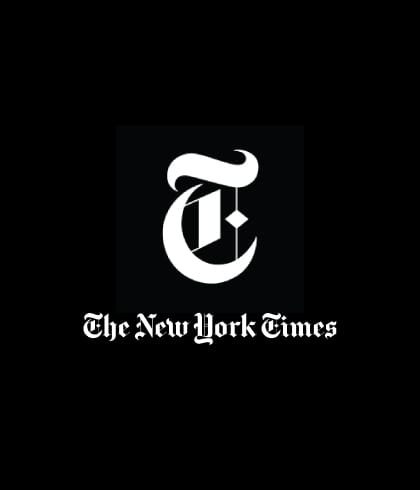 10 Tours to Turn Travelers Into Photographers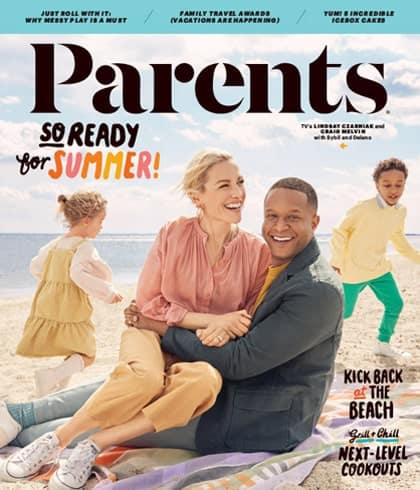 6 Conservation Vacation Destinations Where Wildlife and Families Both Win
Trip Extensions in Mainland Ecuador
Explore the Andean Highlands
& The Amazon Basin
Tours for all interests
and activity levels