If you have general questions, please contact our team using our general inquiry form below, or you may also use the series of telephone numbers listed below the form. For sales inquiries regarding Galapagos, Patagonia or any of our destinations, please click here to contact one of our destination specialists.
IT'S EFFORTLESS
CHAT LIVE OR CALL
Immediate answers - Chat live with a travel expert
Monday - Friday 9:00am - 10:00pm EST
Journalists and Media can Access our Press & Media Kit by contacting us at the email address below for the password.
[email protected]
USA
Tel: (415) 689.8509
Toll Free: 1.888.502.9503
UK & Australia
Toll Free UK: 0.800.883.0827
Toll Free AU: 1.800.312.967
24 Hour Emergency Contact Info
Office Addresses And Telephones
Ecuador Headquarters
Address:
Almagro Plaza Ponce Carrasco E8-06 y Av. Diego de Almagro
Oficinas: 1101-1106
Quito, Ecuador
Tel 1: (593-2) 382.5680
Tel 2: (593-2) 382.5681
Peru
Address:
Calle Los Gaviales # 150
San Isisdro - Lima 27
Lima, Peru
Tel: (51) 1.222.2708
United States
Address:
7855 N.W. 12th St. STE 111
Doral, Florida 33126
United States
Tel: (305) 599.9008
Toll Free: 1.800.247.2925
Chile
Address:
Los Dominicos 8630. Oficina 601
Edificio Patagonia
Las Condes
Santiago, Chile
Tel: (56-2) 2.952.3269
THE FRIENDLY FACES at QUASAR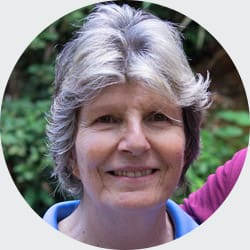 Dolores Gangotena
FOUNDER &
PUBLIC RELATIONS DIRECTOR

Eric Andrews
SALES
MANAGER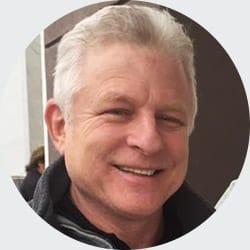 Paul Schicke
DIRECT & GROUP
SALES MANAGER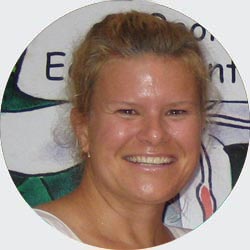 Tasha Williams
TRAVEL CONSULTANT
CHILE & ARGENTINA

Olga Pavlova
DIRECTOR OF SALES
& PR - UK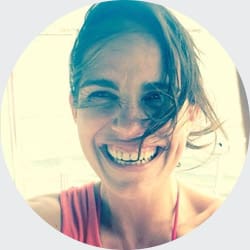 Mariana Lanusee
LAND TOUR
MANAGER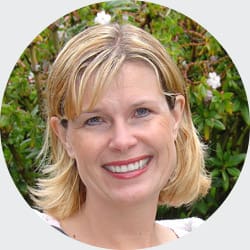 Diane Schicke
DIRECT & GROUP
CUSTOMER SERVICE MANAGER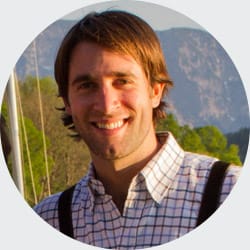 Eduardo Diez Jr.
COMMERCIAL
VICE PRESIDENT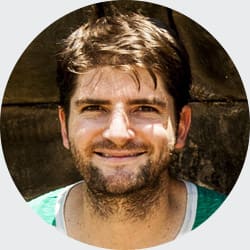 Fernando Diez
MARKETING
DIRECTOR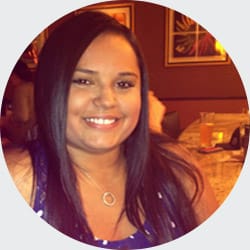 Juliana Hughes
DIGITAL MARKETING
& WEB DEVELOPER