Wildlife Wonders With a Luxurious Twist
EXCEED YOUR GALAPAGOS EXPECTATIONS BY A (NAUTICAL) MILE
You already have a vision for your Galapagos bucket-list trip, filled with crystal-clear waters, exotic creatures, delicious Ecuadorian bites, and the perfect balance of activity and relaxation. Imagine all of that—without the crowds.
Your dream trip doesn't have to be a distant scene any longer. The Evolution Yacht gets you up close and personal to the wildlife you're seeking, while delivering an unparalleled onboard experience of spacious privacy and luxury. When you explore the Galapagos Islands on a safari-style yacht, it's everything you hope it will be—but better, because our small-group approach makes Darwin's paradise your own.
Learn from Quasar's top Naturalist Guides as you cruise the islands the way they were meant to be enjoyed: as a natural wonder, not just a sightseeing destination.
#1 Intimate-ship Ocean Cruise Line
Discover the Evolution Yacht Difference
FORGET WHAT YOU THINK YOU KNOW ABOUT CRUISING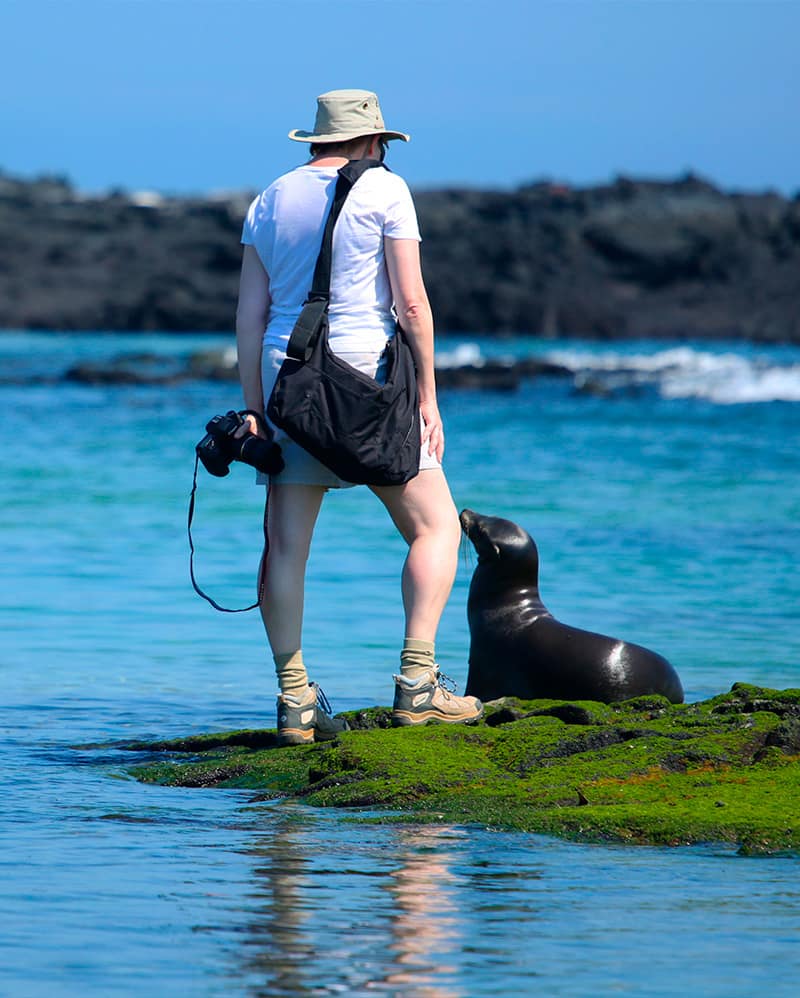 ---
Up-close wildlife
encounters at every turn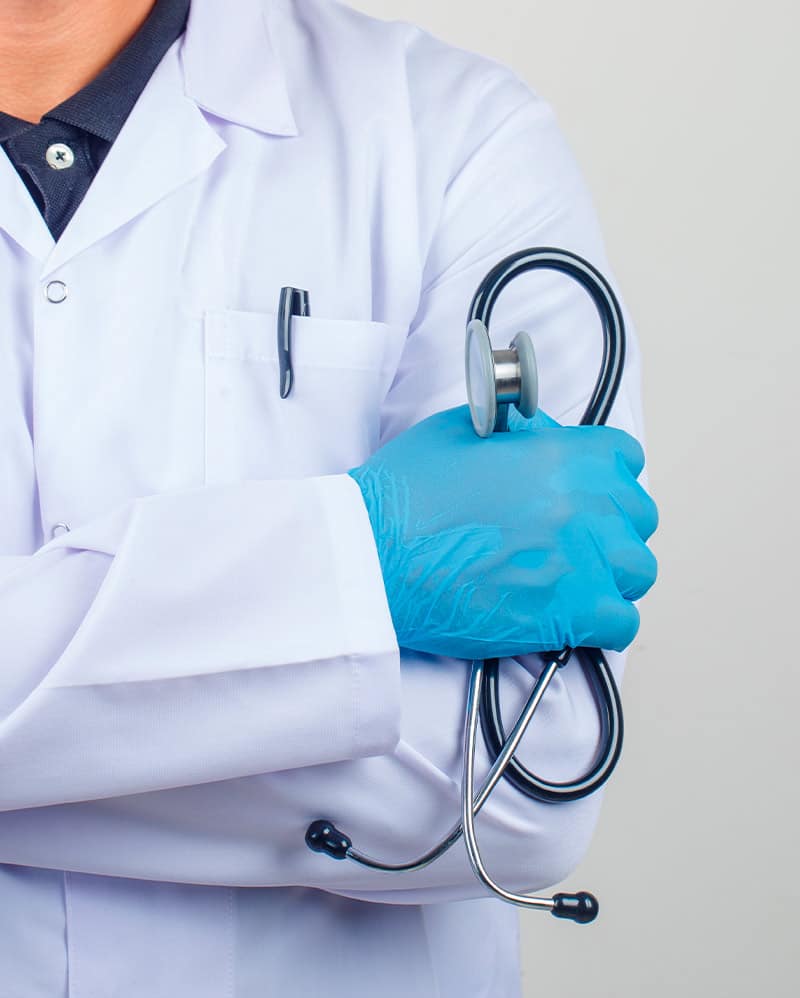 Onboard
Doctor
and infirmary for added safety
---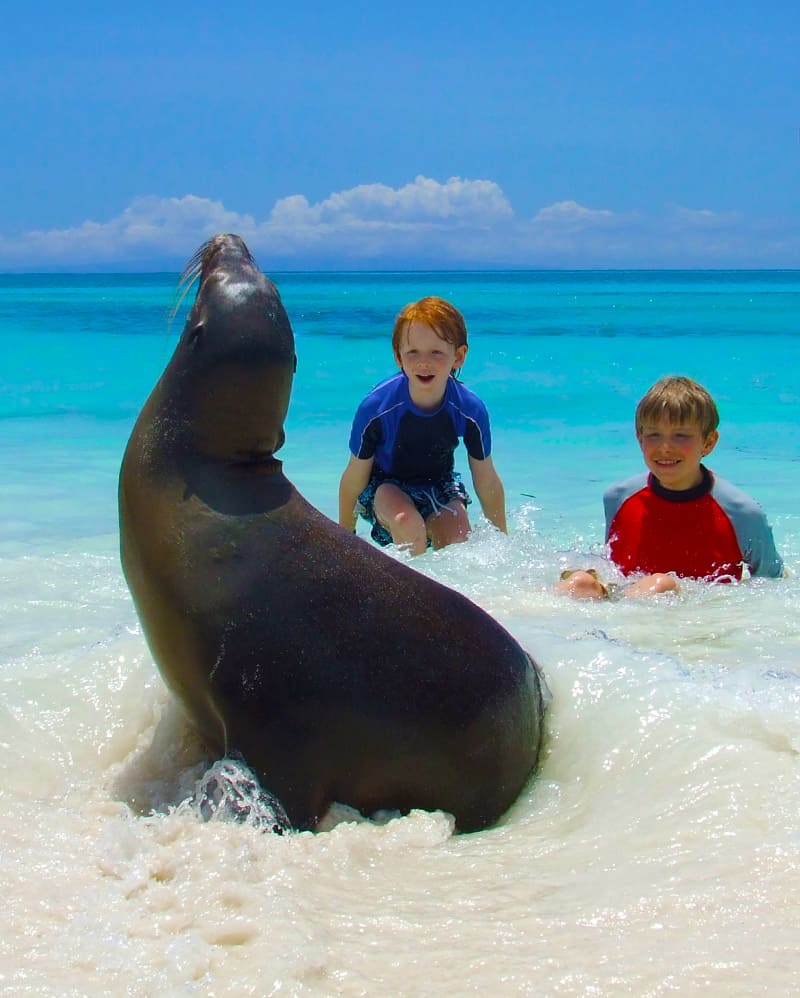 ---
The perfect family
adventure yacht
Access the Park's
Most
Fragile Sites
---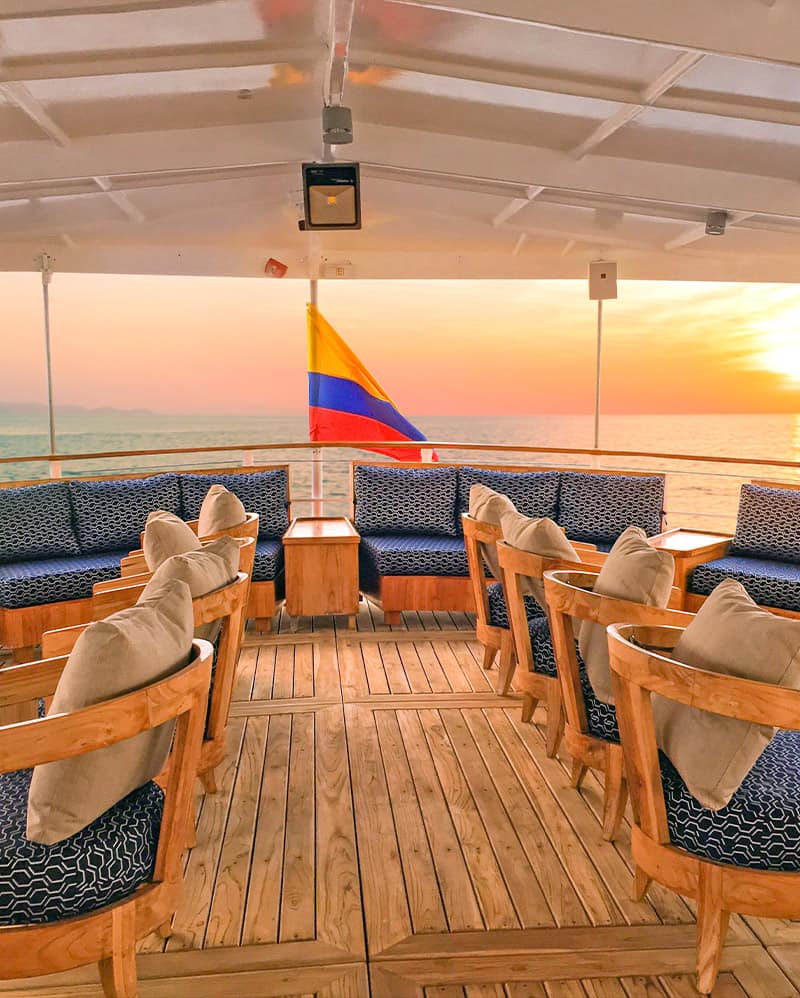 ---
Open social areas
and like-minded travelers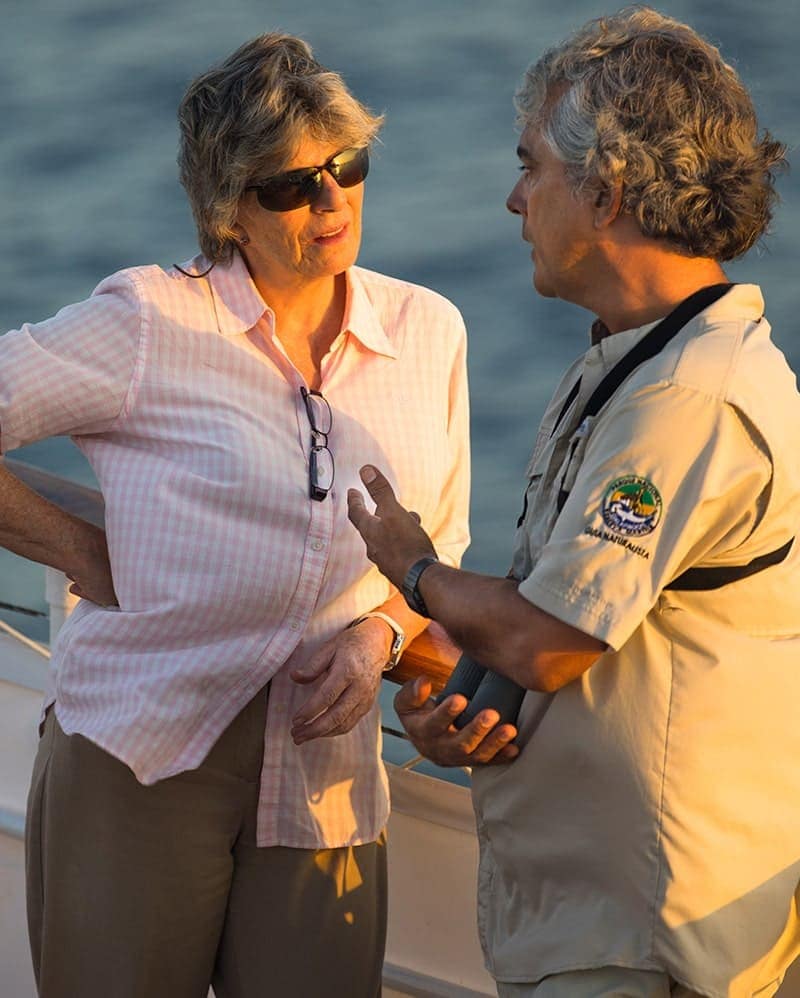 Industry low 10 to 1
Guest to Guide Ratio
---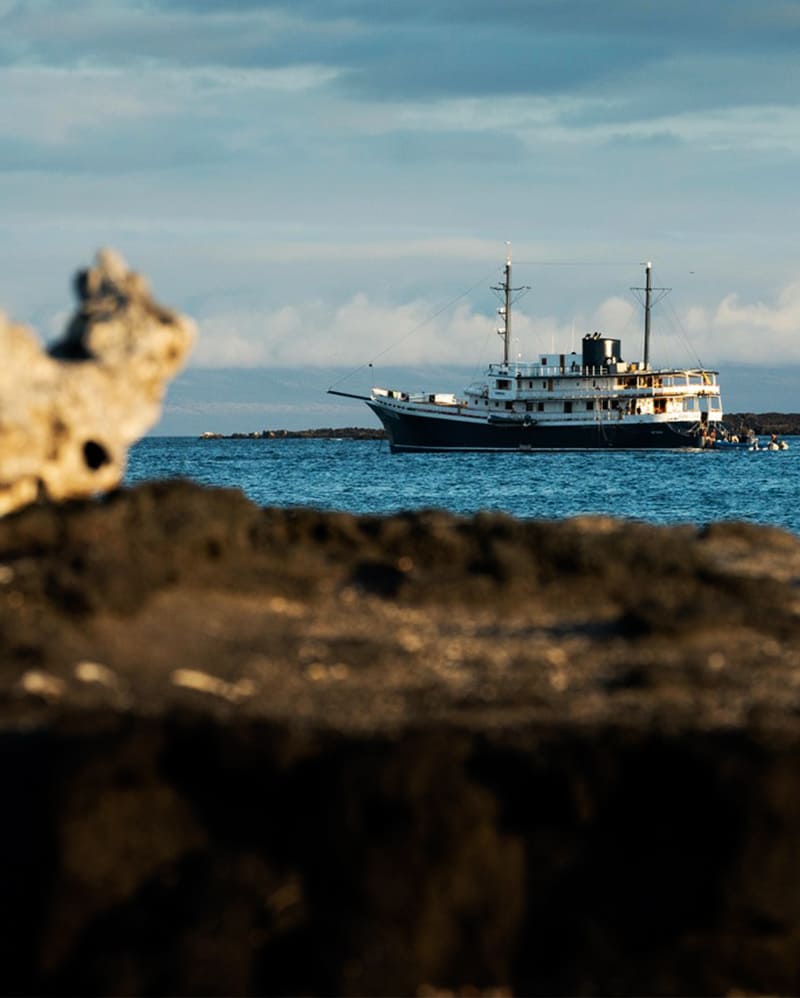 ---
Access hidden gems off limits
to larger ships
Choose from
8 & 15-Day
Cruises
---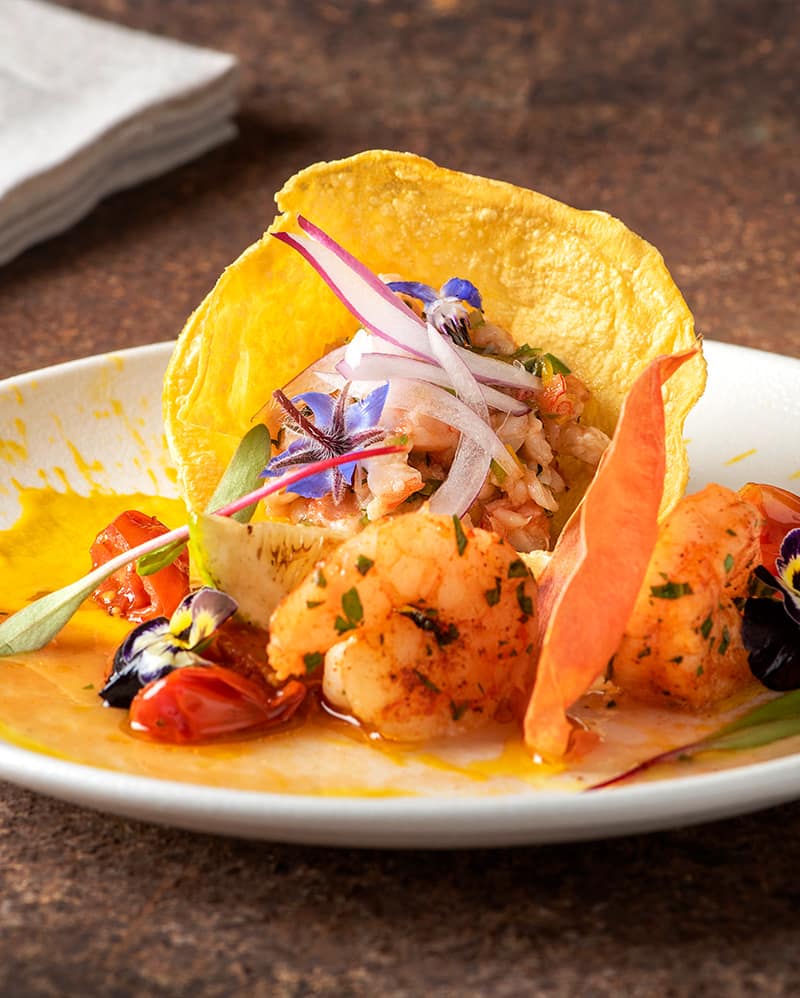 ---
Superb culinary experiences and
local Galapagos cuisine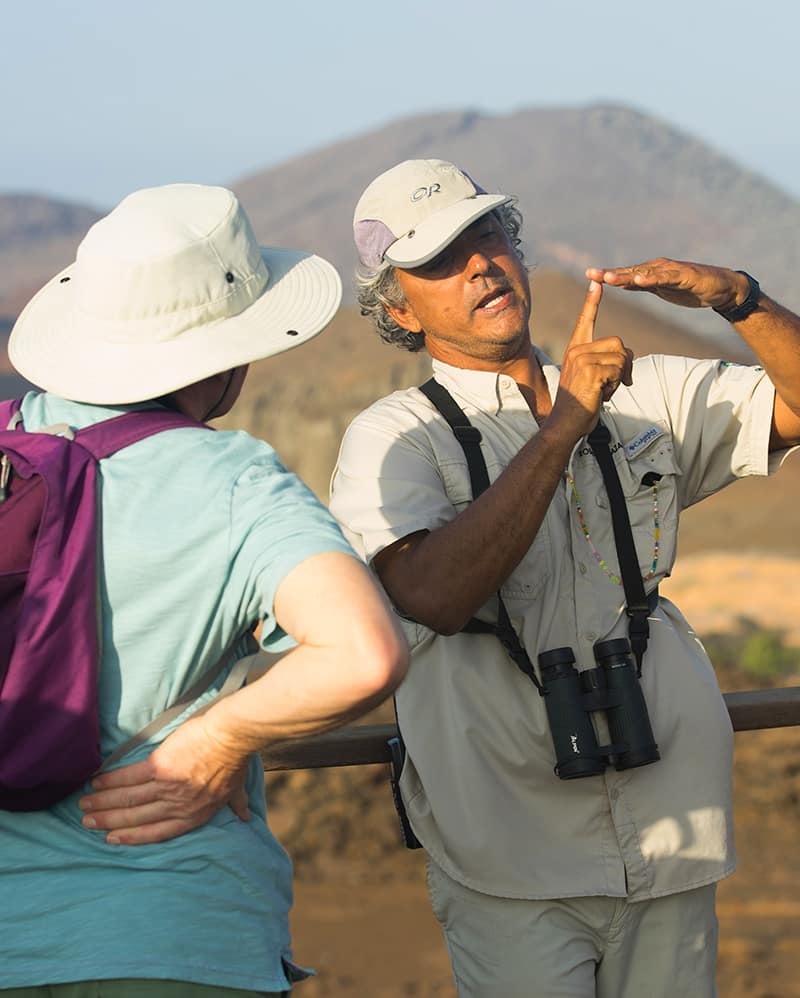 Friendly
Planning
Service with local
insights
---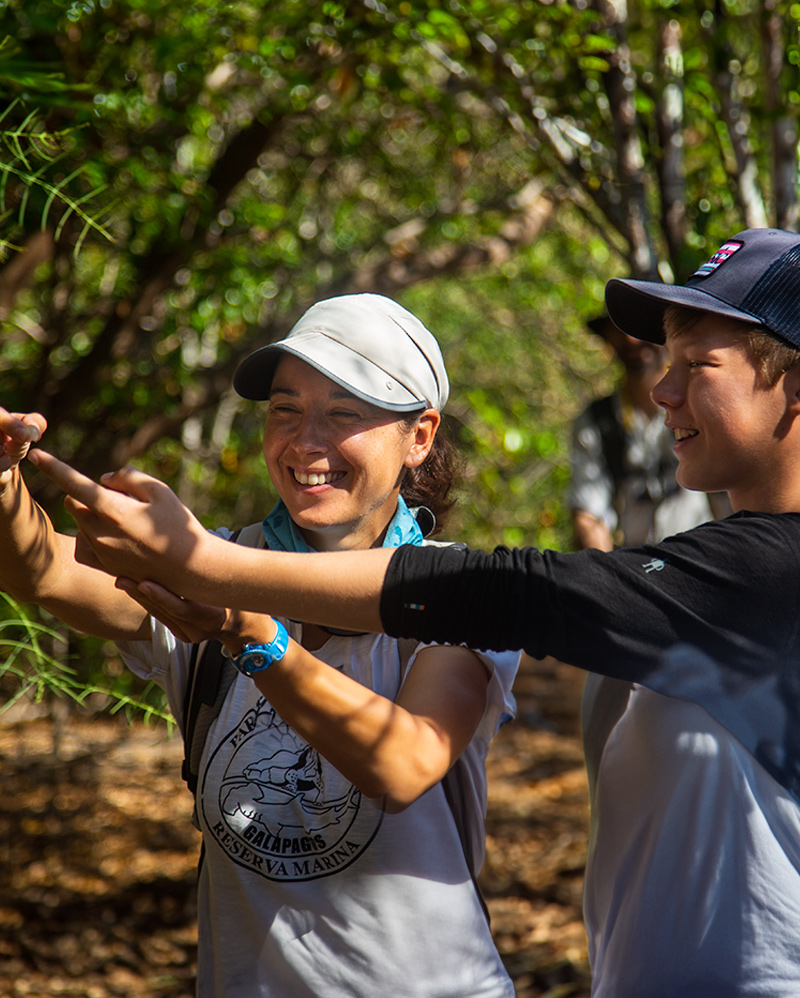 ---
Small-ship crew and Guides who
feel like family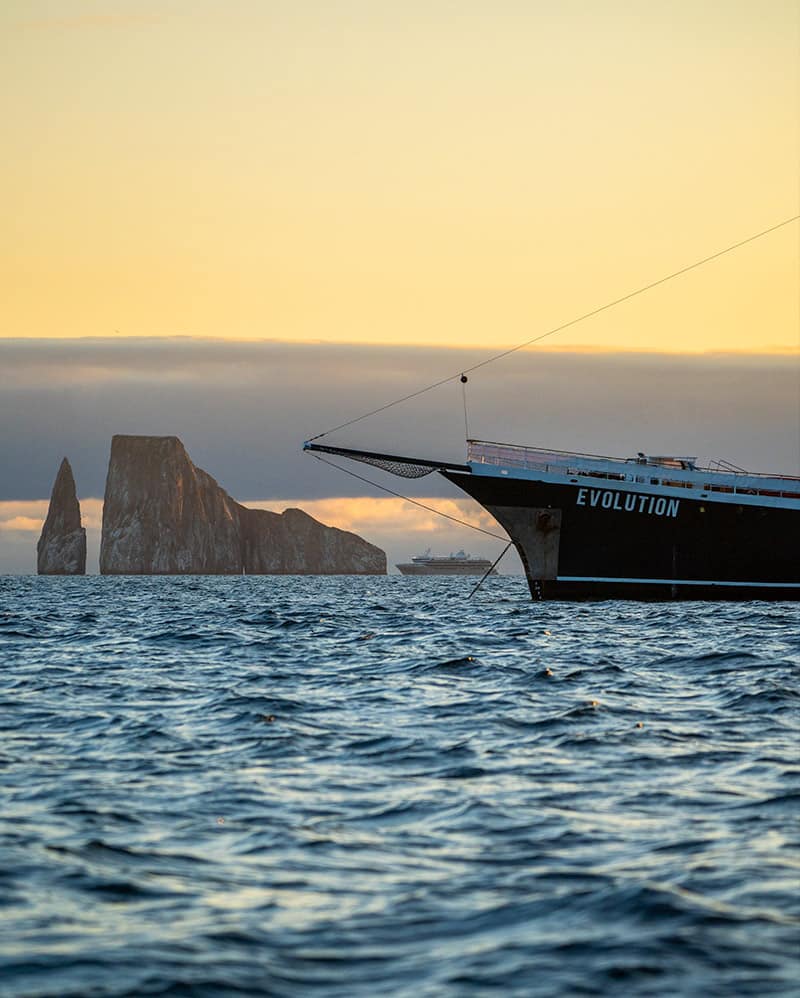 Ideal Yacht
Design
for island
agility
---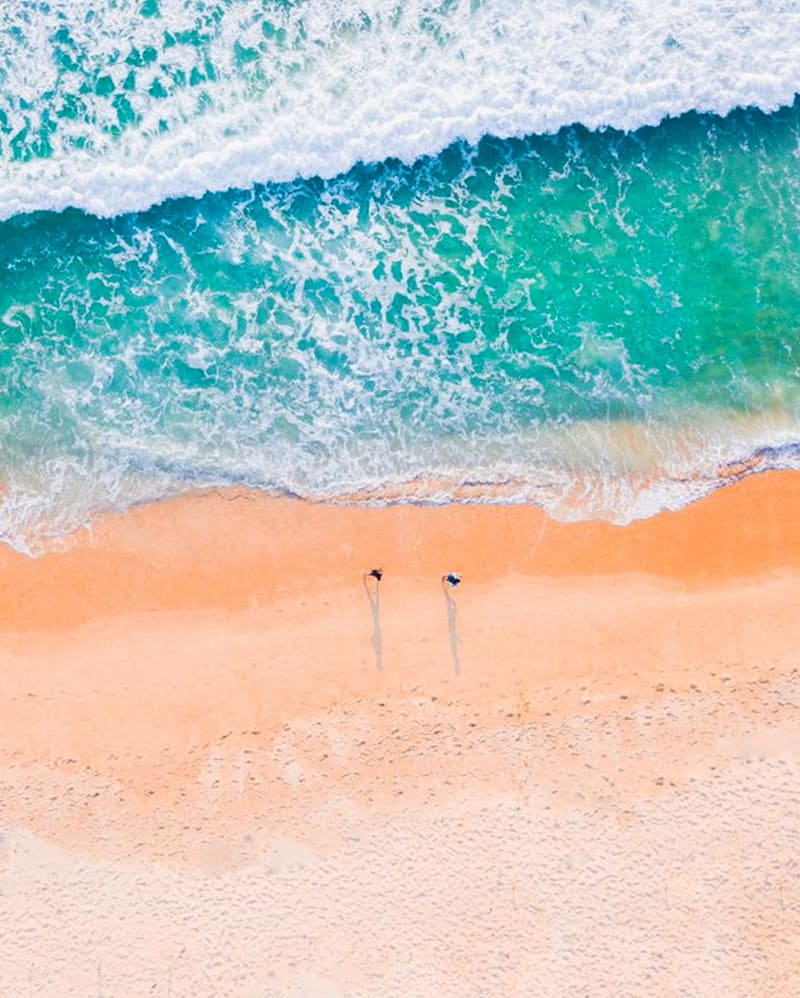 ---
Sustainable travel
with a lighter footprint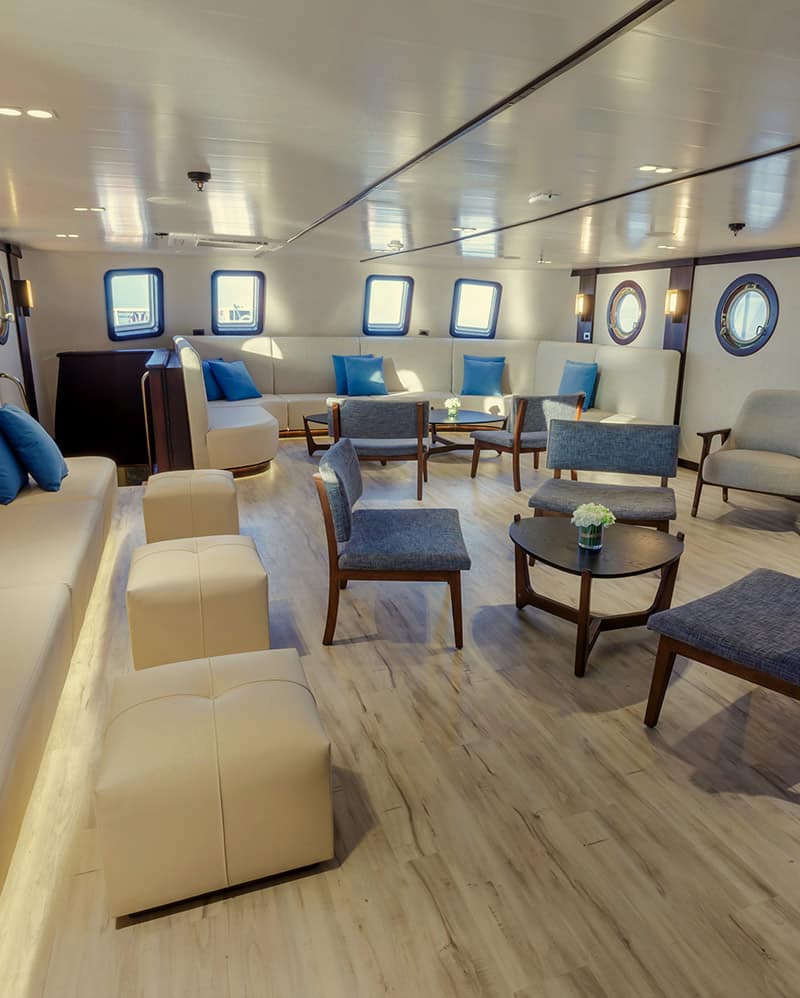 Exclusively for only
32 Guests
---
See the Sights, Without the Crowds
DISCOVER THE REAL GALAPAGOS ON A SAFARI-STYLE CRUISE
Welcome Aboard Your Home Away from Home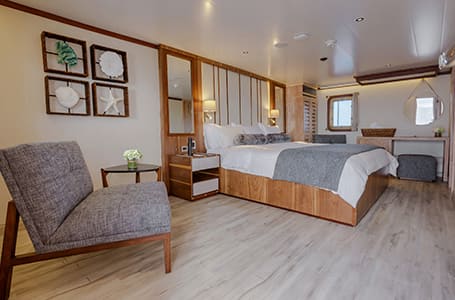 STATEROOMS &
BATHROOMS
VIEW IMAGES & DETAILS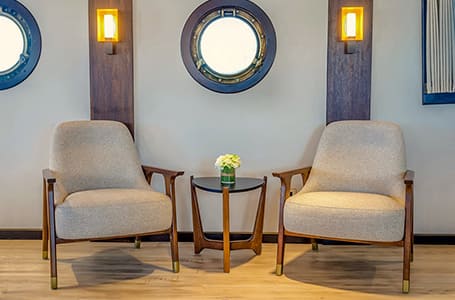 ONBOARD LIVING
& SOCIAL AREAS
VIEW IMAGES & DETAILS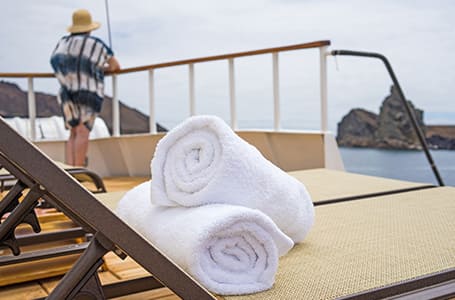 THE EVOLUTION
EXPERIENCE
VIEW IMAGES & DETAILS
Deck Plan, Staterooms
Information & Safety
Features
Leave your worries at home. On your Galapagos getaway, your every wish will be granted by a caring crew, master chef, and passionate Guides. It's a team you'll want to write home about.
Aboard the Evolution, you'll never have to second guess your safety either. With a doctor and infirmary on board, every age and stage of adventurer is covered.
Capacity: 32 Guests
Crew Capacity: 21
Doctor Onboard: 1
Guest to Guide Ratio: 10 to 1
Number of Staterooms & Suites: 16
Last Renovation: 2017

View Deck Plan | View Suites & Stateroom Sizes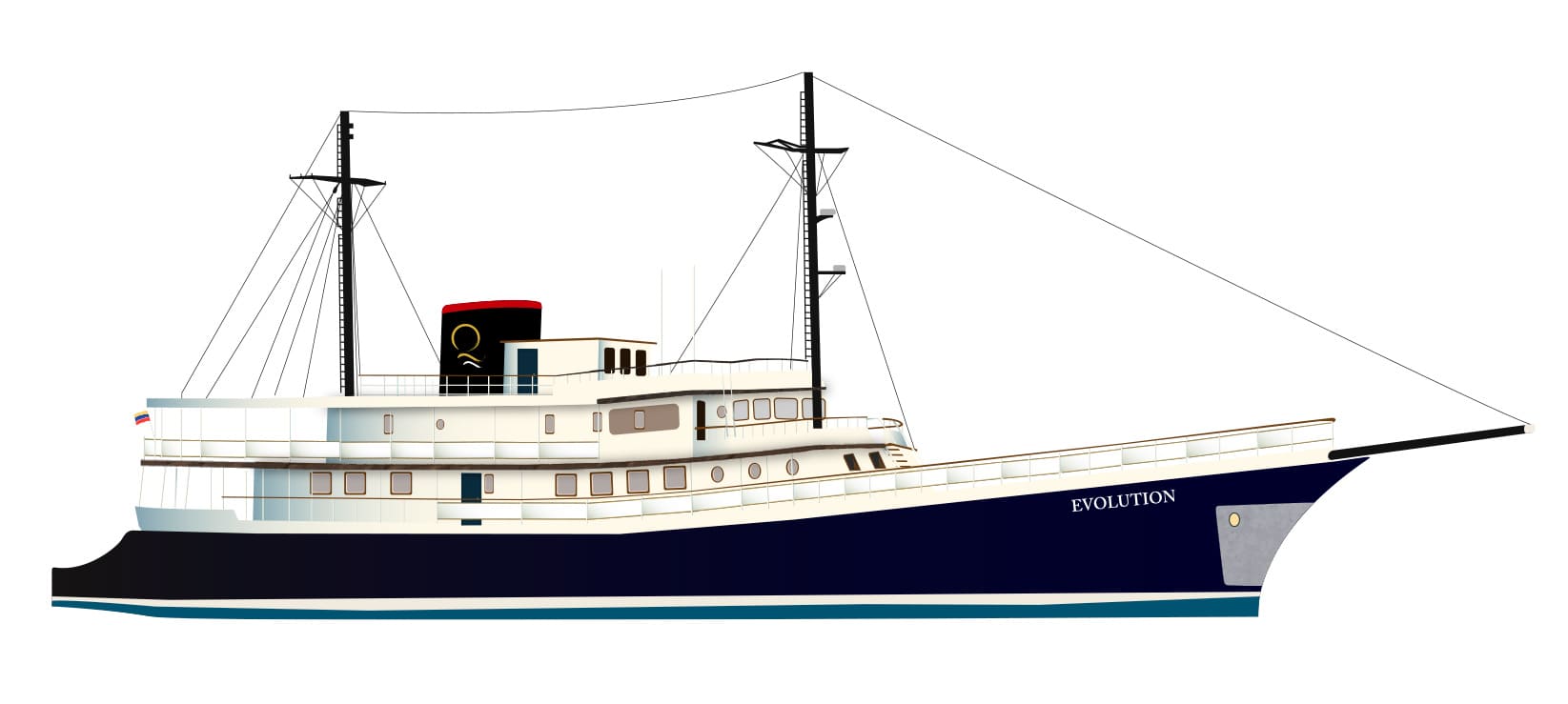 Choose from Three Immersive Itineraries
EXPERIENCE THE PINNACLE OF WILDLIFE DESTINATIONS
From US$ 7,300 per person
---
From US$ 7,300 per person
---
From US$ 13,870 per person
---
Preview Your Adventure
ACCESS DAY-BY-DAY ITINERARIES AHEAD OF TIME
Sign up to receive the Evolution's PDF itineraries straight to your inbox. Preview the hidden gems of Galapagos and immersive activities that make other worldly travelers and adventurous families say, "I'm already planning my trip back!"
Hear What Past Guests Are Saying
About The Evolution Yacht
JOIN THE RANKS OF TRAVELERS WHO WERE WOWED BY GALAPAGOS
Go Where Large Ships Can't Take You
YOU'VE EXPERIENCED ORDINARY. TRY EXTRAORDINARY.
Certain island visitor sites limit the number of Guests allowed at a time. Here's where the Evolution Yacht shines. As the maximum size allowed (32 Guests), we ensure your small group can explore these exclusive sites together, without the need to split up like the larger ships require. That means more time for activities, more time spent in Darwin's paradise.
The Evolution's ideal size offers more spacious cabins, added stability, and even an onboard infirmary. From unobstructed views to 360-degree deck space, you'll have a front row seat to flightless cormorant courtship dances and dolphin races. Our secret lies in finding the sweet spot.
---
SNORKEL ALONGSIDE VIBRANT
MARINE LIFE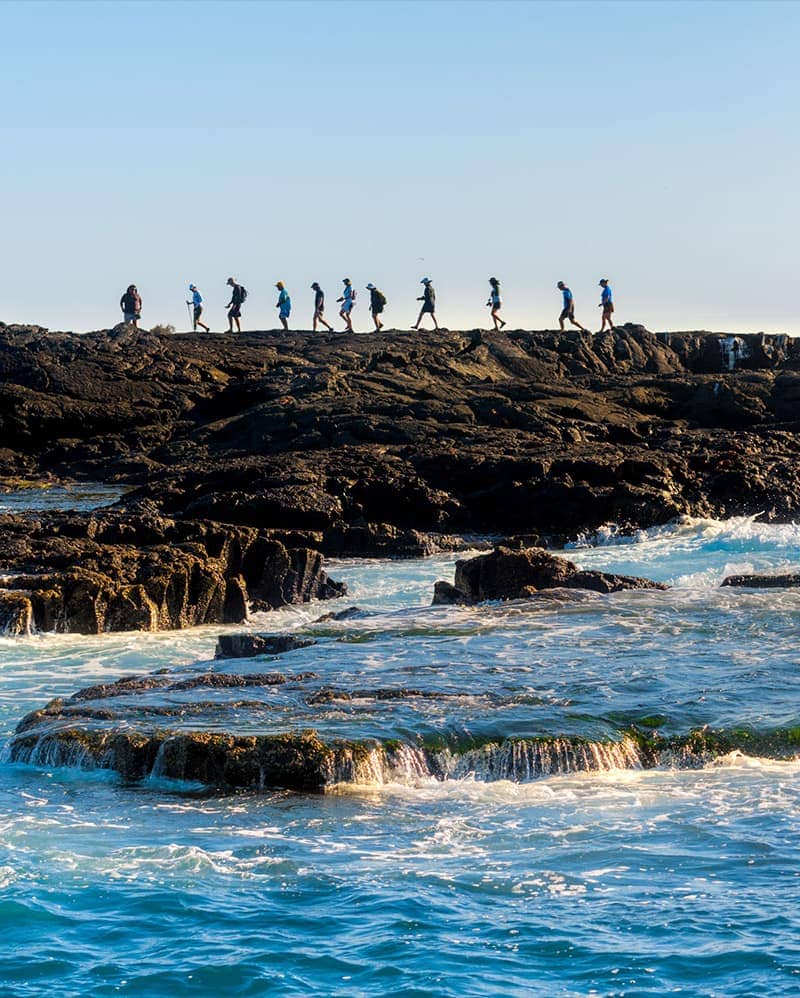 ---
DISCOVER HIDDEN GEMS
ON WALKS & HIKES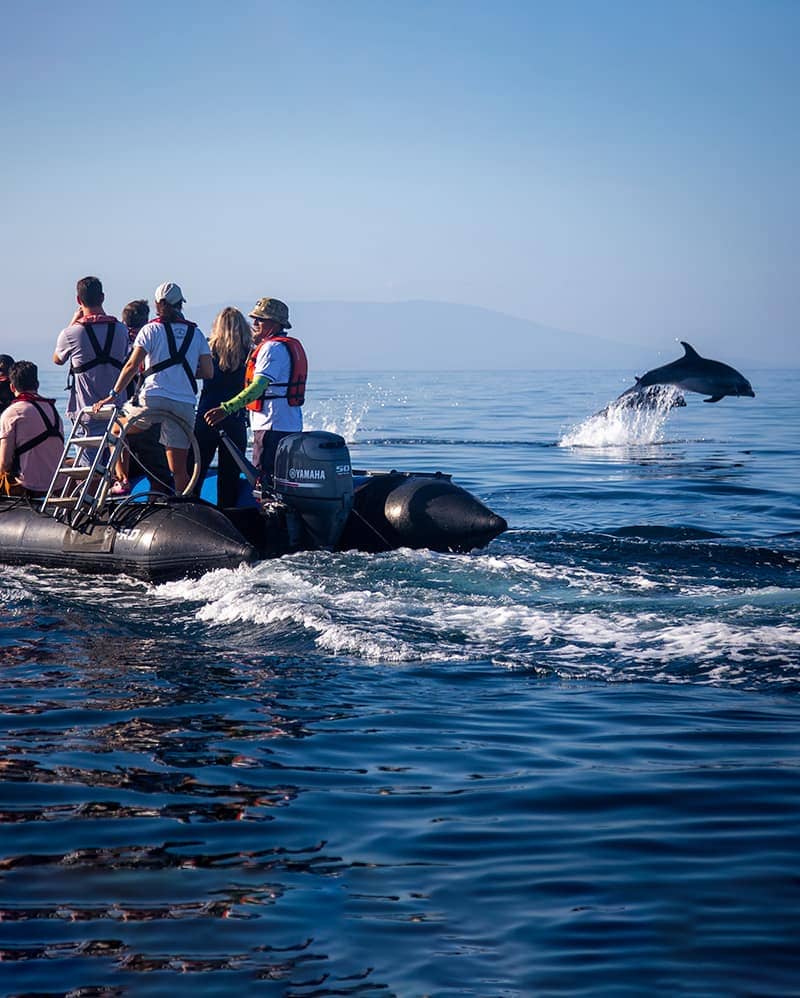 ---
GET CLOSER TO WILDLIFE
ON ZODIAC RIDES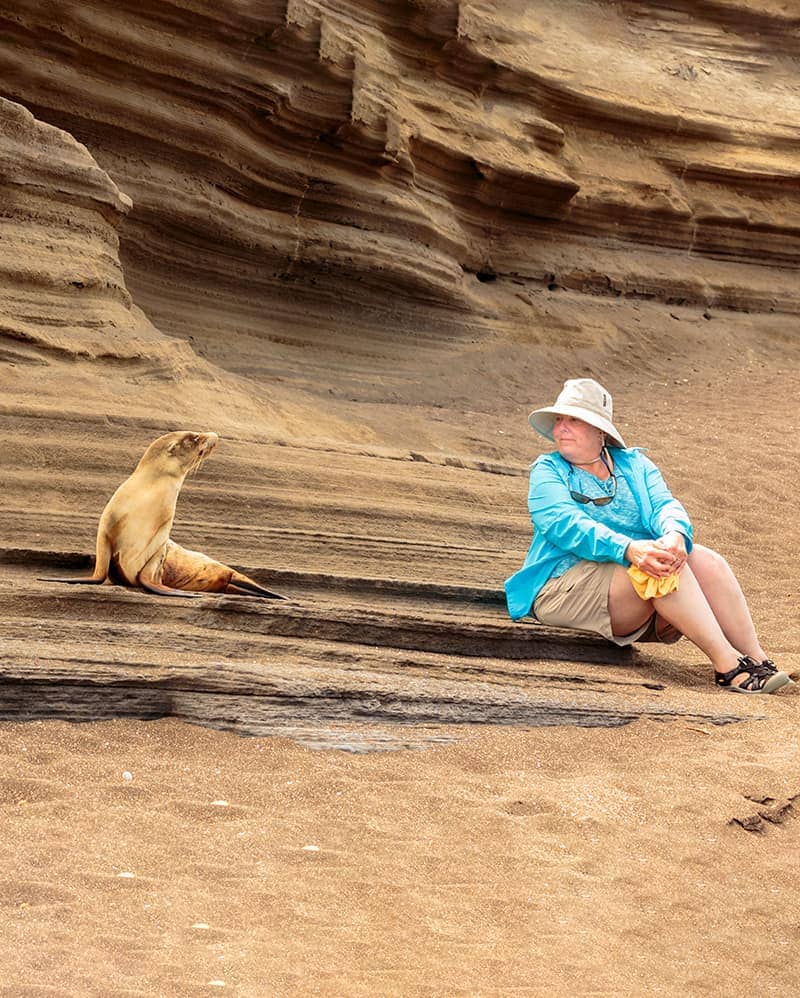 ---
EXPERIENCE INCREDIBLE SPECIES
UP-CLOSE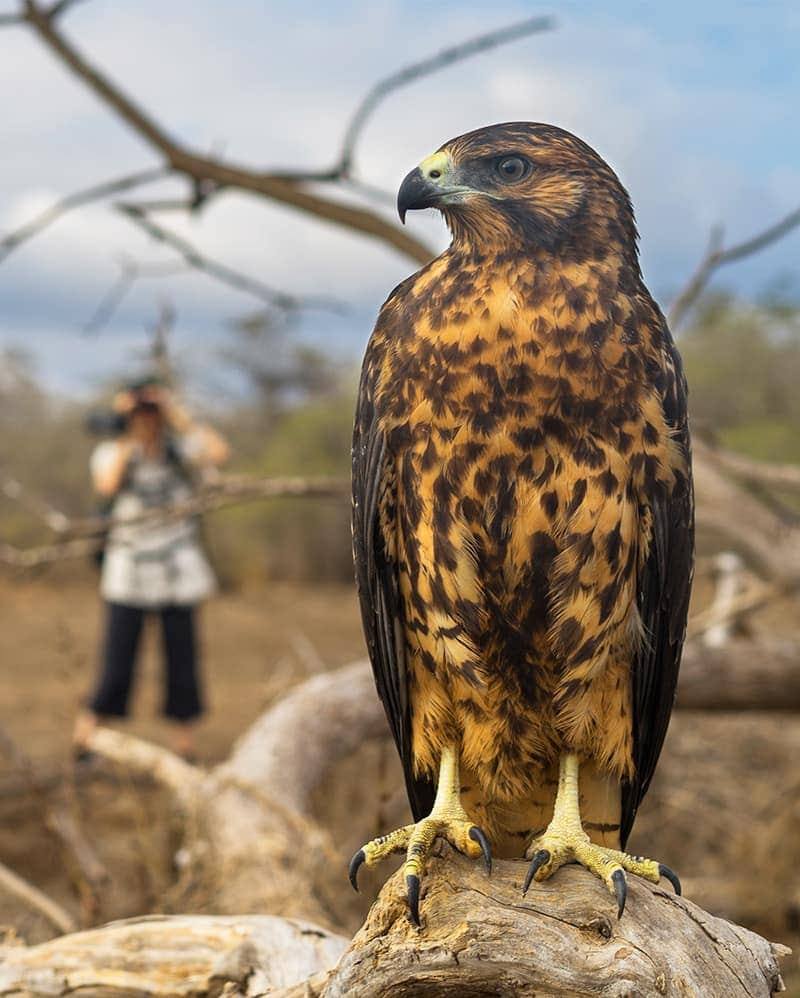 ---
DELIGHT IN BUCKET-LIST
BIRD WATCHING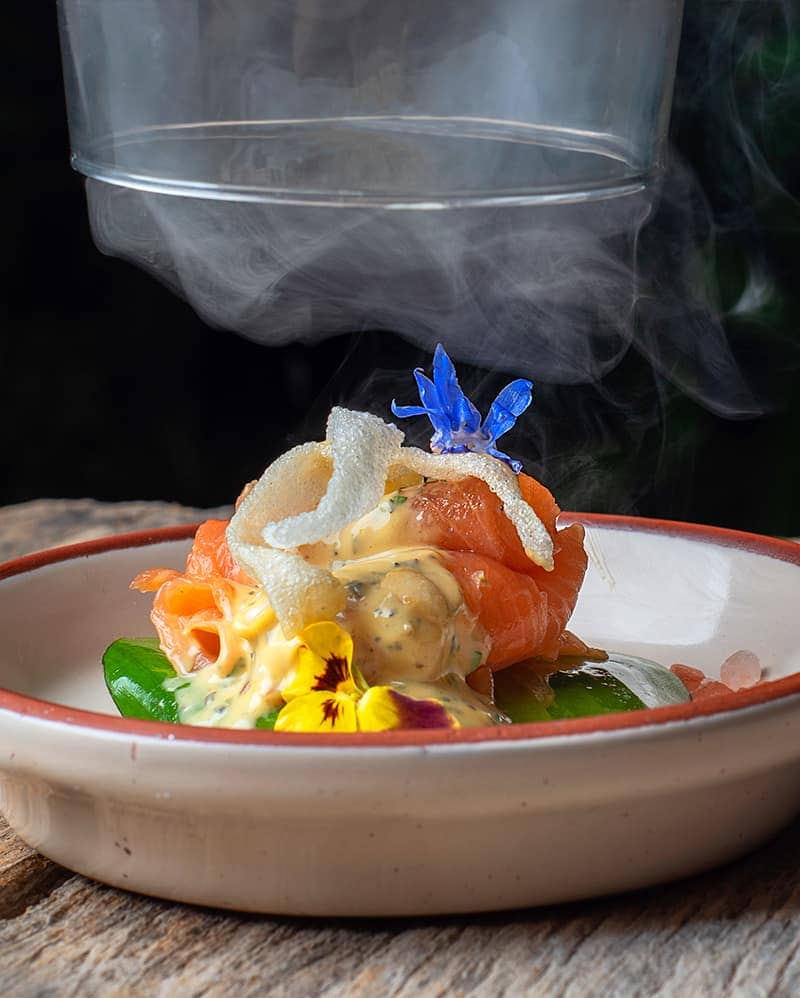 ---
WINE & DINE YOUR WAY
THROUGH PARADISE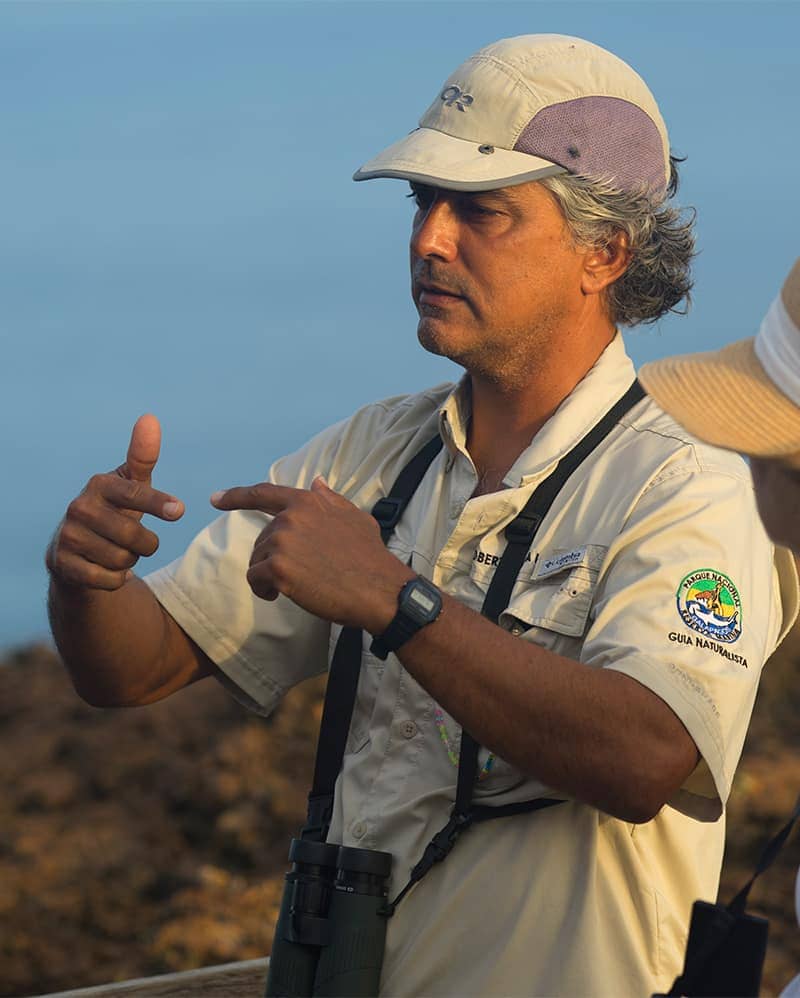 ---
SEE THROUGH THE EYES
OF TOP GUIDES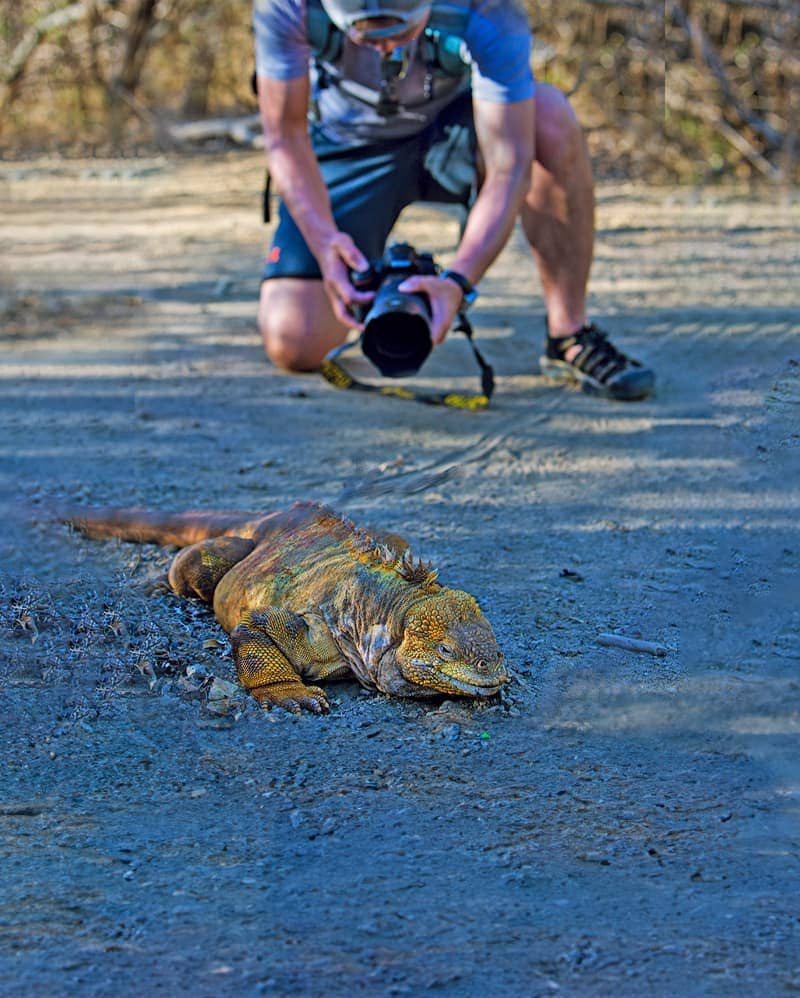 ---
BE CAPTIVATED BY ENDLESS
PHOTO OPS
---
GET PAMPERED
BY A WORLD-CLASS CREW
---
JUMP INTO THE ACTION
BY OUTSOURCING SCUBA DIVING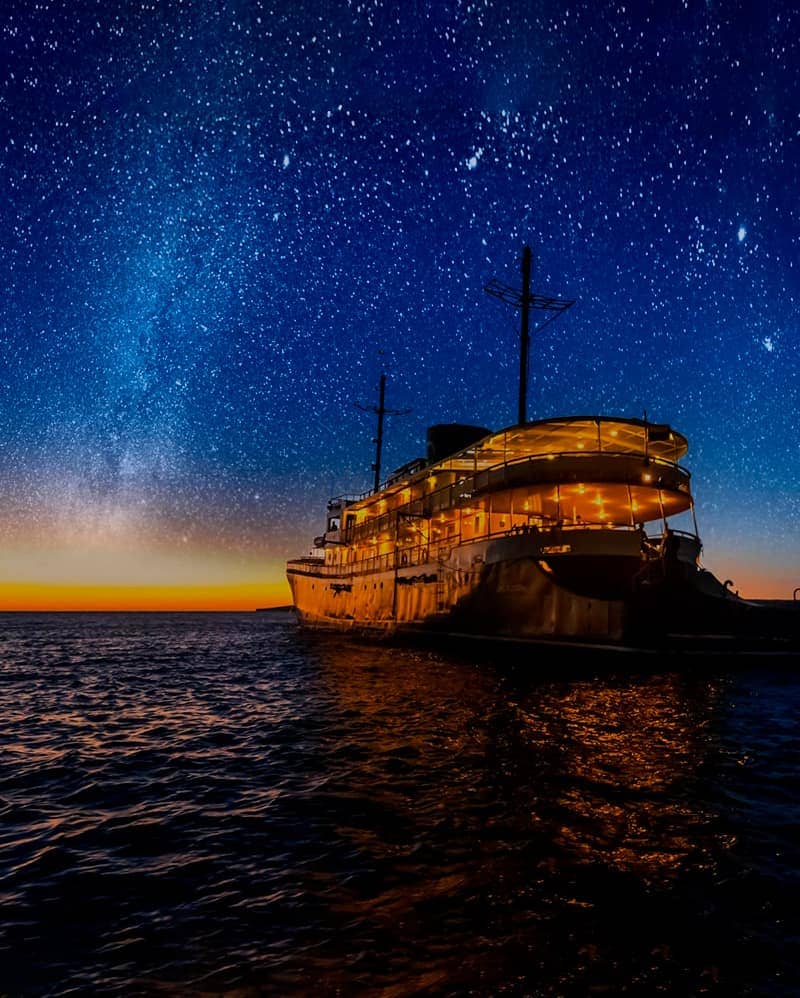 ---
GAZE UP AT MAGNIFICENT
STARRY SKIES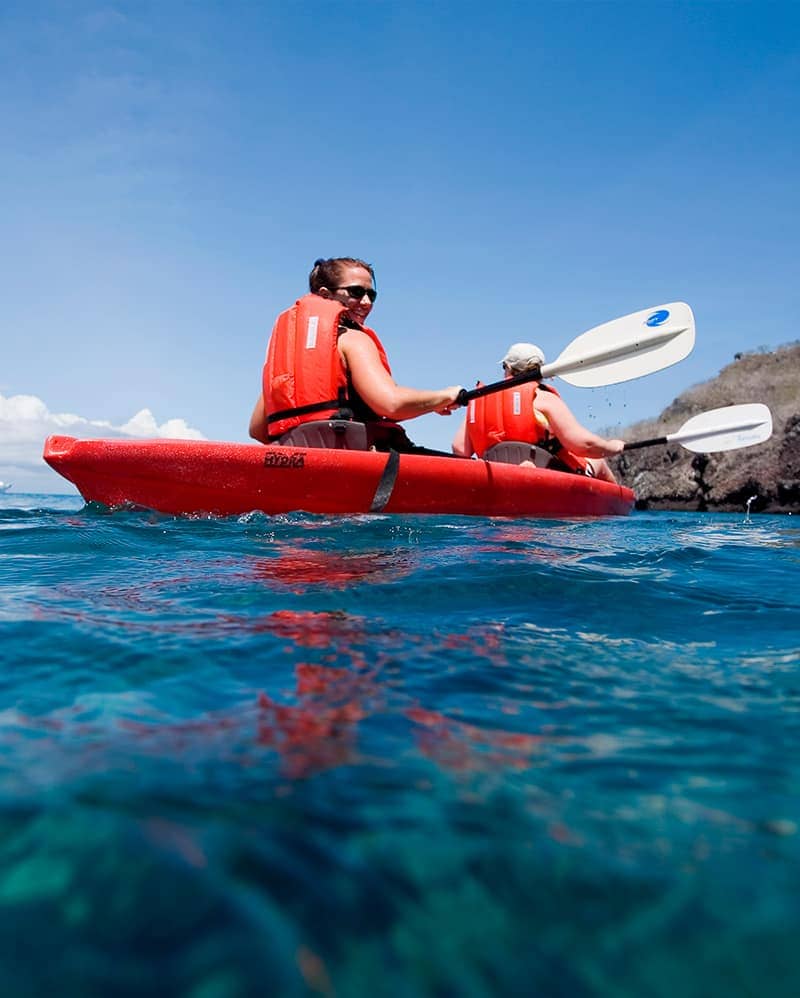 ---
EXPLORE TURQUOISE WATERS
BY KAYAK
Get a Taste of the Good Life in Galapagos
EXCEPTIONAL CUISINE WORTH GUARDING YOUR PLATE OVER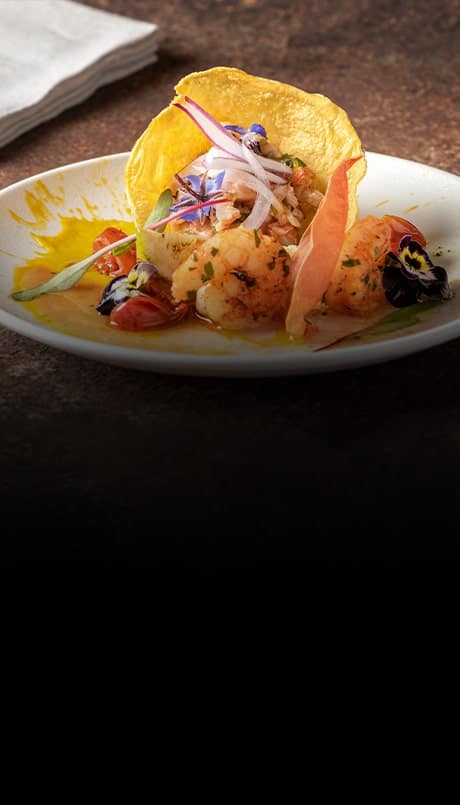 PLEASE
YOUR PALATE
Unforgettable meals are included in your authentic Galapagos experiences. Three meals a day are carefully prepared by master chefs who cater to every craving and dietary need. Plus, appetizers and snacks to rival your 5 o'clock favorites.
SAMPLE DINING MENU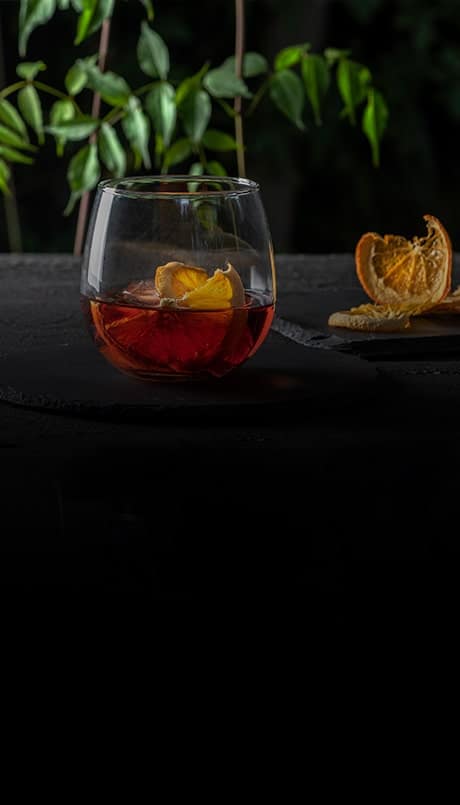 TOAST TO PRICELESS
MEMORIES
Our wine selection? A cut above. Reminisce about your adventurous days and take in the sunset from the yacht lounge. Mingle with other like-minded travelers for an even more memorable adventure—don't be surprised if they become friends for life.
WINE & SPIRITS MENU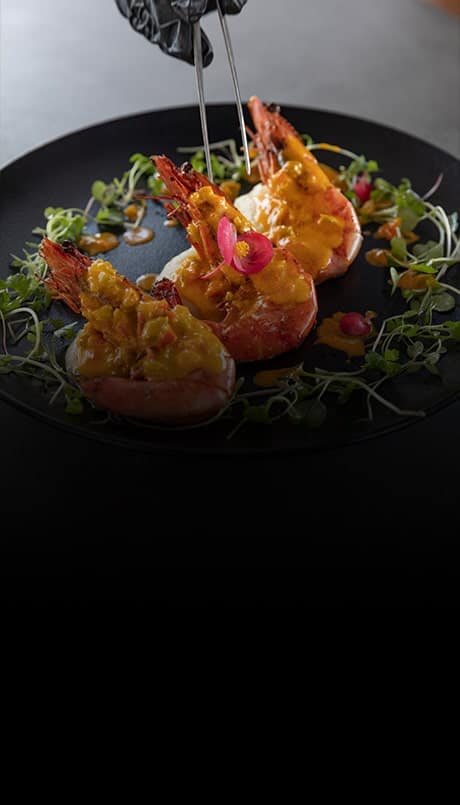 BE CATERED TO
BY CELEBRATED CHEFS
Quasar partners with chefs and service aficionados who are not only celebrated in the food industry, but who celebrate food itself. Taste their culinary passion and years of worldly experience in the subtle details of every memorable meal.
DINING EXPERIENCE GUIDE
ENJOY ELEVATED
CULTURAL CUISINE
Local culture is the soul of our menus and culinary experiences. Our chefs collaborate with Ecuadorian producers and farmers to deliver unparalleled, nourishing meals. From coffee beans to saffron and honey, we seek out the best of Galapagos and beyond.
A TASTE OF GALAPAGOS
Real People. Insider Knowledge.
MEET PAUL, DIANE, AND ERIC! OUR DEDICATED EXPEDITION DESIGNERS ARE READY TO HELP YOU PLAN YOUR GALAPAGOS CRUISE.
COMPLIMENTARY PLANNING
CALLS AROUND YOUR SCHEDULE

FRIENDLY TRAVEL PROFESSIONALS
WITH LOCAL KNOWLEDGE

ENGLISH & SPANISH
SPEAKING
With expert end-to-end planning support, you can rest assured that your trip will be smooth as silk.
During a complimentary call, our Galapagos Expedition Designers will answer your every question, suggest or arrange trip add-ons, and recommend the best bucket-list itinerary. Don't sweat the details—that's our job.
The Simple Quasar Booking Plan
Get in touch for a complimentary consultation

Book a Call or Fill Out a Short Form
We will book you in for a complimentary consultation
This consultation can be as short or as long as needed
We are available Monday - Friday from 9AM - 8PM EST

Work with a specialist to
plan your perfect trip

During your consultation will go through any questions you have
We will discuss our Galapagos Itineraries in detail
We will guide past common mistakes made by most travelers

Enjoy the trip
of a lifetime

Our dedicated team will be with you every step of the way
We will make sure all your special requirements are taken care of
You'll return home having experienced the most fulfilling adventure of your life
---
Quasar As Seen On: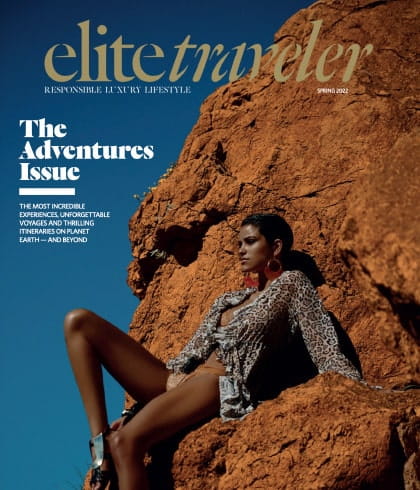 Explore Top Cruise Suites - Grace Kelly Suite
Readers' Choice Awards 2022 Lists are Live
Travel+Leisure: The World's Best Awards 2023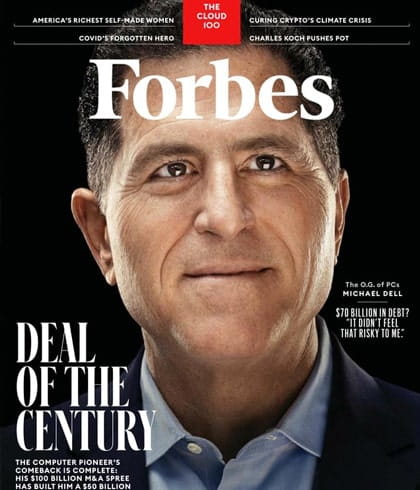 The Galapagos is Back in Business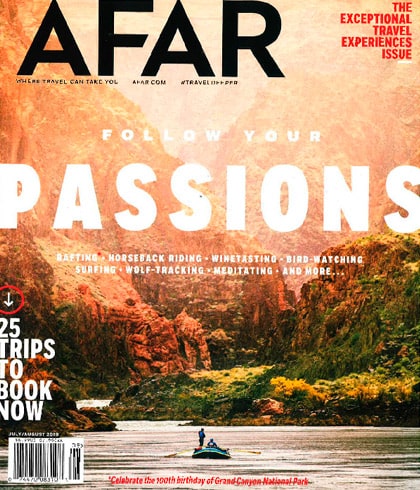 Galápagos Islands: What to Know Before You Go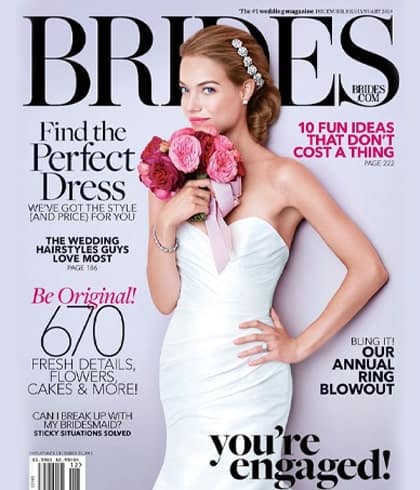 8 Royal Honeymoon Destinations to Inspire Your Own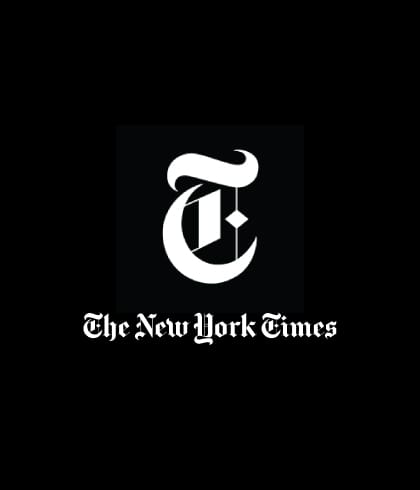 10 Tours to Turn Travelers Into Photographers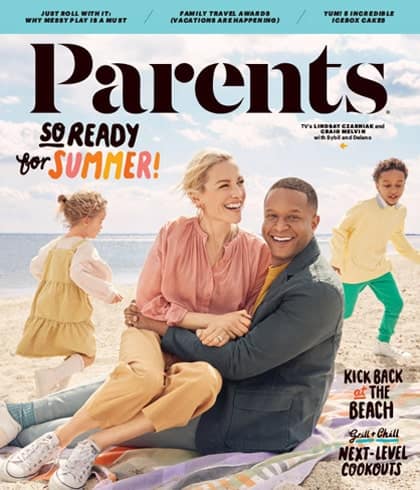 6 Conservation Vacation Destinations Where Wildlife and Families Both Win
See More of the World While You're At It
SEAMLESS ECUADOR AND PERU SIDE-TRIPS DELIVER MORE VALUE
1 to 6 day
Mainland Ecuador and Peru Tour Options
Explore the Andean Highlands
& The Amazon Basin
Tours for all interests
and activity levels