See What Past Guests Had To Say About Their
For Galapagos Adventure With Quasar
Our happy Guests share everything you need to know when booking a cruise to the Galapagos Islands with Quasar Expeditions. Read real traveler reviews about their trip, the yachts, the food, the excursions and the amazing teams onboard.
Read Unbiased Reviews from Hundreds
Of Past Galapagos Guests
Common Questions That Helped Our Past Guests
Plan Their Galapagos Cruise:
Galapagos Cruise Reviews from Bloggers & Celebrities
Who Travel with Quasar
No matter who you are, or where you are from, Quasar believes you deserve a memorable travel experience filled with fun and adventure. Over the past 37+ years, we've helped over 75,000 travelers find the adventure of their dreams, which includes some of these celebrities and bloggers! Re-live their special experiences with Quasar by reading their individual Galapagos cruise reviews and blogs!
Travel reporter and the winner of a Lowell Thomas Gold Award for travel writing, Melissa Klurman of The Points Guy, visited the Galapagos with Quasar aboard the Evolution Yacht in July 2021.
READ MORE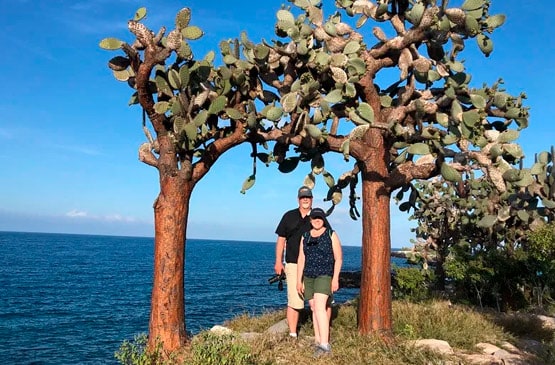 Traveler, blogger, podcaster and host of Amateur Traveler Podcast, Chris Christensen, visited the Galapagos with Quasar aboard the Evolution Yacht in May 2021.
READ MORE
Read Reviews On Our Award-Winning
Galapagos Luxury Cruises
Elegant, classy and modernized - the 16-guest Grace Yacht has been recognized again as the best small-ship cruise in the world for its third year in a row. Read more Grace Yacht reviews from past passengers with Quasar Expeditions.
For decades, travelers have been retracing the footsteps of Charles Darwin in style aboard Quasar Expedition's award-winning Evolution Yacht. Read more Evolution Yacht reviews from past passengers with Quasar Expeditions.
We Want to Help you Avoid Disappointment
on your Next Adventure
Paul Rose bbc nature show host

---

"I had expected a lot from this trip and my Galapagos journey with Quasar Expeditions
exceeded all of my expectations!
I now don't say to people - You should try to visit the Galapagos.
I now say; YOU ABSOLUTELY MUST VISIT THE GALAPAGOS!"
---
Quasar As Seen On: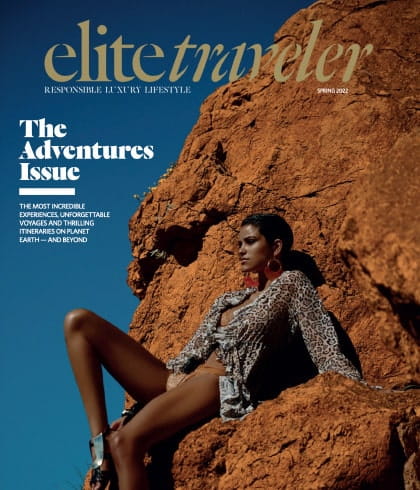 Explore Top Cruise Suites - Grace Kelly Suite
Readers' Choice Awards 2022 Lists are Live
Travel+Leisure: 2023 World's Best Awards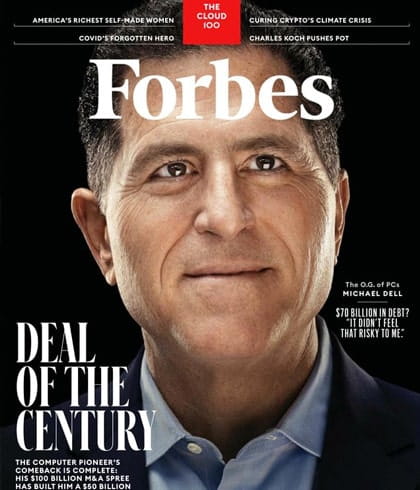 The Galapagos is Back in Business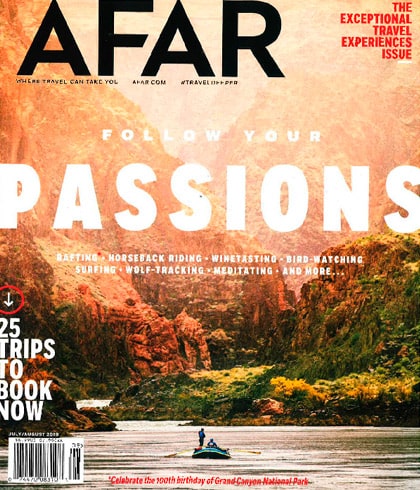 Galápagos Islands: What to Know Before You Go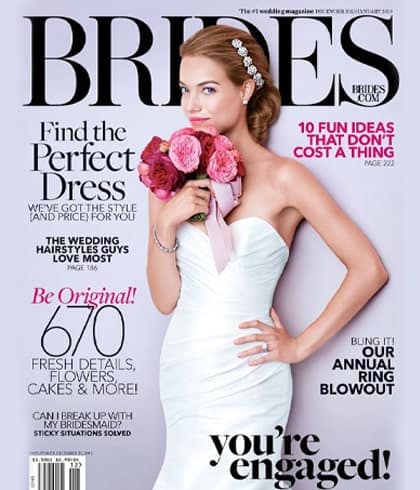 8 Royal Honeymoon Destinations to Inspire Your Own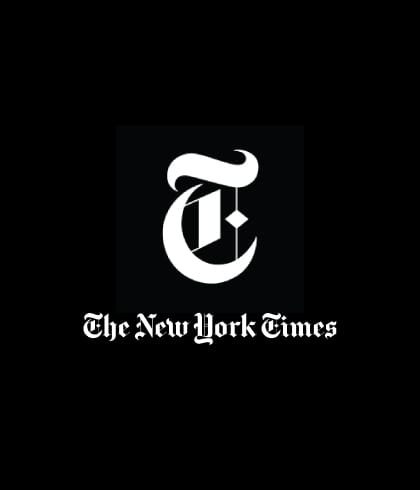 10 Tours to Turn Travelers Into Photographers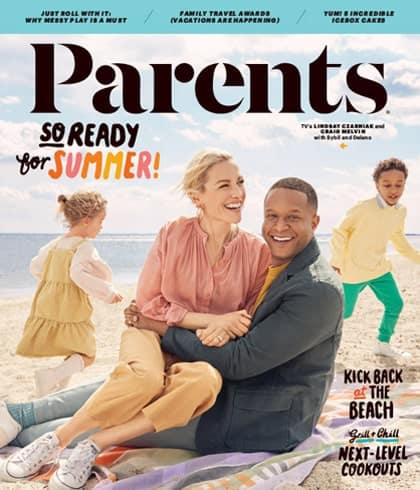 6 Conservation Vacation Destinations Where Wildlife and Families Both Win
Matthew Richter Guest Aboard Grace Yacht

---

The ability of the captain/crew to adjust and adapt to conditions - like the pod of false killer whales we encountered - really made the trip. Watching the large ships sail by unaware as we spent an hour experiencing the whales really made it worth it!
Read Additional Reviews On