Track The World's Largest Mountain Lion on a Puma Tracking Safari
Driving by private all-terrain vehicle into the depths of Torres del Paine, all is quiet among the colorful Patagonia landscape. You settle into your destination amidst the brush, camera ready. As if she's been awaiting your visit, a Patagonia Puma appears and locks eyes with you. Your shutter opens, and you capture the moment of a lifetime.
From Andean Condors to Patagonia Pumas, on our Patagonia Untamed Safaris you have the best chances to encounter Patagonia's famed, yet incredibly elusive, wildlife. You'll still have access to the full circuit of highlights throughout Chile's magnificent Torres del Paine National Park, while seeking out incredible wildlife encounters as you explore the Park. Our professional tracking team is equipped with the specialized knowledge and dedication to help you discover the side of Patagonia most travelers never get to see: Patagonia Untamed.
THE OVERLAND safari DIFFERENCE
Set the pace of your Patagonia adventure
With your own private all-terrain vehicle and personal guide, you are in complete control of your Overland Safari adventure
See what others don't with professional guides
Guides with 3+ decades of combined experience take you off the beaten path to sites rarely seen.
Elevate your experience with extraordinary accommodations
Quasar's Patagonia accommodations are destinations themselves, including architectural masterpieces.
Tailor the journey of a lifetime to your interests
Live Patagonia the way Magellan did: away from the crowds, with freedom to explore your way.
Authentic cultural Experiences
REQUEST DETAILED PDF ITINERARY
Enter your details to receive the Patagonia Puma Tracking Safari PDF itinerary in your inbox. Enjoy a detailed day-by-day description of the activities, highlights and wildlife you can expect to see!
AUTHENTIC PATAGONIA EXPERIENCES with QUASAR
Hear What Past Guests Are Saying
About Our Puma Tracking Safaris
---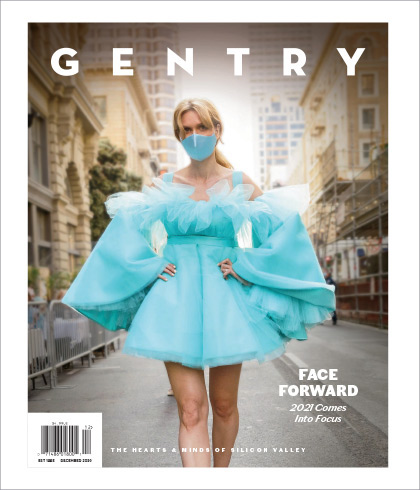 Walk the Line in Chilean Patagonia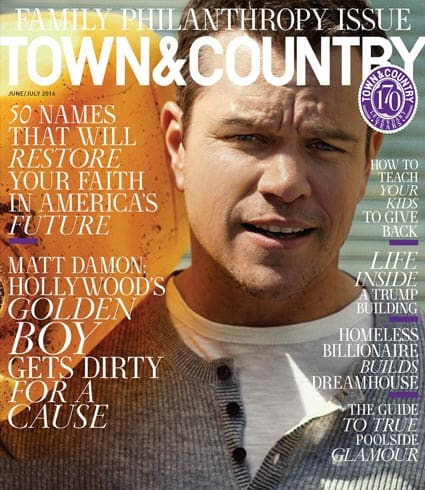 Travel to South America Like Ernest Hemingway and F. Scott Fitzgerald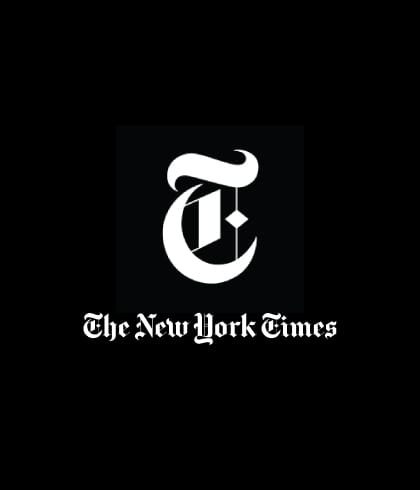 10 Tours to Turn Travelers Into Photographers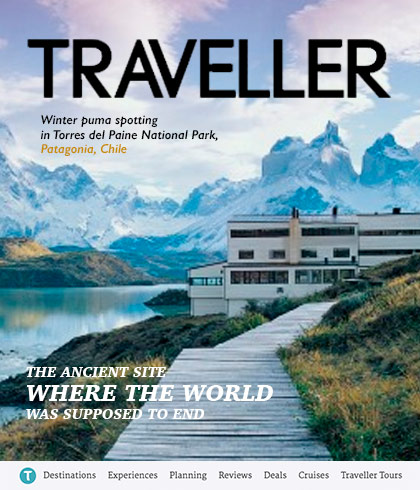 Winter puma spotting in Torres del Paine National Park, Patagonia, Chile
The Ultimate Week-Long Journey Through Patagonia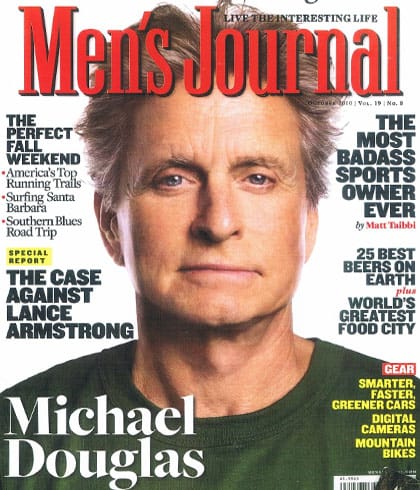 Quasar Expeditions' Wild Patagonia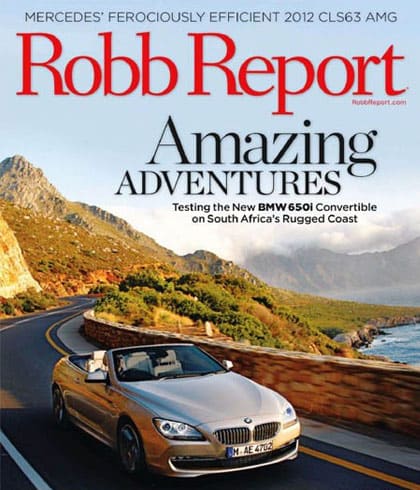 Quasar Expeditions' Overland Safaris
Patagonia trip EXTENSIONS
Explore the Atacama Desert, Easter Island, Chile's Central Wine Region and more!
Tours for all interests
and activity levels