Savings of Up To $3,920 Per Person
---
Save Big on Select Award-Winning Cruises in The Months of September thru December.
Savings of Up To $530 Per Person
---
Save on C and D Deck cabins onboard the Evolution in the Months of September and October 2024.
Savings of Up To $2,300 Per Child
---
Children Under the Age of 15 Save 15% on All Quasar Galapagos Cruises, Year-Round.
Savings of Up To $3,050 Per Person
---
Receive 10% Off Our 2 Week (15-Day) Ultimate Galapagos Adventure Cruises.
Hear What Past Guests Are Saying
About Our Luxury Galapagos Cruises
JOIN THE RANKS OF TRAVELERS WHO EXPERIENCE THE REAL GALAPAGOS
Exclusive Offers on 2023-2024
Luxury Galapagos Cruises
The Galapagos Islands deliver a perfect balance of relaxation and adventure for travelers who seek exotic wildlife encounters and off-grid escapes. When you have your sights set on a Galapagos vacation, we want to help you make your dream trip a reality.

For a limited time, enjoy these exclusive savings on our 8 and 15-day Galapagos cruise packages aboard the Grace and Evolution expedition yachts. Spend your vacation exploring this island paradise by luxury yacht, guided by local naturalists who will ensure you see the very best Galapagos has to offer.

There's no better time to discover one of the most awe-inspiring places of our world—together with Travel + Leisure's #1 Intimate Cruise Line.
4 Critical Mistakes To Avoid When Planning Your Galapagos Trip-of-a-lifetime
Download this MUST-HAVE GUIDE to avoid the mistakes that 90% of travelers make when visiting the Galapagos Islands.
Guarantee The Perfect Adventure
Avoid The Crowds
Choose The Right Yacht For You
YES! SEND ME MY FREE GUIDE!
The Simple Quasar Booking Plan
Get in touch for a complimentary consultation

Book a Call or Fill Out a Short Form
We will book you in for a complimentary consultation
This consultation can be as short or as long as needed
We are available Monday - Friday from 9AM - 8PM EST

Work with a specialist to
plan your perfect trip

During your consultation will go through any questions you have
We will discuss our Galapagos Itineraries in detail
We will guide past common mistakes made by most travelers

Enjoy the trip
of a lifetime

Our dedicated team will be with you every step of the way
We will make sure all your special requirements are taken care of
You'll return home having experienced the most fulfilling adventure of your life
---
Quasar As Seen On: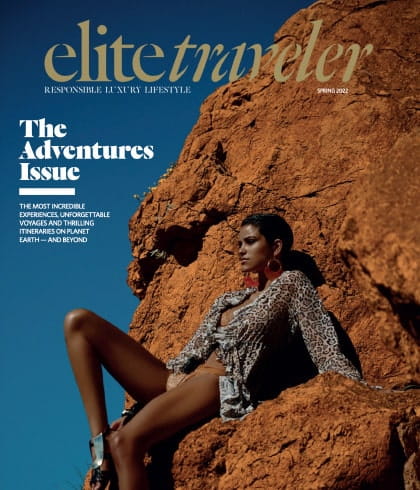 Explore Top Cruise Suites - Grace Kelly Suite
Readers' Choice Awards 2022 Lists are Live
Travel+Leisure: 2023 World's Best Awards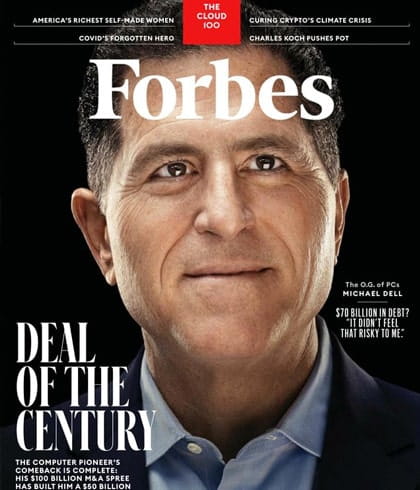 The Galapagos is Back in Business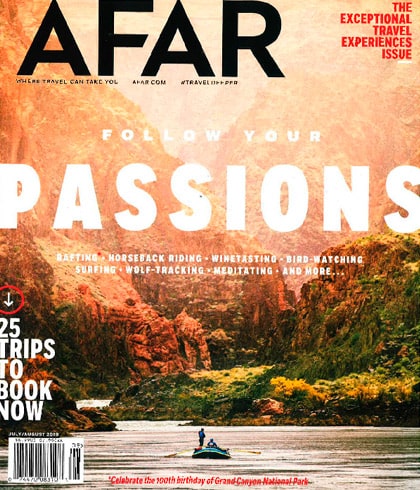 Galápagos Islands: What to Know Before You Go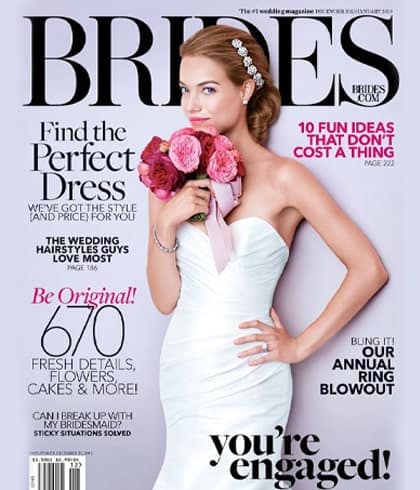 8 Royal Honeymoon Destinations to Inspire Your Own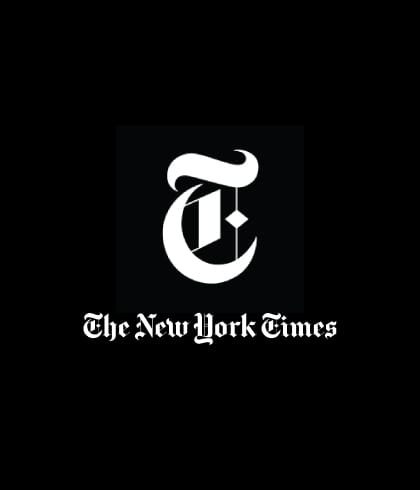 10 Tours to Turn Travelers Into Photographers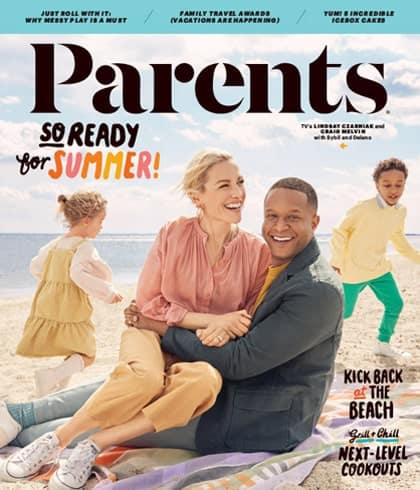 6 Conservation Vacation Destinations Where Wildlife and Families Both Win