Capture the Living Landscape of Patagonia
It's the journey of a lifetime for any photographer. Photo Safaris allow you to see the rare wildlife, diverse landscapes, and dramatic light shows that make Patagonia a world-renowned photography destination. From the comfort of your own private all-terrain vehicle, you control the pace of your adventure and the subjects of your shots.
Our naturalist photographers ensure that your photo safari goes beyond just exploring Patagonia–this journey is about discovering the best photography destinations during the right time of day. Capture Torres del Paine as it morphs into the glowing Towers of Indigo. Lock eyes–and lens–with the elusive Patagonia Puma. Photograph the contrast of turquoise Grey Lake against radiant Glacier Grey. In Patagonia, so many elements must come together to create the perfect shot–luckily, helping you discover them is our passion.
QUASAR PHOTOGRAPHY SAFARI PERKS
Photograph Patagonia on your own terms
From the driver's seat of your own private all-terrain vehicle, pick your destinations based on your interests.
Gain local knowledge from naturalist photographers
From local tips on landscapes to how to photograph elusive wildlife, you'll see what others don't.
Make the most of every landscape
Customizable itineraries promise the most picturesque overlooks and perfect lighting conditions.
Experience Patagonia away from the crowds
Take all the time you need and never compete with others to capture the ideal shot.
Incomparable photography Experiences
Available Year-Round
Take a Patagonia Puma safari and delight in the rare opportunity to photograph the world's largest, most elusive mountain lion. A private puma tracking team and specialized puma guide await your arrival in Torres del Paine National Park.
explore
Available From September to April
This comprehensive itinerary reveals the best kept secrets of Patagonia's most picturesque season. Explore Puerto Natales, Torres del Paine, and the Fjord of Last Hope. Hike Perito Moreno's icy landscape and tour El Calafate town–it's all about the journey.
explore
Available From October to March
Our most in-depth itinerary offers insider access to Southern Patagonia's immense landscape. Experience renowned sites from behind the scenes, including Torres del Paine National Park, Perito Moreno Glacier, El Calafate town, El Chalten and Mt. Fitz Roy.
explore
EXCLUSIVE PATAGONIA EXPERIENCES with QUASAR
---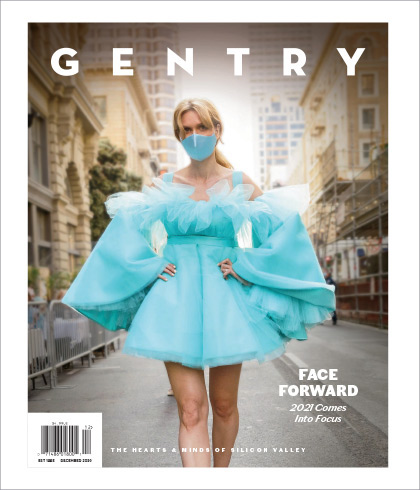 Walk the Line in Chilean Patagonia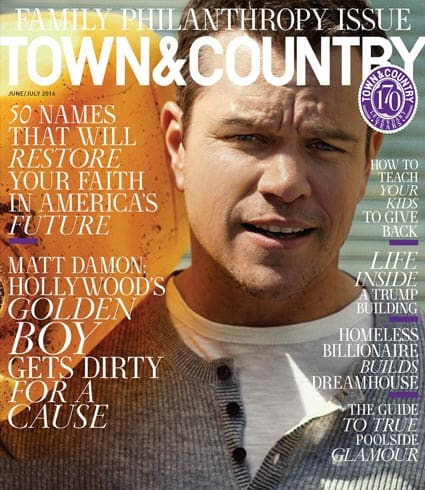 Travel to South America Like Ernest Hemingway and F. Scott Fitzgerald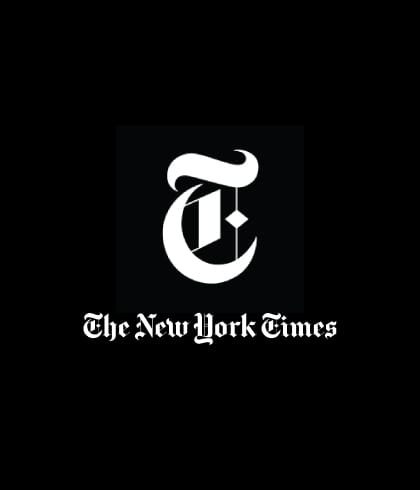 10 Tours to Turn Travelers Into Photographers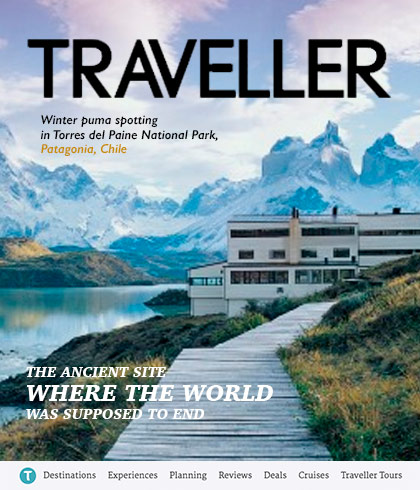 Winter puma spotting in Torres del Paine National Park, Patagonia, Chile
The Ultimate Week-Long Journey Through Patagonia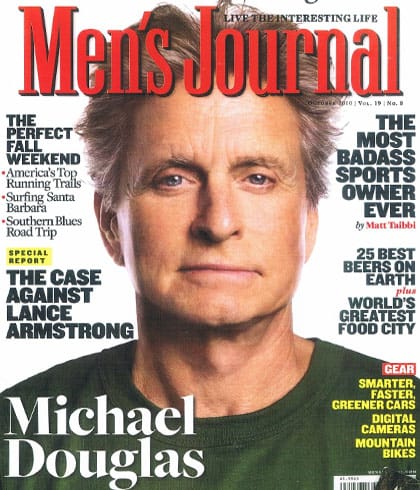 Quasar Expeditions' Wild Patagonia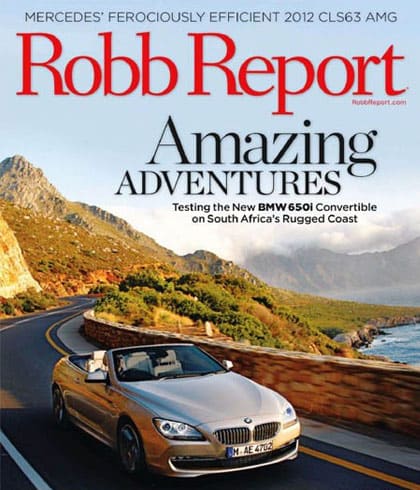 Quasar Expeditions' Overland Safaris
Patagonia trip EXTENSIONS
Explore the Atacama Desert, Easter Island, Chile's Central Wine Region and more!
Tours for all interests
and activity levels