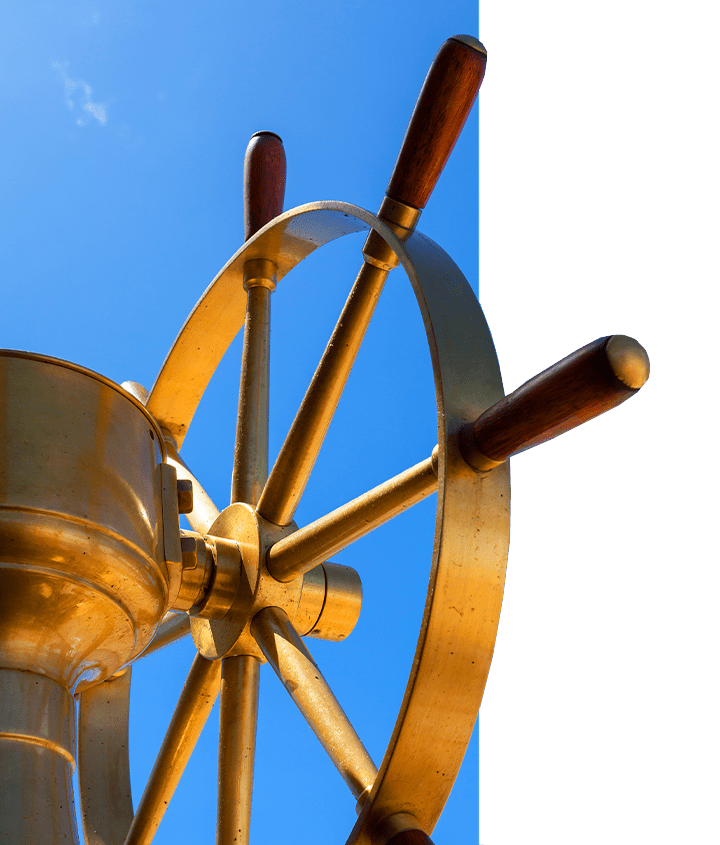 Almost 4 months have gone by since we traveled to the Galapagos aboard the Grace and every night, before I fall asleep, I think of all the wonderful memories of our adventure. I also think of all the wonderful people we met on our trip, including fellow adventurers, crew, naturalists and staff. We could not have asked for a better holiday.
I would like to thank everyone at Quasar Expeditions who were involved in the preparation of our trip. Everything worked really well and we had first class support throughout the entire trip. We could not have asked for a better cruise operator for our memorable holiday.
The Galapagos Islands really sell themselves to anyone who visits them. Whatever month you choose to travel to this paradise, you will always be greeted by the most amazing wildlife encounters. We were fortunate to witness an orca feeding frenzy on a school of sunfish. It was truly a spectacular sight! And what made our adventure even more memorable was that we had one of the most amazing naturalists with us on the trip. Rafael made our adventure that much more memorable and I can say that Quasar is really lucky to have such a great professional working for them.
We often find ourselves talking to our friends here in England about our Galapagos luxury cruise with you. We will cherish our memories for a lifetime and sincerely hope that we can return some day to this natural paradise.