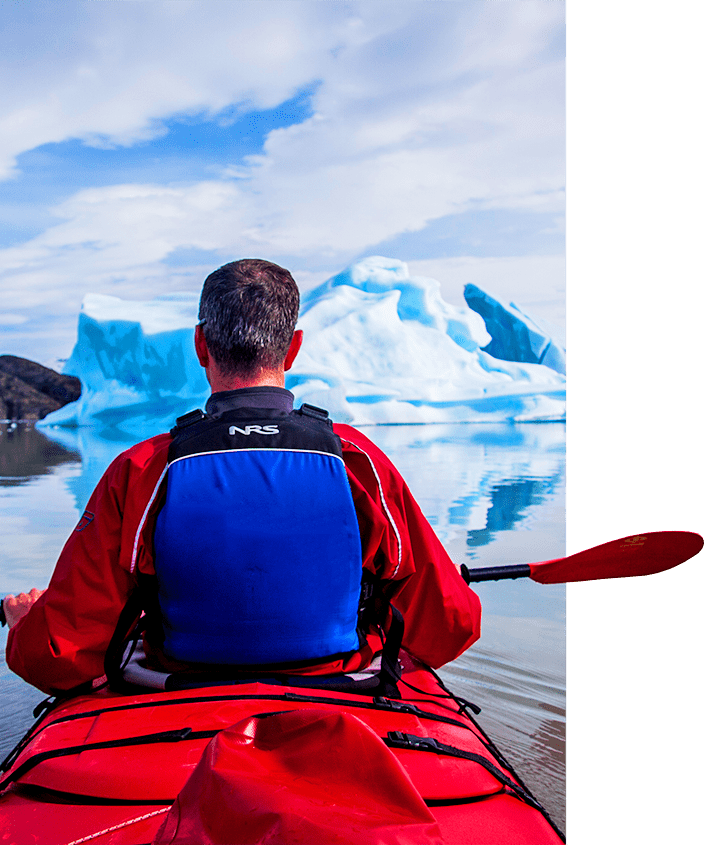 Overdone and cliché are the days of celebrating your bachelor party in Vegas, Cabo, New Orleans, or Miami. Doesn't your bachelor bash deserve the VIP treatment in a destination as epic as your event? Your bachelor party should fall somewhere between adventure getaway and ultimate escape.
Envision 4-16 of your closest buddies on a Patagonia adventure tour traversing across 2 countries in your own Jeep Wranglers off-roading, sipping bourbon on top of glaciers, fly fishing, tracking Pumas in Patagonia, BBQing meat over a roaring fire, sleeping in yurts or other one of a kind 4-5 star accommodations in luxury Patagonia lodges, kayaking fjords at the end of the world; and hey that is all in just the first couple of days…. Just imagine what you could be doing in 6, 7, 9 or 11 days!
Stretching from the Pacific coast of Chile to the Atlantic coast of Argentina, Patagonia is most known for the Base of the Towers, W and O treks, Torres Del Paine National Park, the Perito Moreno Glacier, and Ice Bar (drinks for everyone!) and more. Waiting for you is 300,000 square miles of vast terrain from rugged terrain, hanging glaciers, dominating mountain peaks, racing rivers, legendary hikes and over 600 species of animals including the majestic Andean condor and mighty puma. And let's not forget the Patagonian Beer, Chilean & Argentinian Wines, and 5-star chefs to local cowboys serving up hearty meals of lamb, beef, local game like rabbit and Guanaco, and fresh caught fish and crab. Yes, there are salads too!
Originally explored by the likes of Charles Darwin, Robert Fitz Roy, Hemingway and James Cook , though you might be more familiar with the more modern day explorers such as Tom "Tomahawk" Moore, Lee "Survivorman" Stroud, Zachary Flower , Bear Gryllis and even the late Anthony Bourdain (food explorer extraordinaire). Patagonia appeals to the most rugged of outdoors man to the most discerning VIP traveler.
Patagonia fires up all the senses with its incredible landscapes to be hiked, kayaked, fished, driven and trekked and its never ending list of activities including catamarans, horse riding, cruising, rafting, zip-lining and stand up paddle boarding to name a few. Even the daylight hours during the South American Winter seem endless ranging from 10-12 hours of light December to February though Patagonia is a year round destination so any time of year is a good time to go and each season offers something unique.
Attention: Grooms to be, Best Man, Best Men or VIP Bachelor Party planners alike, it is time to skip the mundane and get a little wild with a tour of Patagonia!