The Galapagos Islands never disappoint as an adventure destination. This wildlife sanctuary brings joy and smiles to thousands of visitors every year and they are especially enjoyable if you travel well prepared. Packing the right equipment for Galapagos travel will guarantee the best possible experience. Sore feet, sun burns and overheating are only a few of the discomforts that you will avoid during your Galapagos tour if you pack right from the start. On this article we will go over the 13 essential items to pack for a unique Island getaway.
Let's start from the bottom, up!
The list of what to pack for a Galapagos cruise is varied, but in this video we have simplified the process to get you ready from head to toe. Please note that the specific items we detail in each section of this video have been carefully selected to enhance your Galapagos experience.
EXPLORE GALAPAGOS LUXURY CRUISES
1. Hiking Shoes / Boots
Bring comfortable walking or hiking shoes with good traction for the Galapagos. On many visitor sites, you will be walking on sandy, rocky and slippery terrain in the same outing, so be sure to pick the right footwear. If you are not sure-footed and lose your balance on occasions, taller hiking boots with ankle support are recommended. Certain visitor sites during a Galapagos luxury cruise will include walking on loose rocks and uneven terrain.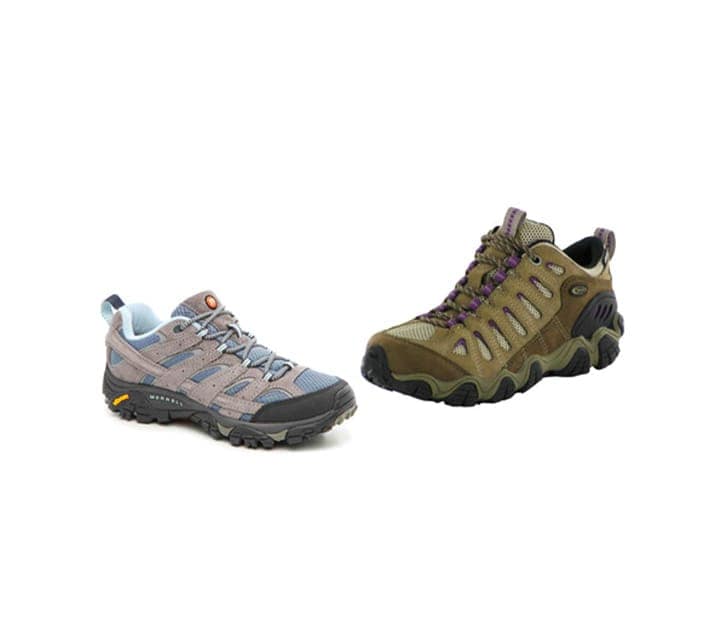 2. Teva-Style Sandals / Water Shoes
Teva style sandals and water shoes are good for walking the island beaches and you do not have to worry if you get your feet wet during wet landings. Single strap sandals are acceptable on deck, but are not good for hiking. A security strap is a good idea in the surf when your Galapagos tour involves a wet landing as you will disembark off your dinghy right into the water.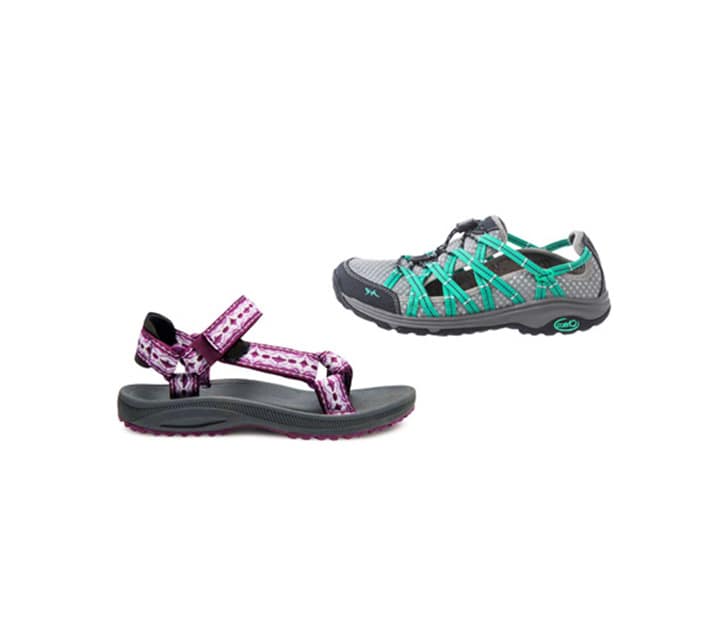 3. Deck shoes or Sandals
The soles of your hiking shoes will often be dirty from the island excursions and, in order to keep your yacht clean, outfitters recommend that you bring a light pair of deck shoes or thongs for when on the yacht. After each excursion in your Galapagos tour, hiking shoes are stored on a bin on the yacht when you board.
4. Thin and Breathable Hiking Socks
Bring enough pairs of comfortable (and not too thick) hiking socks to last you for the entire duration of your Galapagos cruise. The islands can get pretty hot during the warmer season (Dec – May), so some durable and thin hiking socks will make your hikes more comfortable. Materials such as cool-max are recommended for their breath-ability properties.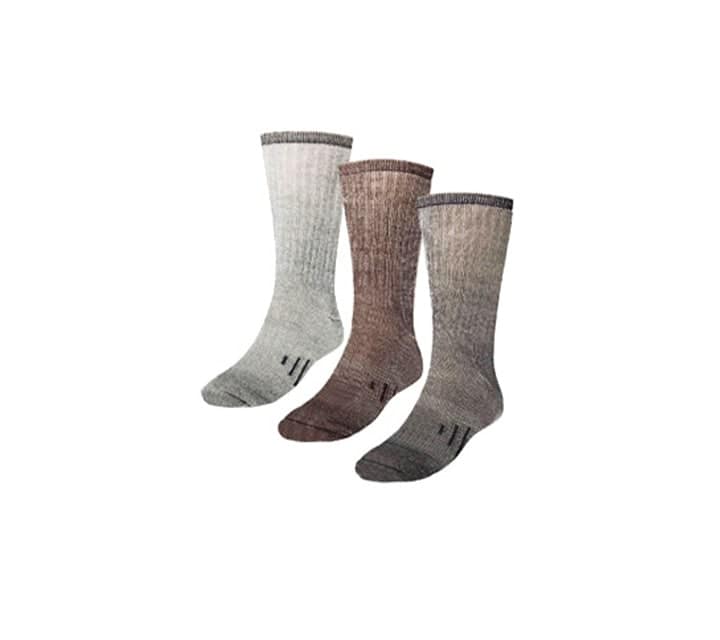 5. Hiking shorts / Light full-length hiking pants
Light hiking shorts are ideal for those warmer days and will be used almost daily during your Galapagos tour. Light full-length pants, either synthetic or cotton, are great as well for those cooler walks in the highlands or for use at night. Lighter colors are recommended to avoid unnecessary heating due to light absorption.
6. T-Shirts / Safari Shirts / Long Sleeve Shirts
The main thing to consider when thinking of Galapagos travel is breath-ability. T-Shirts and safari-style shirts are ideal for the daily outings to the different islands on the warmer days. Short sleeves are preferred throughout most of the year although you might want to bring long-sleeve versions as well. A long sleeve shirt is recommended for cooler days and evenings, and also for sun protection. Bring lighter colors to avoid unnecessary heating due to light absorption.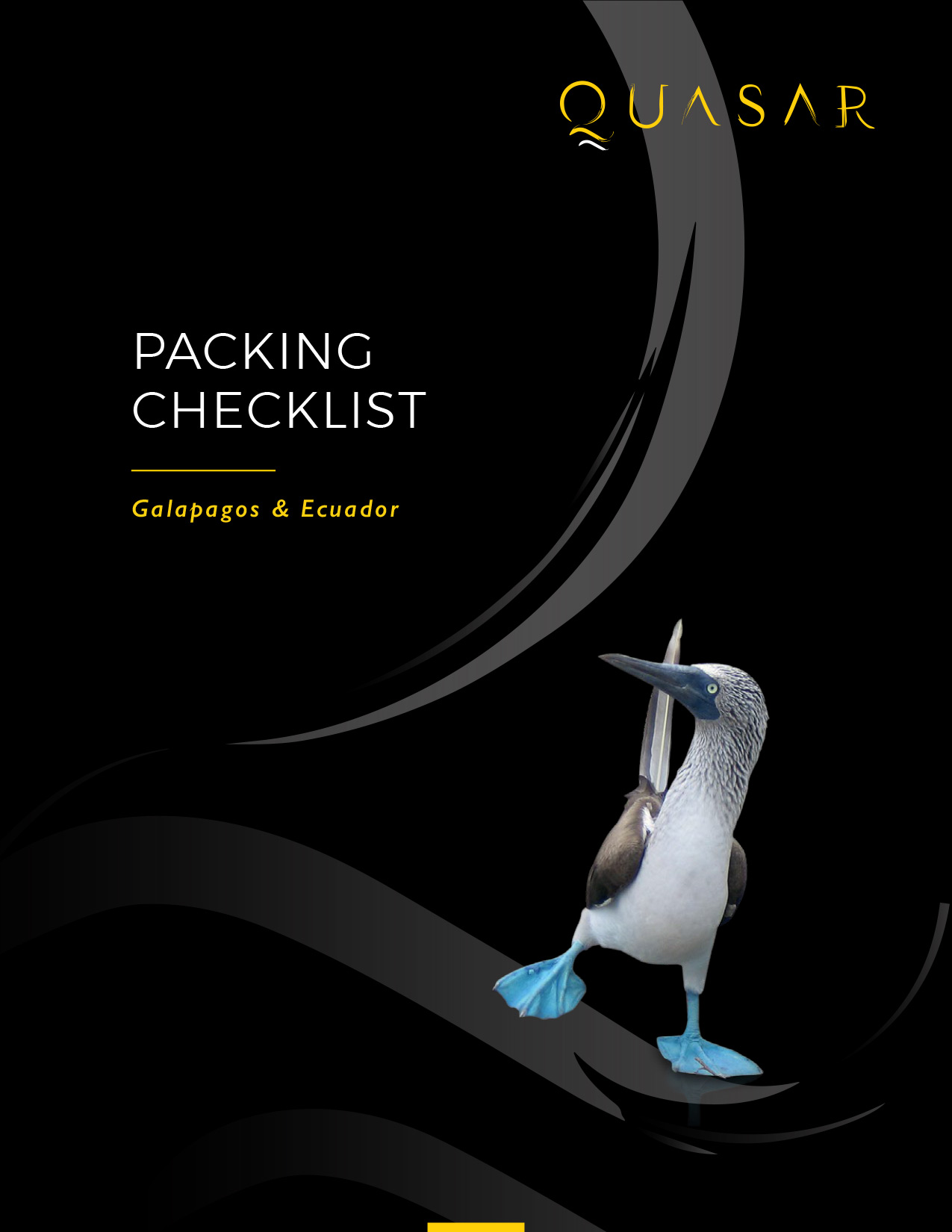 Interested in Visiting Galapagos?
Download our detailed Galapagos Packing List Guide and you'll be well prepared to enjoy all your activities in Galapagos regardless of the weather.
7. Light Fleece / Wind Shell
While most of the time you won't need either of these items in the Galapagos, it's good to have a light fleeced jacket or sweatshirt to wear on the plane and in the Ecuadorian highlands, as well as to have one handy in the islands just in case. From June through Fall it can be cool and foggy in the very early morning hours when we set out on landings, which is another time you may use these items. By mid-morning you will be back in T-Shirts and shorts. Occasionally you will experience breezes as we sail from one location to another location in the evening.
8. Light Back Pack or Fanny Pack
This bag stays with you at all times during a Galapagos tour and will most likely be your carry-on. This is where you will keep such Galapagos necessities as your camera - unless you have a camera bag - sunscreen, glasses, windbreaker and other similar objects during your walks & hikes. Some people prefer both a daypack and a small fanny pack. Because you will be the one to carry this bag(s), you will want to keep the weight down. A small and light (15 L) hiking backpack is recommended for most island outings.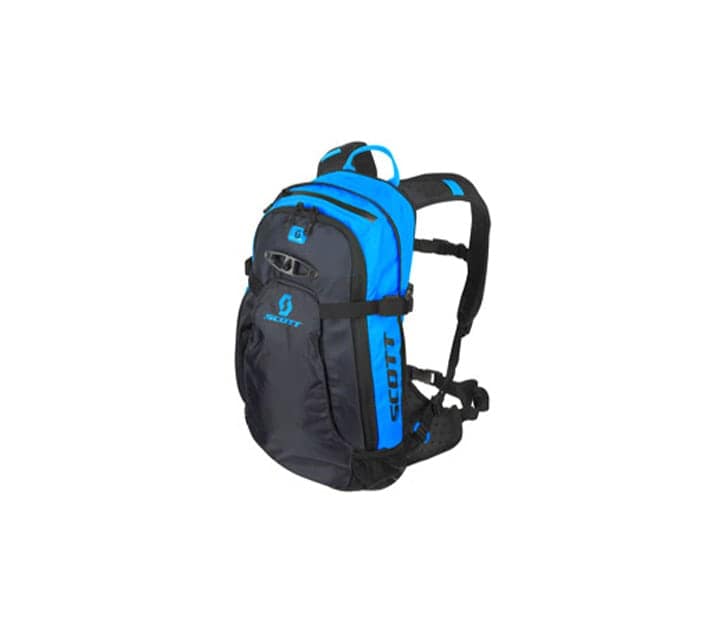 9. Sunglasses with Security Strap
The equatorial sun in Galapagos can be pretty intense and a good pair of dark sunglasses with a security strap is recommended. Polarized lenses will help you to see better when looking in the water to spot turtles and rays during dinghy rides on mangrove estuaries. It is a good idea to bring two pairs of sunglasses for your Galapagos cruise if possible, especially if you need prescription glasses.
10. Headgear: Sun Hat / Cap & Bandana
This is one item you do not want to forget on your Galapagos travel adventure. Wide brim hats and hiking caps with back flaps are the preferred headgear. Wide brim hats should have a chinstrap in case they blow off your head. Unless you have a really thick head of hair and never burn, sun visors are not recommended. Light, breathable bandanas are also great to shield your neck from the equatorial sun.
11. Sports Bottle
Staying well hydrated during your daily outings is very important. The Galapagos Islands can get pretty hot during the warm season (Dec – May), reaching temperatures of up to 95 °F (35 °C). You will be walking between 2 and 4 hours every day on the different visitor sites and it is important that you take plenty of water with you. We sell sturdy sports bottles onboard at $15 ea. Which contribute to saving our oceans. You can also bring your own bottle, such a Nalgene bottle or an aluminum sports bottle is a must.
12. Sunscreen SPF 30 or higher
Don't leave home without it! The equatorial sun of the Galapagos can be really intense, especially for travelers with light skin. You will want to bring sunblock with an SPF of 30 or higher to use at least during the first few days on the islands. Make sure that it is water-resistant, as you will need to wear sunscreen when snorkeling and swimming as well.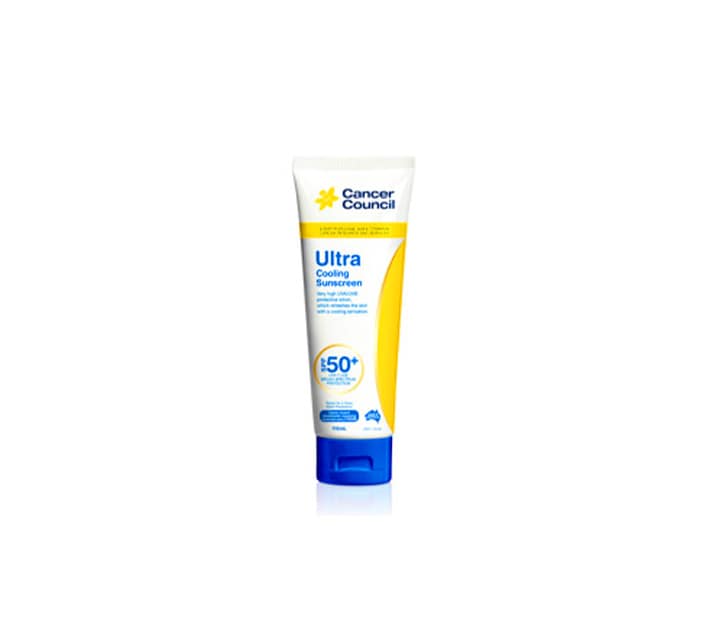 13. Where it all fits: A Light / Durable Duffle Bag
In addition to your carry-on bag you should only need one duffle bag as your main luggage for your Galapagos tour. Your duffle or suitcase should be well made and durable to take the punishment the airlines often impose on luggage. It is worth spending a little more on a good piece of luggage, as it should last you for a long time. A medium size duffle or suitcase of 30" X 15" X 14" with a capacity of 110 liters or slightly larger should be sufficient.