The Family Adventure You've Been Waiting For Is Finally Here
EXCLUSIVE FOR ONLY 32 GUESTS
Every single child who has autism is special and unique. There is a spectrum, like a rainbow, and you will find children with autism spread all over the place within this spectrum. Their skill sets are different, the degree of their autism may be mild, moderate or severe; they are all different and unique. And, of course, each family is also unique, in what they want for their child and what their level of comfort may be.
At Quasar we understand this, which is why we have dedicated a departure exclusively for children with autism and their families, so that they can enjoy a vacation that has been designed around them and their needs. From "Quiet Zones" aboard the yacht, to nightly support & discussion groups, to special activities and special meals, this departure is designed to ensure everyone has the adventure of a lifetime in Darwin's archipelago.
Enjoy a sense of relaxed freedom on board the spacious and comfortable Evolution yacht, with 360-degree exterior walkarounds, recently renovated spacious suites, and unparalleled familial hospitality. Darwin's discoveries are brought to life by naturalist guides with 15+ years of experience.
Second only to Disney Cruise Lines as Travel + Leisure's Top Family Cruise Lines in the World, Quasar's Galapagos Family cruises are filled with days of activities so that you can relax together as a family and take in all the wonders that will surround you. Children are especially enriched by the natural living legacy of the archipelago, where science suddenly becomes fun, accessible and unforgettable.
CONTACT A SPECIALIST
MEET YOUR TOUR LEADER & SPECIAL NEEDS EXPERT, DENISE CARBON WITH SPECIAL ADVANTAGE
Denise Carbon, with Special Advantage, is a Special Needs Expert who has been supporting children with special needs and their families for 30 years. She's dedicated to helping parents who struggle with stress, fear, anxiety and overwhelm and, as a Developmental Specialist, Transformation and Parent Coach, she helps to empower parents while ensuring kids grow to reach their full potential.
Denise holds her Masters' Degree in Early Childhood Special Education graduating summa cum laude with special honors. She is certified in California as an Infant and Family Early Childhood Mental Health Practitioner, a Certified NLP Master Practitioner, and Certified Master Executive and Life Coach.
Read Complete Bio >>
Read a detailed discussion on this special cruise between Denise Carbon and Quasar Marketing Director, Fernando Diez ---> The Perfect Destination for Children with Autism
The Details That Make The Difference
The Ideal Family
Adventure Yacht
With features like an oversized Jacuzzi, triple cabins and dive deck, families tell us the Evolution was their ideal choice.


Special Equipment
& Quiet Zones
Special equipment and supplies will be available on this departure in the event your child needs it. This includes designated "quiet zones" on the yacht for children to relax and decompress.
Facilitated Parent Support & Discussion Groups
During 3 nights of your cruise parents will get together in support and discussion groups, facilitated by special needs expert, Denise Carbon.
We Can Cater To Any
Special Requirements
We cater to all special diets like gluten-free, vegetarian, vegan, etc. Just let us know if you have any special requirements, and we'll make sure to attend to them while on your cruise.
Tour the Award-Winning Yacht
An 8 Day Itinerary Full Of Family Fun
REQUEST THE DETAILED ITINERARY IN PDF
Receive Evolution's PDF itinerary with Denise Carbon in your inbox and enjoy a detailed day by day description of the activities, highlights and wildlife!
Exclusive Galapagos Family Cruise Experiences With Quasar
The Simple Quasar Booking Plan
We Want to Help you Avoid Disappointment
on your Next Adventure
---
Quasar As Seen On: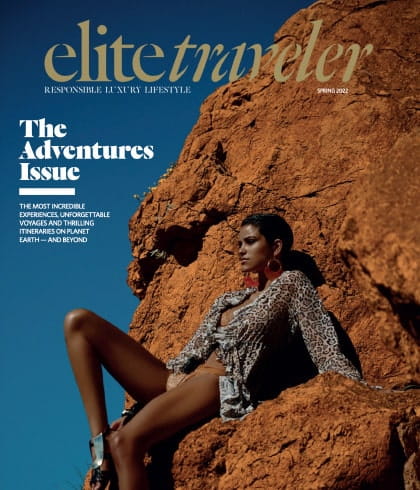 Explore Top Cruise Suites - Grace Kelly Suite
Readers' Choice Awards 2022 Lists are Live
Travel+Leisure: 2023 World's Best Awards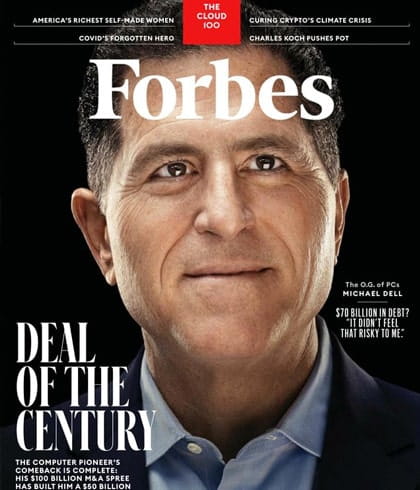 The Galapagos is Back in Business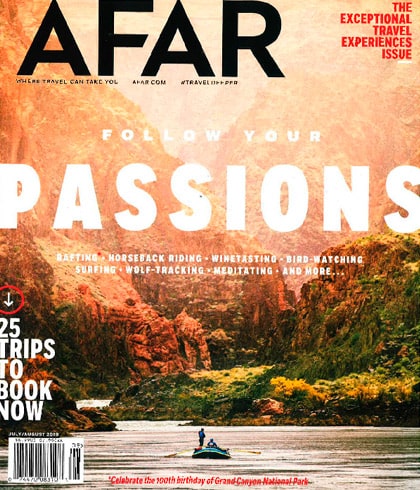 Galápagos Islands: What to Know Before You Go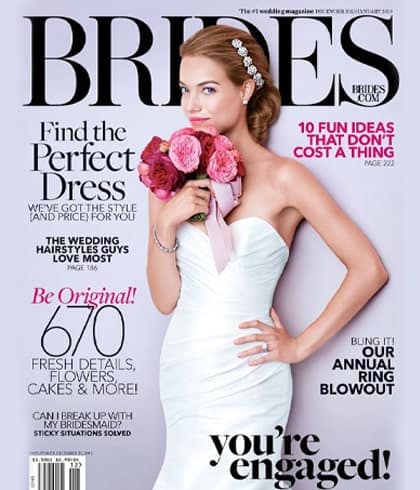 8 Royal Honeymoon Destinations to Inspire Your Own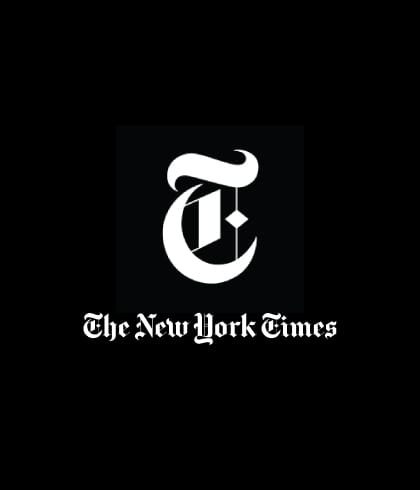 10 Tours to Turn Travelers Into Photographers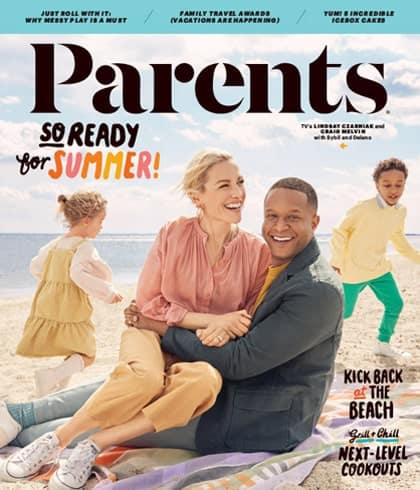 6 Conservation Vacation Destinations Where Wildlife and Families Both Win
Trip Extensions in Mainland Ecuador
Explore the Andean Highlands
& The Amazon Basin
Tours for all interests
and activity levels