Travel with higher expectations

"I had expected a lot from this trip and my journey with Quasar exceeded all of my expectations.
I now don't say to people - You should try to travel with Quasar. I now say; you absolutely must travel with Quasar."

Paul Rose

|

Former Guest, Explorer & BBC Nature Show Host You'll see & experience what others don't on your trip of a lifetime Adventure away from the crowds
Gain privileged access to remote destinations and enjoy more privacy through small-group travel.
Collect peak life experiences
Collect experiences instead of things, with the flexibility to capitalize on unexpected wildlife & cultural encounters.
Immerse yourself in nature
As an eco-traveler, you learn more about the natural world, and your dollars protect the environment.
8 & 15 Day Galapagos Cruises
Experience Darwin's Galapagos in an exclusive small-group setting. Quasar's 38 years of local guiding experience takes the guesswork out of your yacht adventure.
EXPLORE GALAPAGOS
Galapagos Islands Tours
Want to explore the vibrant underwater world of the Galapagos from a ship? Do you love the sound of enjoying sustainably-sourced, thoughtfully-prepared cultural cuisine on board a luxury yacht? Are you a photographer who dreams of capturing unique landscapes, captivating wildlife, dramatic sunsets, and otherworldly terrain? It's all made possible with Quasar Expeditions Galapagos tours.
We're known for creating authentic, exclusive, unique, and meaningful land and sea experiences for adventurous travelers like you. If you want to avoid cruise ship crowds, restrictive access and average guides, our Galapagos tours will tick all of your boxes.
Galapagos Islands Luxury Cruises
Are you ready to book the Galapagos luxury cruise of a lifetime? Travel to this natural wonderland as Darwin once did and experience incredible wildlife encounters, vibrant scenery, and all kinds of excursions. Whether you want to book a family cruise, a honeymoon cruise, a photography cruise, or a private charter, we've got the perfect itinerary for you.
What better way to see one of the most desired trip destinations in the world than by water? Experience timeless elegance with royal history aboard Grace Kelly's honeymoon yacht. Enjoy a Galapagos cruise in spacious comfort and privacy aboard our award-winning Quasar Evolution Yacht that retraces the footsteps of Darwin.
Luxury Galapagos Islands Tours
We're a family owned and run business with 38 years of experience in creating and running unforgettable luxury Galapagos tours. From hand-picked naturalist guides to the friendliest staff you'll ever meet, our entire team thrive on bringing our guests on authentic experiences that create lifelong memories. Join a group of 75,000 happy travellers who have nothing but great things to say about our Galapagos Islands cruises – we promise you won't be disappointed.
6, 7, 9 and 11 day adventures
Venture into the heart of Chilean and Argentinean Southern Patagonia in a private 4x4 vehicle. Local naturalists guide you away from the crowds to be at one with the wilds of Patagonia.
EXPLORE PATAGONIA
Patagonia tours
Are you looking for Patagonia tours with a difference? Want to book with a tour company that specialises in creating luxury Patagonia tours for families, wildlife fanatics, honeymooners, photographers, seniors, adventure lovers and thrill seekers? Love the sound of bird watching, going on a Puma safari, horseback riding, ice trekking, stargazing, and hiking?
Private Patagonia Tours
We've got everything you're looking for here at Quasar Expeditions. Our entire team – from our world-class guides to our experienced travel consultants – work extremely hard to give each one of our guests the trip of a lifetime on one of our private Patagonia tours. We love what we do and thrive on showing off the beauty of Patagonia.
Patagonia Luxury Travel
So what do we love about Patagonia and why should it be top of your bucket list? The region is often described as one of the most beautiful places on Earth and that's for a very good reason. Book one of our Patagonia luxury travel packages and get to witness endless kilometres of untouched scenery. From snow-capped mountains to deep blue lakes, national parks and fjords, Patagonia is one of the greatest places in the world to visit.
Take some time to browse our Patagonia tour deals and get excited about the adventure that awaits with Quasar Expeditions.
OFFICIAL CONSERVATION PARTNERS
Let us guide you past travel disappointments by tailoring your Ideal Adventure
And enjoy a 5 star experience like our guest reviews on Reviews.io
---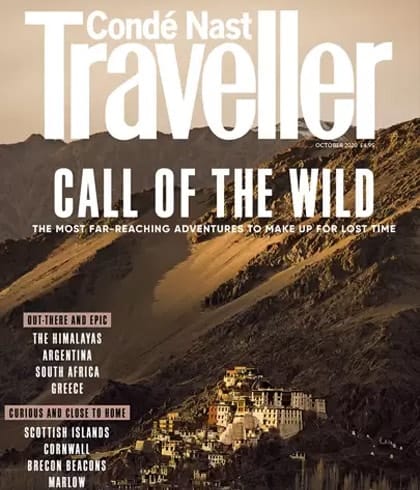 The Best Cruise Lines in the World: Readers' Choice Awards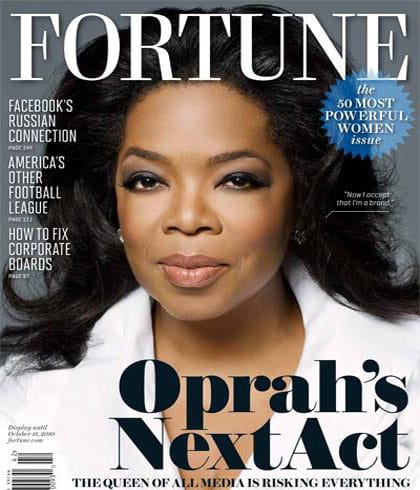 Visit Galapagos Like a Royal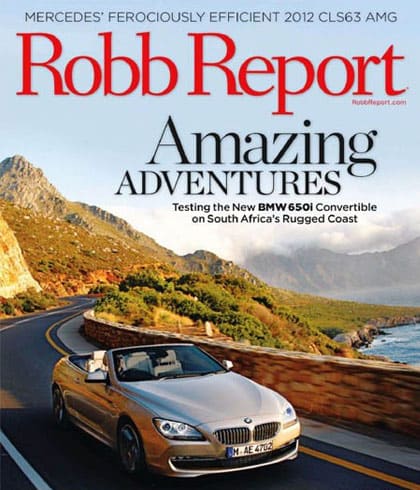 Quasar Expeditions' Overland Safaris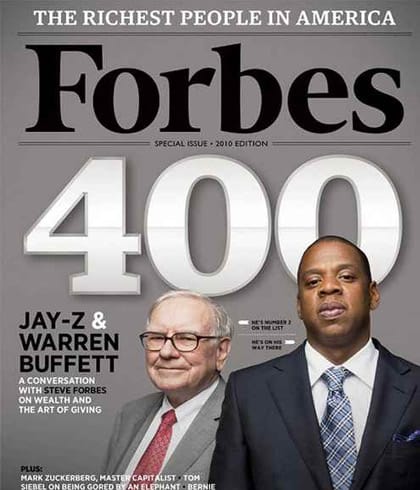 Seven Custom Yachts To Dream About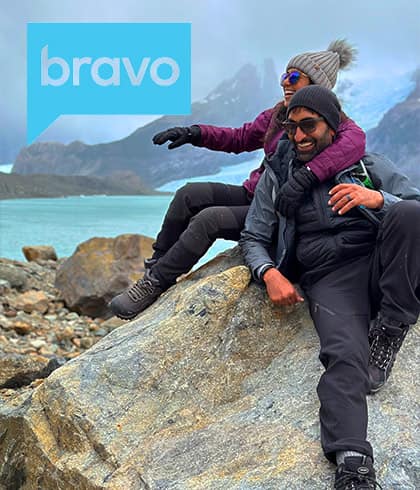 Vishal and Richa Are "Finally" Doing This as a Married Couple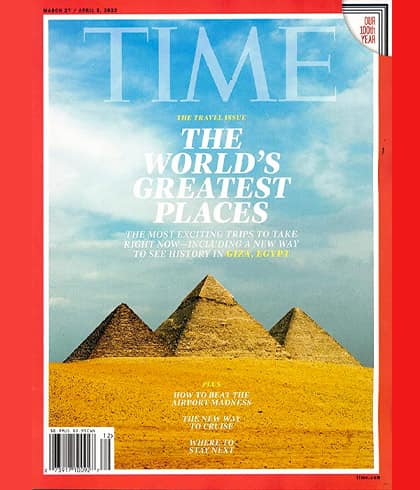 World's Greatest Places 2023: Torres del Paine, Chile. Puma Safari.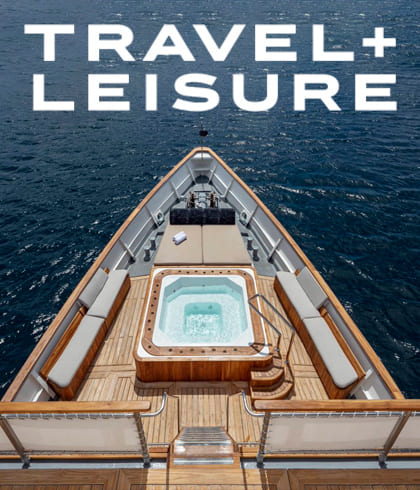 Princess Grace Kelly's Honeymoon Yacht Just Got a Stunning Renovation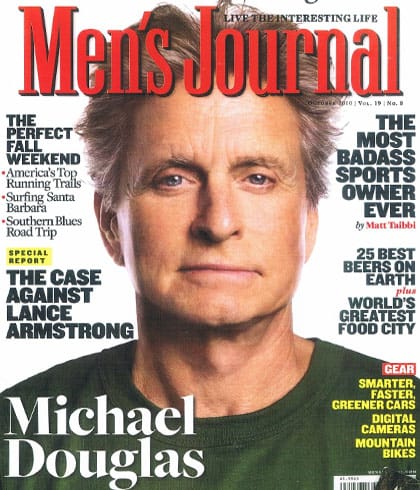 Quasar Expeditions' Wild Patagonia